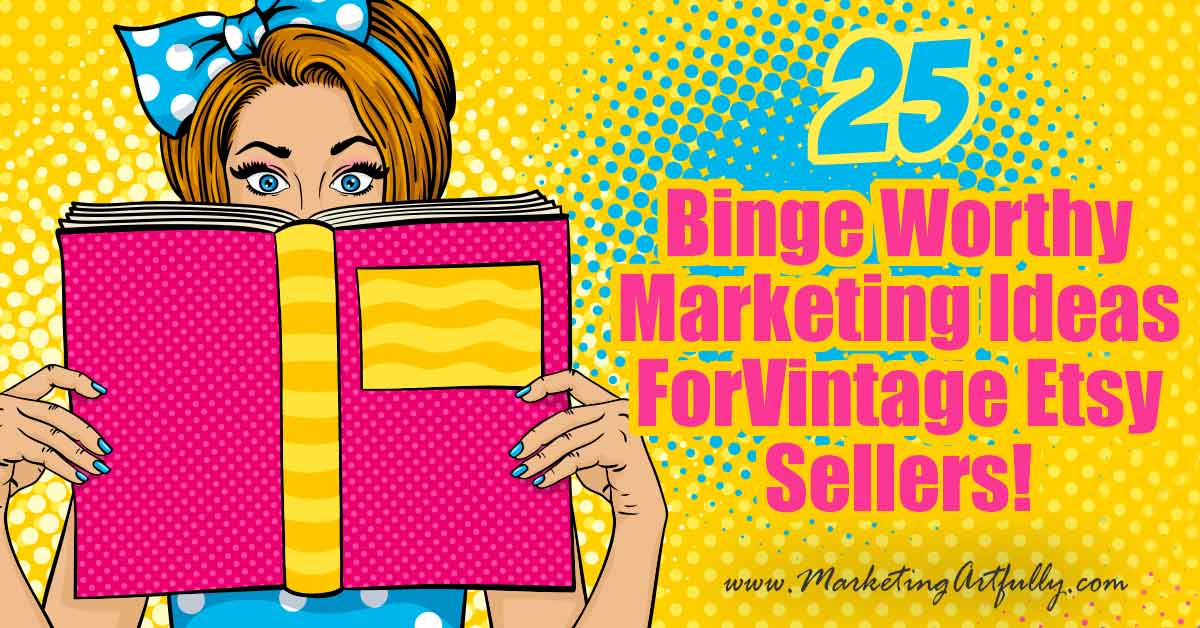 As Etsy sellers we are all looking for great Etsy shop ideas for our products and to help us make money. Since I had so many great tips and ideas for vintage Etsy sellers, I thought I would make a big, binge worthy "how to" marketing guide to get them in one handy dandy place!
About These Etsy Marketing Articles
You might be thinking right about now, whoa! that is a lot of Etsy marketing, but I really did comb through all the posts that I had, pick the best ones for vintage sellers and set them up in a way that would be helpful to you.
Vintage Etsy Categories
Selling Vintage On Etsy
Marketing Strategy For Etsy Sellers
Etsy SEO
Pinterest Marketing
Product Photography
Email Marketing
Shipping Tips
Advanced Etsy Marketing (Tools & Tips)
Many times when I write a post I will try to have a method to my madness, but I know from binging (I have done a few in my time) and it really is just more fun to dig in, check things out and start clicking!

Selling Vintage On Etsy
Tips and ideas for marketing your vintage Etsy store including targeting the perfect customers, niches and branding ideas.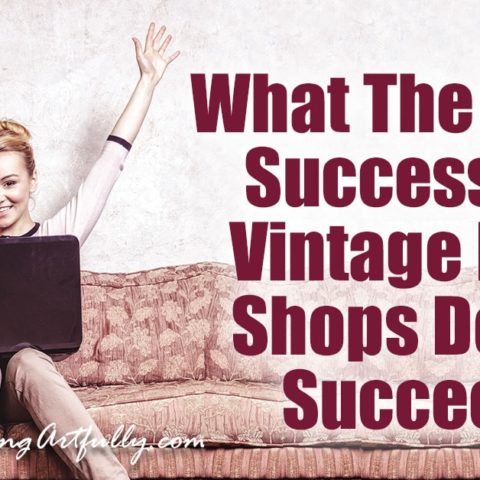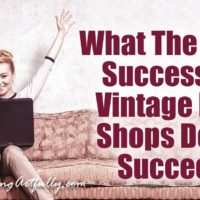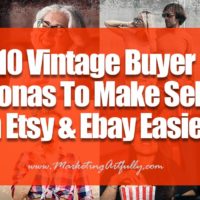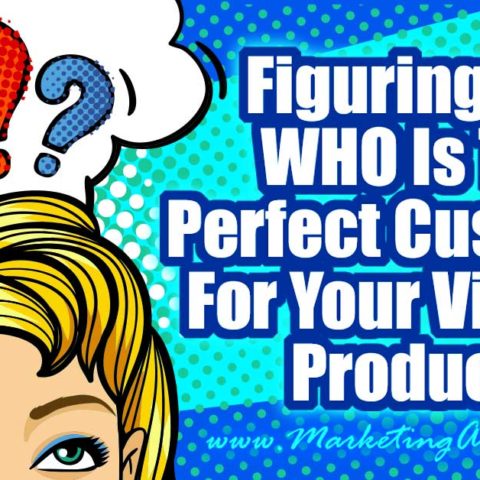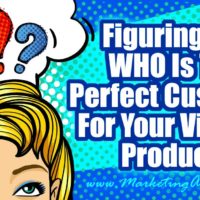 Marketing Strategy For Etsy Sellers
Selling more on Etsy is about more than just throwing up a few listings! Pricing and sourcing your vintage products correctly can make a huge difference in your volume of sales.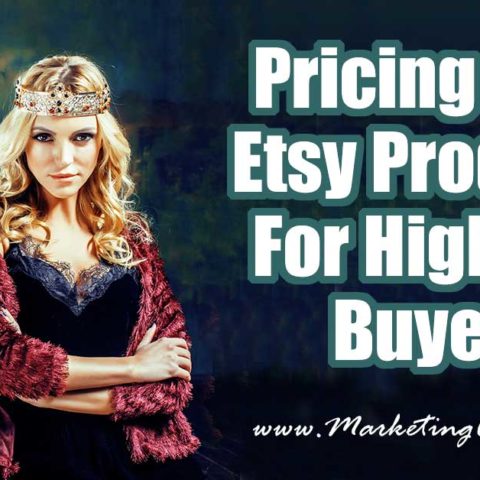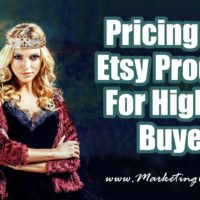 Pricing Your Etsy Products For High End Buyers
This post is going to talk about pricing your Etsy products, how you can target high end buyers and make more money. I starting thinking about this today because of a gal on Facebook who was saying that she didn't have any sales and who worried that it was because there were other sellers who had super low…
Continue Reading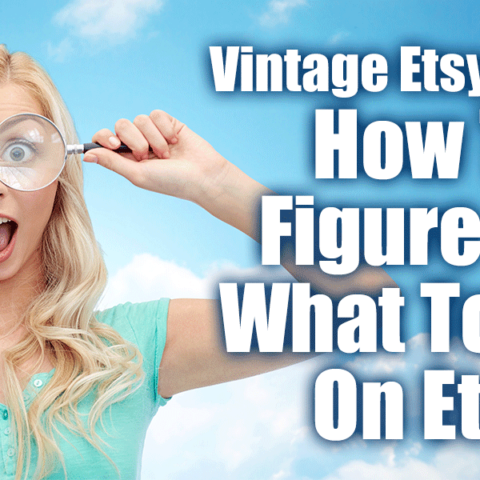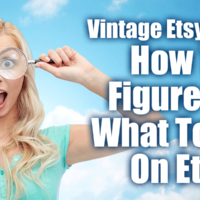 Etsy Vintage Sellers | How To Figure Out What To Sell
Vintage Etsy sellers are a wicked cool group of people! We are finding things that are unloved or unwanted and then posting them for sale so that someone can find them, buy them and love them. That said, I think we have all experienced the disappointment of finding a "treasure" only to learn that it…
Continue Reading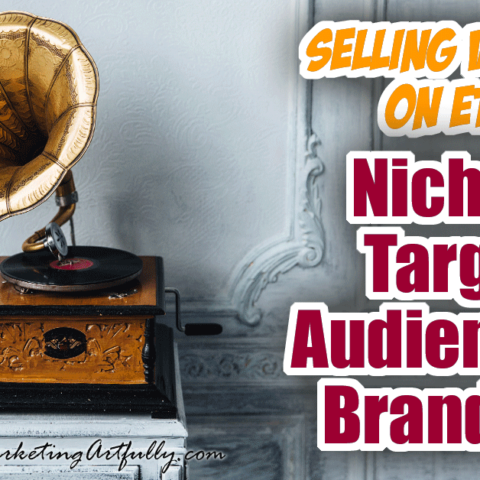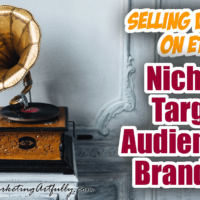 Selling Vintage On Etsy | Niches, Target Audience and Branding
Today we are going to be talking about selling vintage products on Etsy. This is WAY different than selling handmade items and comes with its own challenges and rewards. 3 Part Series For Vintage Etsy Sellers SEO, Keywords and Descriptions Sourcing, Margins, Shipping and Storage Niches, Target Audience and Branding Challenges of Selling Vintage On…
Continue Reading

Etsy SEO For Vintage Sellers
Etsy SEO for vintage sellers is a bit different than for handmade or digital products. We are one of a kind sellers AND our search volumes tend to be lower, making our SEO experts super vital to getting views!

Pinterest Marketing For Vintage Sellers
Pinterest is a great marketing source for vintage Etsy sellers! Whether you are selling clothing, jewelry, home decor or any other vintage category, there is an audience of buyers waiting on Pinterest!

Etsy Product Photography
Between showing up in the Etsy search feed and social media, product photography is a vital skill for Etsy sellers. My top tips and ideas how to make your listings memorable!

Email Marketing For Vintage Sellers
Using email to promote your Etsy shop and product listings is a great way to increase sales, but understanding how it works takes some time and training!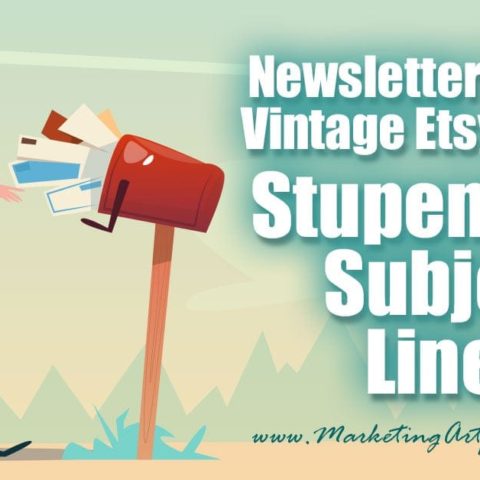 Shipping Tips For Vintage Sellers
For some of you, shipping is a breeze, looking at you jewelry gals, but home decor sellers like me need all the help we can get! Some fun tips and ideas for making your shipping simple.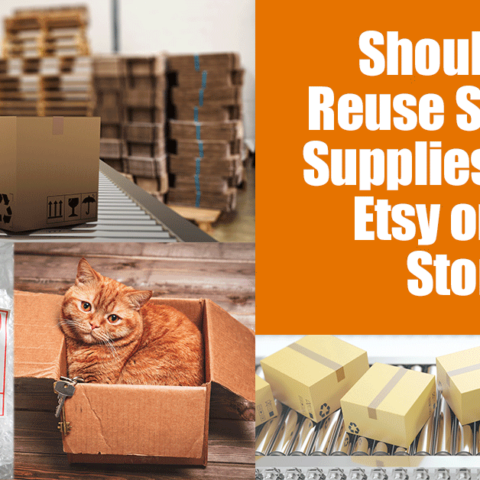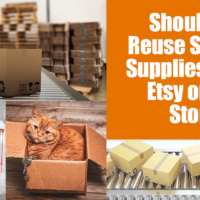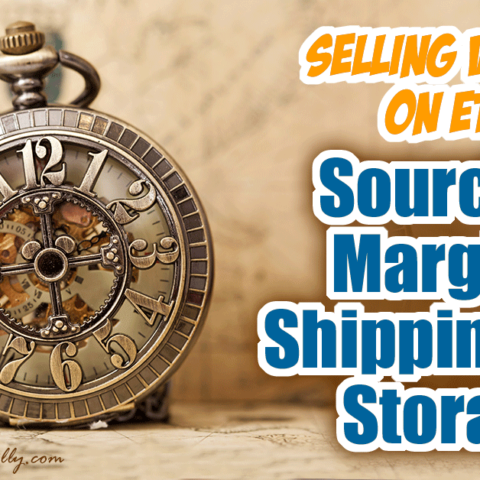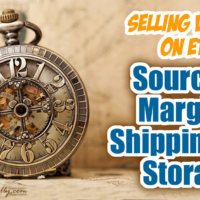 Marketing Tips For Etsy Sellers
Once you have a handle on sourcing, SEO and shipping, you branch out and start doing more advanced marketing! Here are some resources to take your vintage Etsy store to the next level!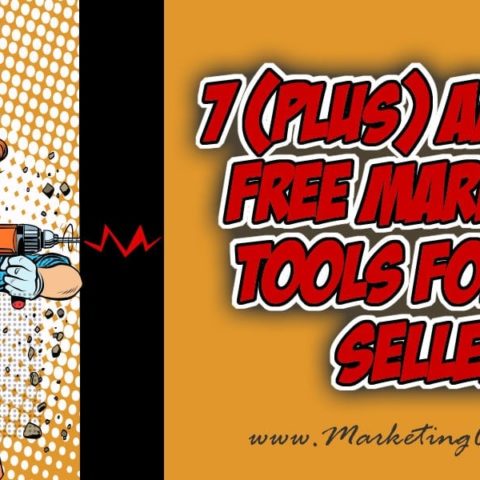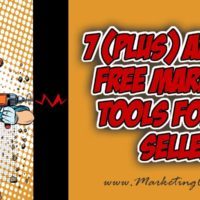 7 (Plus) Amazing Free Marketing Tools For Etsy Sellers
updated February 16, 2018 I LOVE collecting great free marketing tools and hacks that Etsy sellers can use to promote and grow their shops! This list includes some of my all time favorite tools that I use regularly for my shop! Related Post: BIG LIST of Etsy Tools & Resources (50+ and counting now!) Fotofuze…
Continue Reading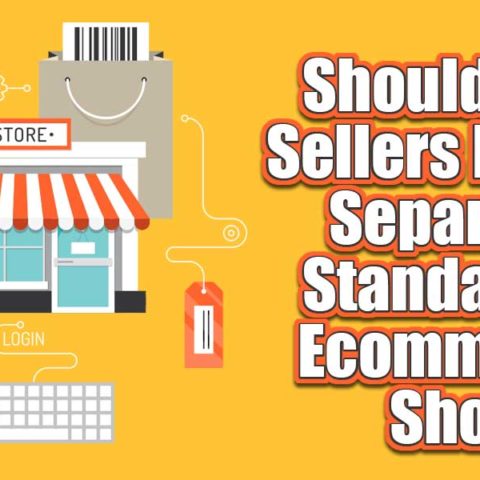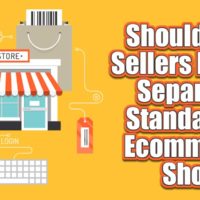 Should Etsy Sellers Have A Separate, Standalone Ecommerce Shop
So I have been banging this around in my head for a while now, should Etsy Sellers have a separate, standalone ecommerce shop? I have a pretty big internet empire and was SUPER excited when I realized that I could sell both my physical products (Glamorously Vintage) and my digital products (PaperlyPeople) on there. I…
Continue Reading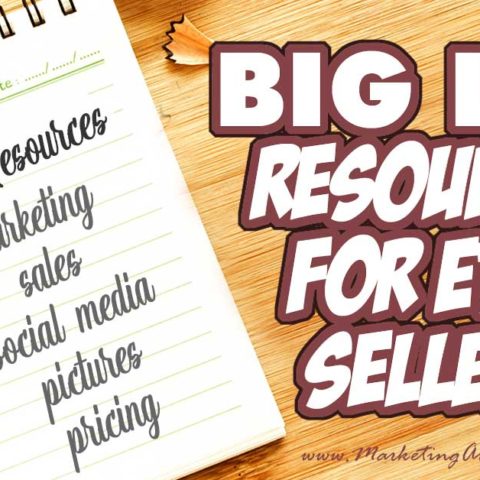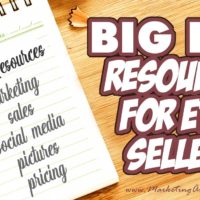 Etsy Marketing Binge Wrapup
Ohhh this was a really fun post to do! First off, I hadn't realized how many articles I had written about Etsy marketing (particularly for my vintage seller peeps), but also because I did a wee binge myself!
You may not know this about me, but when I am doing posts like this, I am really writing them for myself to learn something new or get something clear in my mind.
There is a funny quote by Flannery O'Connor … "I write because I don't know what I think until I read what I say."
That is so me! I also remind myself what I SHOULD be doing in the midst of the craziness that goes along with owning an Etsy shop. Even though everything changes all the time, really it a lot of the basics that will determine how well we do with our sales!