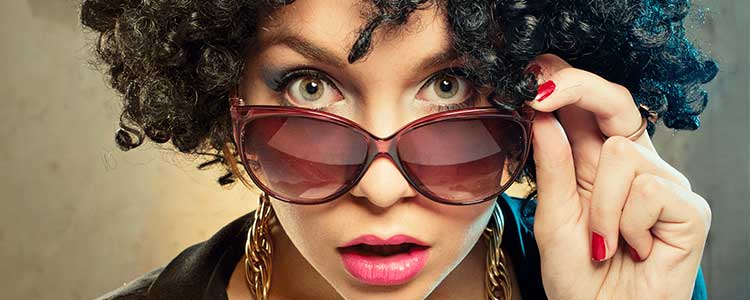 Get All The Best Marketing Info Delivered Weekly To Your Inbox!
First off, I am so glad you made it here, stick around a while and check out some of the cool stuff!Secondly, I would love to know more about you! Mostly I work with four types of people... 
(1) Rebels, entrepreneurial souls who are not cut from a "do one thing at a time cloth"
(2) Real Estate Agents, mostly listing agents who are top producers and killing it marketing-wise (3) Etsy Sellers who want to grow a store and 
(4) Writers, we have to stick together and start #sellingbooks!If you fit into one of those, please don't forget to
sign up
for the Rebels, Real Estate Agents, Etsy Seller & Writers weekly newsletter!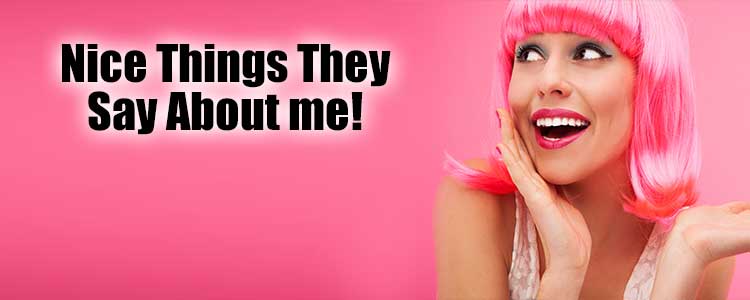 "You had them at Hello…"
It was wonderful to see the way that you engaged my class yesterday when you spoke. Your lively and personal approach to speaking was wonderful.Thank you for the great information and for its relevancy to entrepreneurship. I certainly picked up new information and viewpoints from you, and the class was enthralled with the new ideas. It was a joy to meet you. Thanks again. – Nancy, Metropolitan State University
"Tara has such passion for what she does!"
Tara is a high energy, fun and motivated marketing genius. If you need to learn anything about marketing with social media she is your girl. — Vickie, Etcetera
"A punch in the face!"
"Tara Jacobsen and Marketing Artfully were exactly the punch in the face I needed to get me focused on what's really important for my authority-based business. I didn't even know I had an authority-based business, until Tara showed it to me. Now I have direction and (way more important) a kick-butt strategy for moving fast toward my goals. I'm a raving fan."
read all of the testimonials