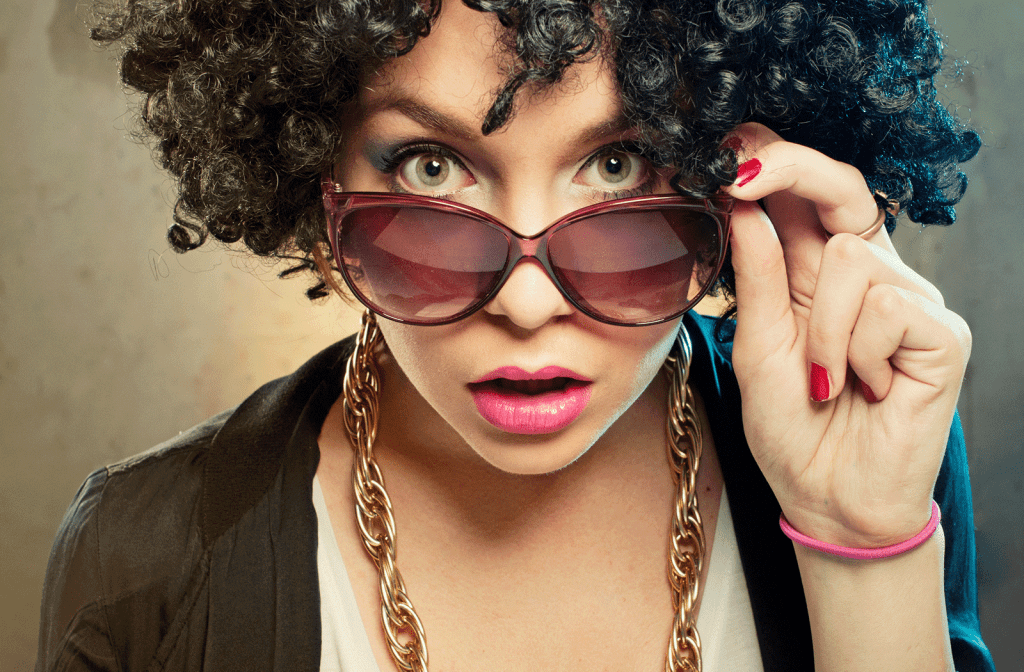 Get All The Best Marketing Info Delivered Weekly To Your Inbox!
First off, I am so glad you made it here, stick around a while and check out some of the cool stuff! Secondly, I would love to know more about you! Mostly I work with four types of people…

(1) Rebels, entrepreneurial souls who are not cut from a "do one thing at a time cloth"
(2) Real Estate Agents, mostly listing agents who are top producers and killing it marketing-wise and
(3) Etsy Sellers who want to grow a store

If you fit into one of those, please don't forget to sign up for the Marketing Artfully weekly newsletter!
I don't wanna be all braggy but people tell me each week how much fun my newsletters are and how they even save them to read later…YAY!
Marketing For Entrepreneurs

Real Estate Marketing

Etsy Marketing