That old adage of "buyers buy houses and sellers buy marketing" is SO TRUE! As a listing agent, there are some specific ways you want to do your real estate marketing to attract seller prospects. Here are all my best tips and ideas for listing agent marketing!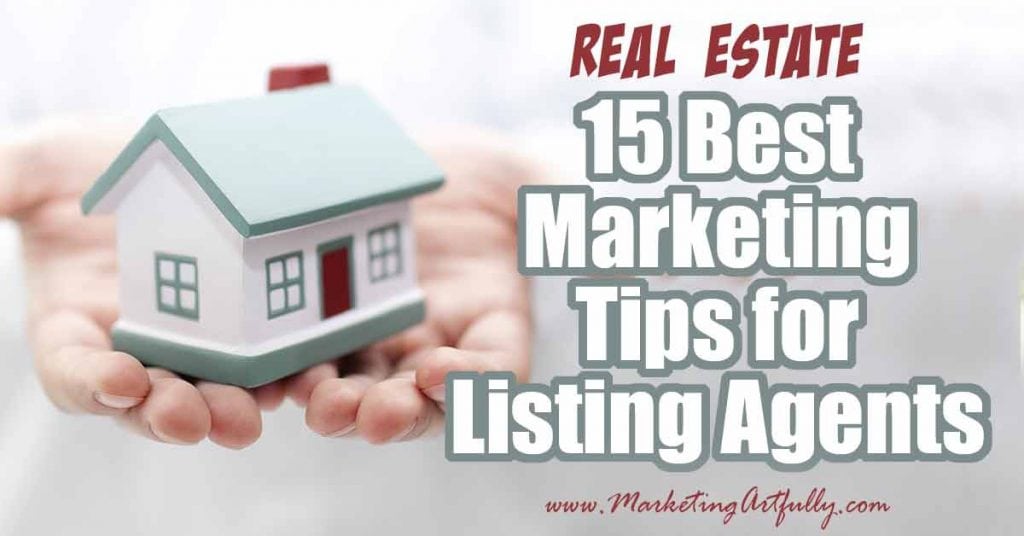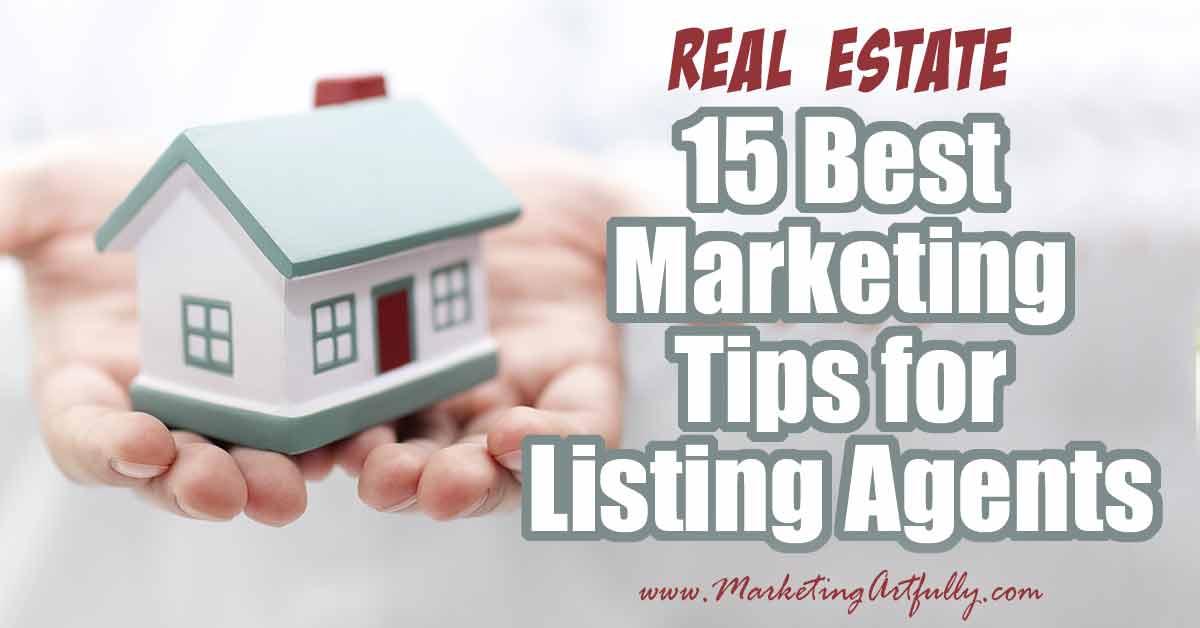 How I Got Started As A Listing Agent
I joined the ranks of Realtors right when the housing market in Florida was tanking, but we didn't know that at the time so there I was, all bright eyed and bushy tailed getting ready for my real estate career to take off.
I was sure that I would use my mad internet skills to attract buyers and live the high life flipping houses and making wads of money.
Funny thing though, I hated buyers! I ultimately worked with 4 total buyers in my career, one really nice lady, one commercial buyer and two that were just horrible. I am not equipped for the drama that buyers bring.
The business-like way to work with sellers, including a legally binding contract was the way to go for me!
Here are all my best tips and ideas for how to get listing clients for your real estate business!
Over the next couple of years I amassed over 50 listings and learned a few things along the way about how to prospect for listing clients through the internet, direct mail, open houses and many other ways!
Marketing Tips For Listing Agents
Ideas to help real estate agents prospect for sellers, including social media, blogging, farming and more!
Real Estate Marketing For Listing Agents Wrapup
There you have it, all my best tips and ideas for how to start and grow your real estate listings.
If I had to pick just one to start with I would do a farm because that allows you to do it all… farming, direct mail, videos, and blog posts. Once you are the neighborhood expert for that one farm you can branch out to a second or third farm as you go!