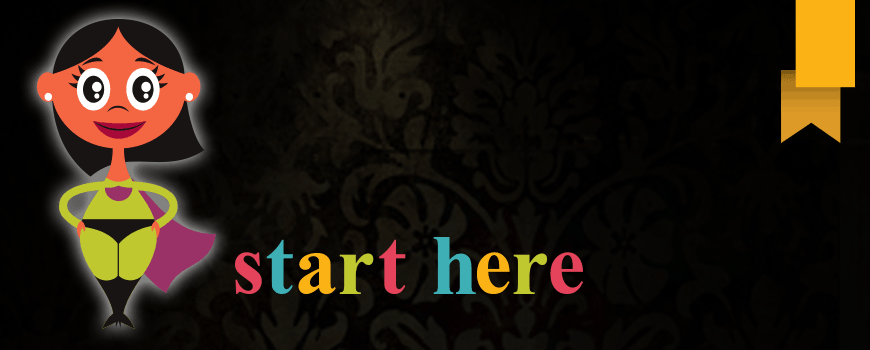 Whoo whoo! So glad you made it…:) This site is my labor of love! I have been writing articles and revising it for almost 10 years now and I am super happy with how she looks today!
That said, there is A LOT of information on this site and it can be easy to get overwhelmed. Here is a bit to help you along.

Resources
Here are the top resources I recommend and use in my business >> Marketing Resources Page
Additionally, at the bottom of many of the page there are products that I LOVE and use in my business. If you have a recommended resource that you think I should check out or are looking for something that is missing, please shoot me an email and I will get back with you are soon as I can! tara (at) marketingartfully.com

Industry Specific Info
I work primarily with 4 groups of business owners. These pages are sort of sub "getting started" pages that list the most popular posts for that topic as well as recommended resources.

Top Topics and Marketing Articles
If you are looking for more general information and inspiration, these are all the articles I have written over the years! They are displayed newest to oldest based on the date of publication.
You can also use the "Search The Site" search tool in the right hand sidebar to find anything else you might need!

Free Tools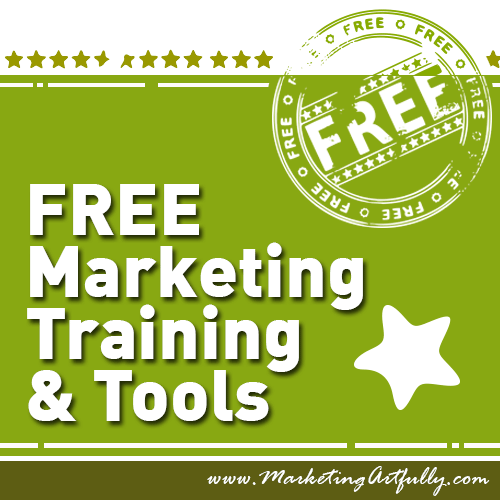 I have a bunch of free courses that I have made and also some that referral partners or other provide to me to share with my marketing "peeps".
In the interest of keeping things simple (KISS), I am including a link to the "Free Stuff" page here rather than listing them all out in a row and having to update two different places. check out all the free marketing tools and resources

Work With Me!
There are few ways that you can work with me!
Hire me to speak at your event
Use my marketing worksheet pages! (on my Etsy Store)
Read my marketing books (on Amazon)
Use my Marketing Strategy Workbook
Sign up for coaching
Get a corporate consulting half day program

Let's Get Visual
I am super visual and have to be able to "see" something to really notice it. With that in mind I made little people in chartreuse and purple to help guide you one your way! These peeps are there to tell you that something is happening and to keep an eye out.
Calling out Wonder Women and Super Men
There are so many great women and men out there in the marketplace doing amazing "stuff". With that in mind, I like to make sure you know when there is a "Wonder Woman" or "Super Man" moment. These are times when I want to point out someone who is doing amazing things in the marketing realm so you find great new people to follow.
The first one you are going to encounter is a man! Let's get this party started by thanking Pat Flynn of Smart Passive Income for recommending that I do a "Start Here" page.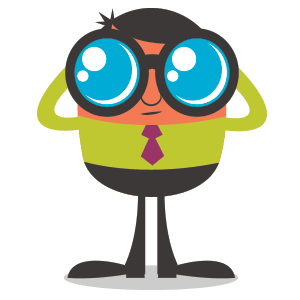 The Watcher – Marketing Tools and Resources
Anytime you see this little guy it means that there is something to check out! On many of the posts I have included a list of recommended resources or next steps to take to complete whatever I am talking about. Sometimes these will be additional reading, sometimes a recommended resource and sometimes just a reminder to do something.
Some of these resources will be "my stuff" and some will be affiliate links. Whenever possible I try and get a discount on these items for my readers, but if I can't you will never pay more for using my link than you could get it by going directly to the website!

Thank You!
However you made it here I am so happy to see you and hopefully help make your business better. Over the years I have written over 400 posts, promoted countless products and gotten to meet some of the coolest people in business because of my blog.
To wrap this up, I just wanted to say thank you for reading and come back again soon (heck, tell all your friends so they can come here too!)