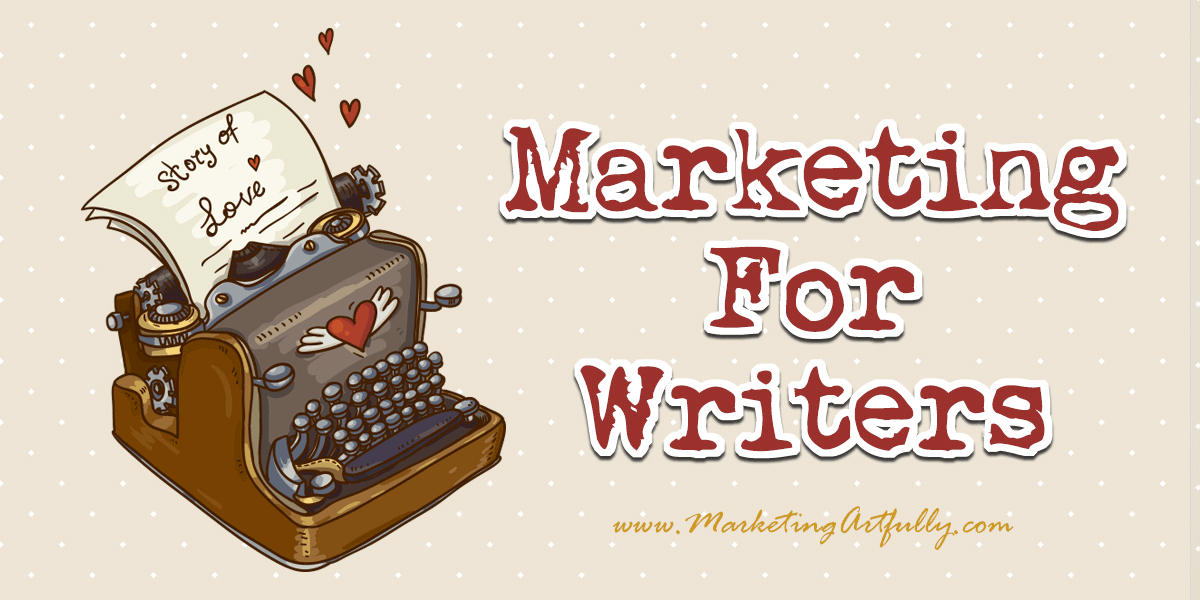 I am blessed to work with so many different amazing people on their author marketing! Never before has it been possible for so many to spread so much knowledge and information so easily without having to wait for some kind of "gatekeeper" to give them permission.
Authors are actually some of my favorite people in the whole world, probably because I am one of you! My world is filled with writing (bliss) and getting the chance to go on stage and share my love of marketing with the world. In between I get to work one-on-one with some truly amazing people who are making a difference!
Authors. Because I have co-written over 25 marketing books with my writing partner, I know a little about how author marketing works personally. Additionally, I stalk some really amazing people who know even more than I do and share all their great information and resources. (if you are on Twitter and like to keep up with a range of cool author marketing articles, make sure to follow EbookNerds)
Author Marketing Courses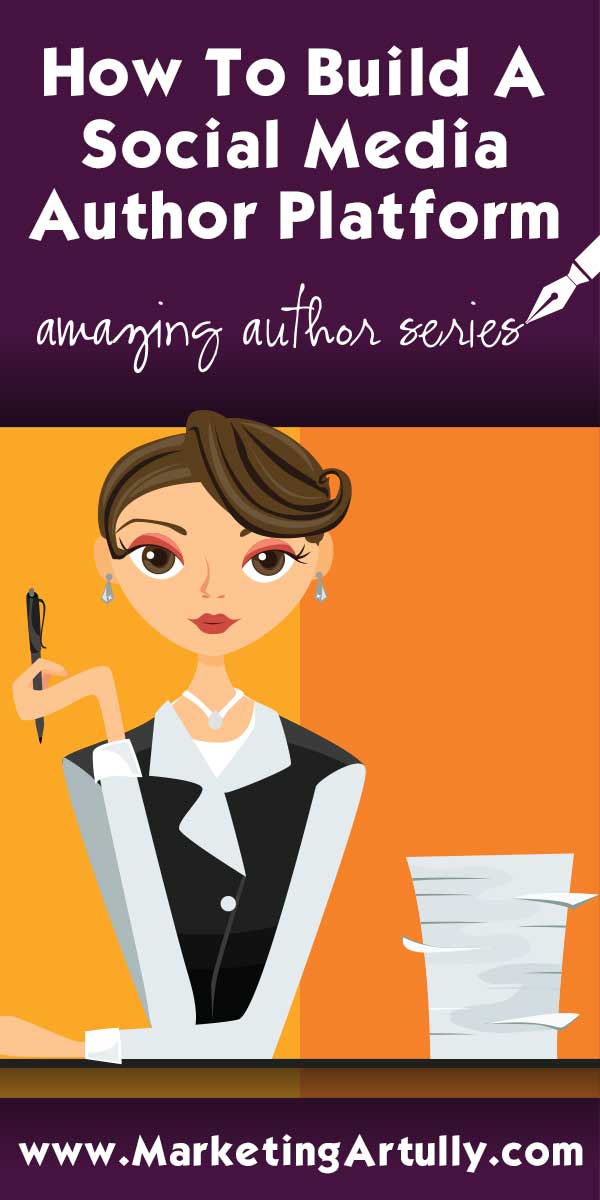 How To Build A Social Media Author Platform
You KNOW you need an author platform to sell more books, but how the heck do you get started? Find out how to build a social media empire so you can attract more readers and increase your book sales!
>> Click here to learn more


Author Marketing Articles
Here are a few Author Marketing articles that I have written over the years and which I think can help you with various aspects of your business. All are very popular and have been a great source of help for people just like you!

Authors, Speakers and Coaches Marketing Resources

Other Fun Things Authors Do!
Most authors have other great talents like speaking and coaching that help them to sell more books.
Speakers. I love speaking (any day I get to stand up in front of a bunch of people is a VERY good day!) That said, it is easy for us all to get stuck in work and neglect to make sure that our speaking calendar is filled right up to the brim. Most of the speakers that I work with are a little more "seasoned" having been in business long enough to really know their stuff and really just need help getting more exposure in the marketplace and with how to make the leap from speaking to selling.
Coaches. If you are a coach and love doing it, you may be surprised to know that I accepted the title of coach only after a bunch of arm twisting and teeth gnashing. It felt wrong somehow and even though I had over 15 years in the business, I thought someone might come along and scream "faker". What finally tipped me over the top was the fact that I WAS coaching marketing clients already and they WERE getting amazing results. You might be an long term coach who just needs marketing and sales help or someone just starting a coaching career, either way, I am here to help!