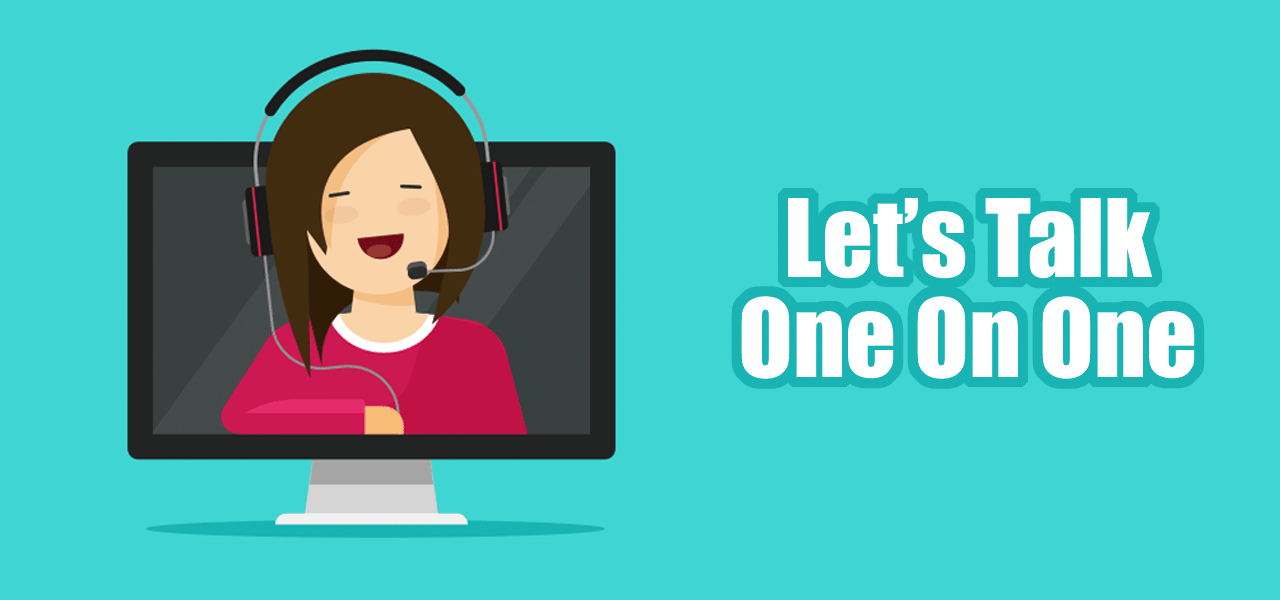 You may be thinking "I just want to talk to someone about MY business and what I should be doing!" That is what I hear most often when someone signs up to talk to me.
Maybe you found me on YouTube or read a blog post or saw my crazy pictures on Instagram, but somehow we connected and you think, maybe this chick can help me make more money or get more focused or just sort out all my crazy bits of business.
THAT is what happens when we talk!
You will get some clarity on your biz and have a roadmap of what to do for the next month, quarter or year.
What It Is
We will schedule a phone call or Skype video chat to talk (DON'T worry if you haven't Skyped yet, it is so fun to "meet in person, face-to-face" and I can walk you through exactly how to get started!)
Then on the day of our talk we will set a focus for the meeting so it is not just a cool chat, but something that provides specific goals and todos!
What It Is Not
Years ago I signed up to "talk" with a fellow whose whole lead generation was to get someone to do a short talk, and then sell them into a coaching program that costs thousands of dollars without helping very much on that first call. I don't have a coaching program so you are safe!
Instead I like talking with entrepreneurs and figuring out actionable next steps.
That said, many of my peeps like to talk monthly or quarterly to stay on track… that is wicked fun too!
What We Will Do
What would make this call a success? – At the start of our call we will check in and see what would make talking today a success for you. I have found that many times business owners jump on a call and don't have a clear vision for what they are trying to accomplish.
What is working now – Many times it can seem like coaches think that they need to show their worth by tearing down everything or coming up with bold new tasks for you to do. I like to take the time to find out what has worked for you in the past so that we can figure out things that you could do in the future that would have similar positive results.
A clear path to a defined outcome – Last but not least, you will have a clear plan with timelines and action steps to accomplish. Because I believe activities lead to outcomes, I will make sure you know EXACTLY what your next steps will be and what you need to do to move your business forward.
Most of the peeps that I talk to are highly motived already and don't need me to hold their hands, instead they like to form a plan together and then implement on the plan. I know I LOVE when know exactly what I going to do and WHY I am doing it!
What Kinds Of Things Can We Do Together
One of the things that everyone who thinks about signing up for a talk asks is, "what will we do together?"
Well that is going to be VERY tailored to your needs and experience. BUT here are some things that I have worked with people on…
Getting focus and finding your passion
Sorting out your entrepreneurial mess
Selling more products
Etsy SEO for your shop
Doing a real estate postcard campaign
Product development
How to do Google SEO
Doing a local marketing campaign for real estate agents
Organizing your business and creating systems
Getting your book figured out
Building an internet empire
Blogging (either advanced or just getting started)
Who Do I Work With?
Over the years I have coached over 1,000 small business owners in a variety of industries, but here are some of the highlight of who I can best help…
Rebel entrepreneurs who don't necessarily want to work with just one niche or one product
Etsy sellers who have a shop (or a couple)
Real estate agents (or people who want to sell to Realtors)
Marketing peeps who wan to know how to sell services
Non fiction authors
You Get Me!
My talks are not "handed off" to an underling for you to talk to, it is me! You will get my undivided attention to really dig into YOUR business and get all your questions answered.
Now, I am sure you are capable of reading my "about me" page, but I thought that I would just pop in a few fun facts here so you can know a little more about who you will be working with…
1. I had 11 glorious years of owning my own business with only a husband so I was able to immerse myself in business and learning about marketing. All-in-all I have been doing marketing for over 19 years now, having started in 1999 at a web hosting company named Digital Chainsaw.
2. In 2013 Johnny and I thought, why not adopt three kids? That should be fun, right? Well we did it and how everything changed! Instead of being able to devote every waking hour to marketing, those little gremlins think that I should spend time with them too, imagine that. So I had to take a real hard look at my business and figure out which parts of it I loved and wanted to make a focus. Come to find out it was coaching and helping other business owners succeed! So now that is what I do everyday…cool huh?
3. I have written over 25 business books with my writing partner, Rebekah Welch. Becoming an author was one of the proudest days of my life!
4. I really have worked with over 1,000 small biz owners over the years and so it won't take me months to get up to speed on your industry. There is a really good chance that I already know a bit about it and have worked with others like you before.
What's It Cost?
I know, you came down here first, right? That said, this investment is not simply money but time. I only like to work with people who do what they say they are going to do. I am very careful to make sure that the plan we decide upon matches your goals and expectations, but my expectation is that you will implement what we talk about.
That you will consider me a part of your company and a valuable asset who is here to help your business grow. Heck for some of my clients we have become fast friends who really enjoy spending time together!
I will tell you that I will truly care for you and your company, wanting it to succeed as much as you do.
I wanted to make choosing to talk with me about your store a super-easy, no-brainer decision. The cost is $97 for an hour-ish call (I am not a clock watcher so often it goes a wee bit over!)
My hours are Monday to Friday 9:30am-3:00 Eastern time and most of my coaching calls are scheduled for Monday or Wednesday. If you email outside those times or if I don't answer right away, no worries…I promise, I will get back to you!
Email me today to schedule a talk today!