As a real estate agent you wear many hats and there are things you want and then some you really NEED! Here are my best tips and ideas for gifts to give that special real estate agent in your life. All my best gifts for real estate agents!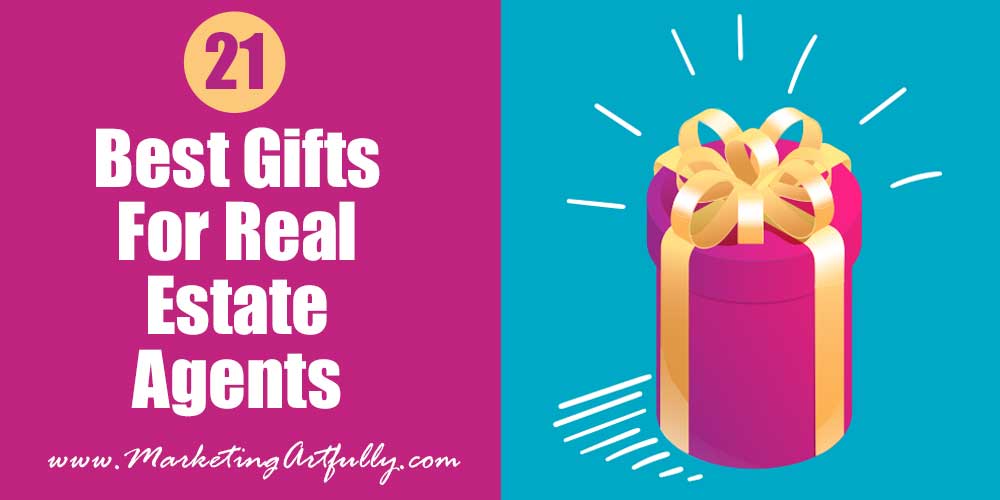 please note :: I often recommend resources, some I receive an affiliate commission for at no additional cost to you! check out my policies here
Work Gifts For Real Estate Agents
There are things that real estate agents need for work and sometimes it is just not in the budget to get them right now! Here are a few that you could pitch in for that would help them professionally…
Visa gift card to buy new yard signs
Gift certificate to the local real estate board so they could get lock boxes
Postage gift certificate for the USPS
New business cards
Real estate training course or Convention tickets
Car magnets
To me these feel like gifts a spouse or family member could give to show that you are supporting their career!
Open House Doormat
How fun is this? She can "introduce herself" even before they get in the door! Super clever!
Business Card Holder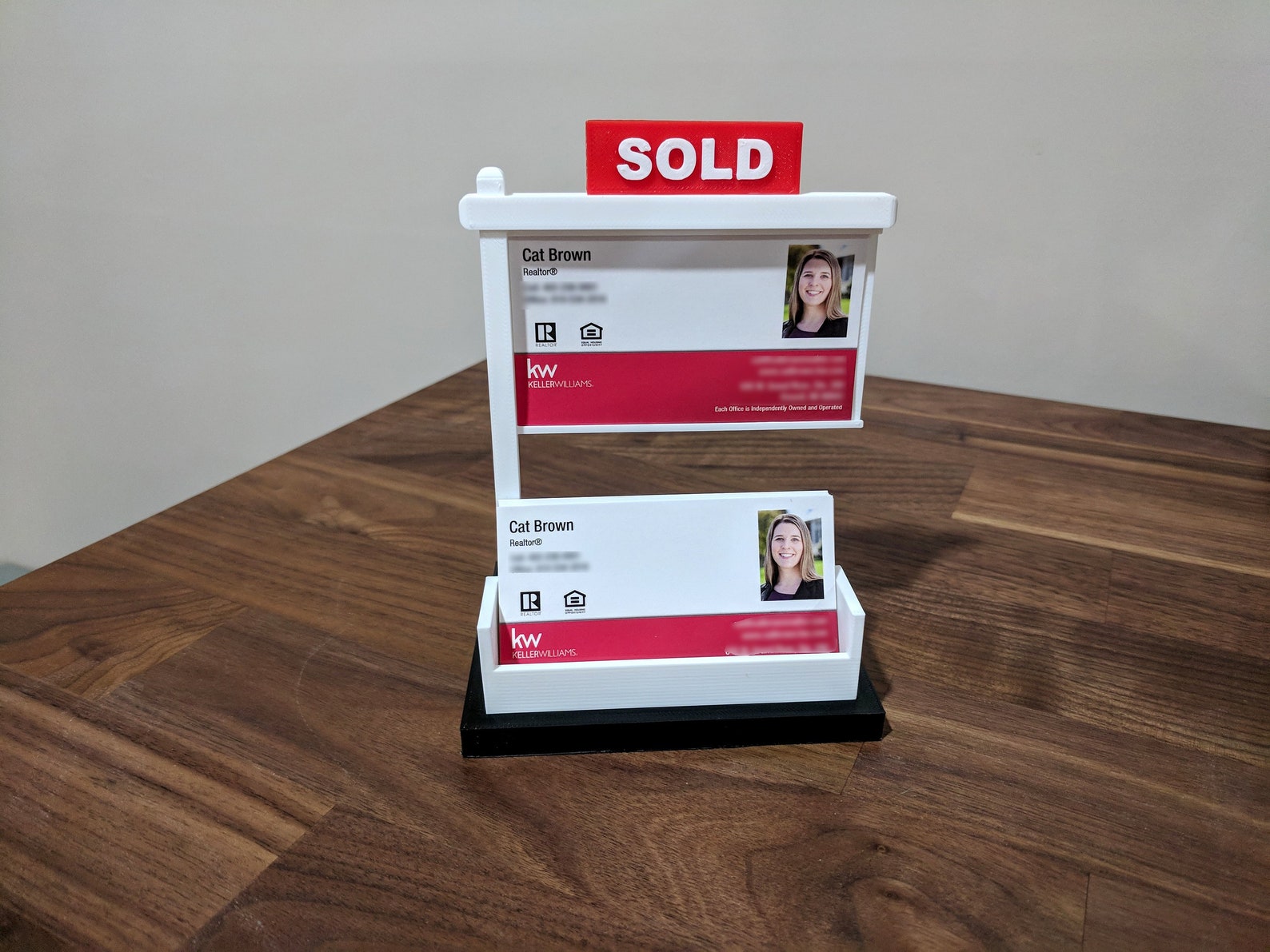 SOLD Desk Business Card Holder

I thought this one was super fun and cute for holding her business cards at her office!
Car Gifts For Real Estate Agents
You may not know this but your favorite real estate agent spends A LOT of time in their car! Here are some things that could help make a huge difference in their comfort or productivity!
Trunk Organizer
Trunk Organizer, Foldable Car Storage Bag Portable Insulation Cooler Bag

What I love about this organizer is that it has big sections but also a place to put water or soda to keep it cool. If your real estate agent is a buyers agent, they will love having this to bring when they show houses!
Seat Caddy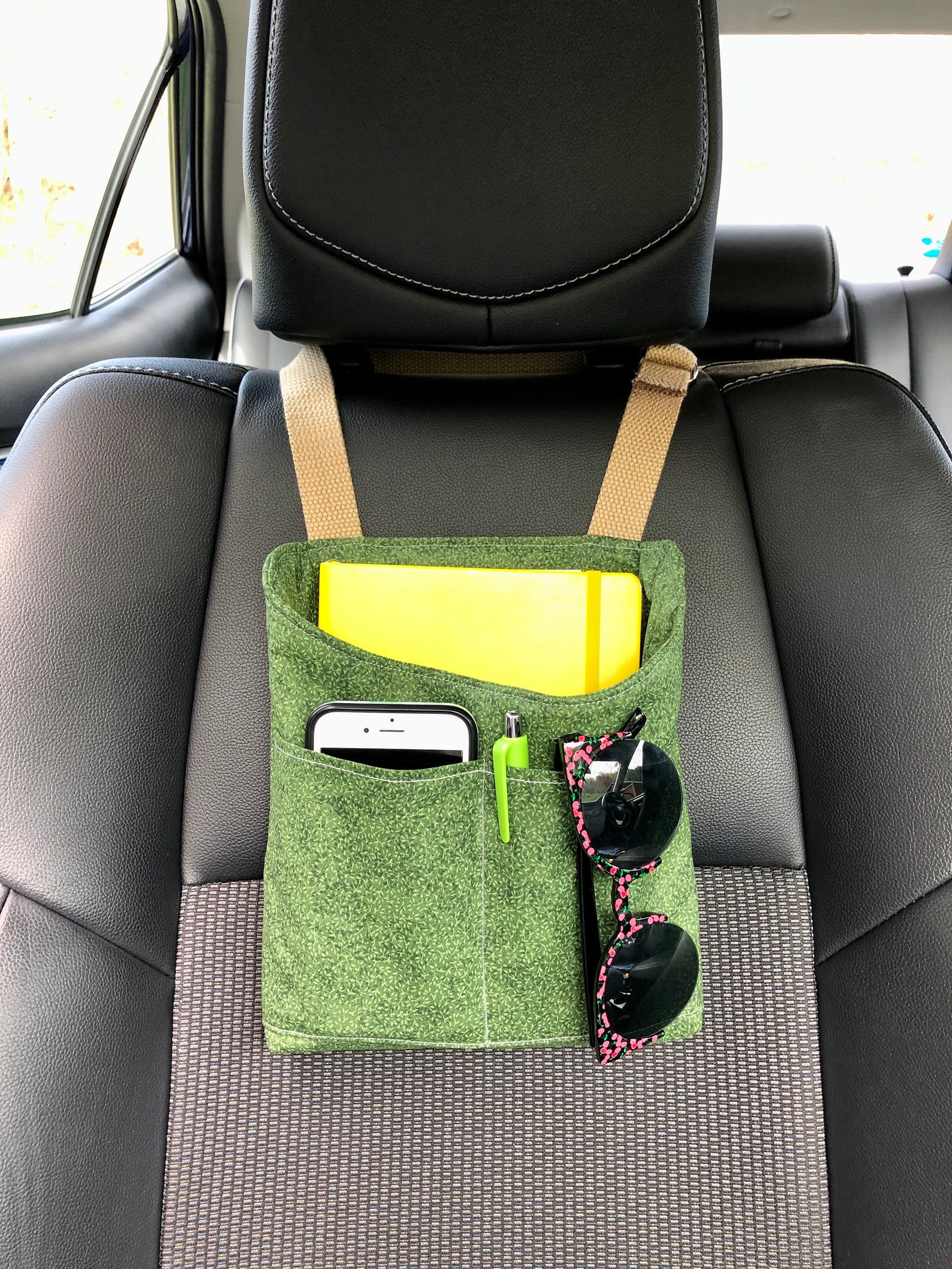 Car Organization Caddy for front seat or back seat, adjustable

This one is cool because it helps keep their phone handy and easy to grab if they need to look for an address or send a text (and you KNOW how much real estate agents are on their phones!)
Car Garbage Bag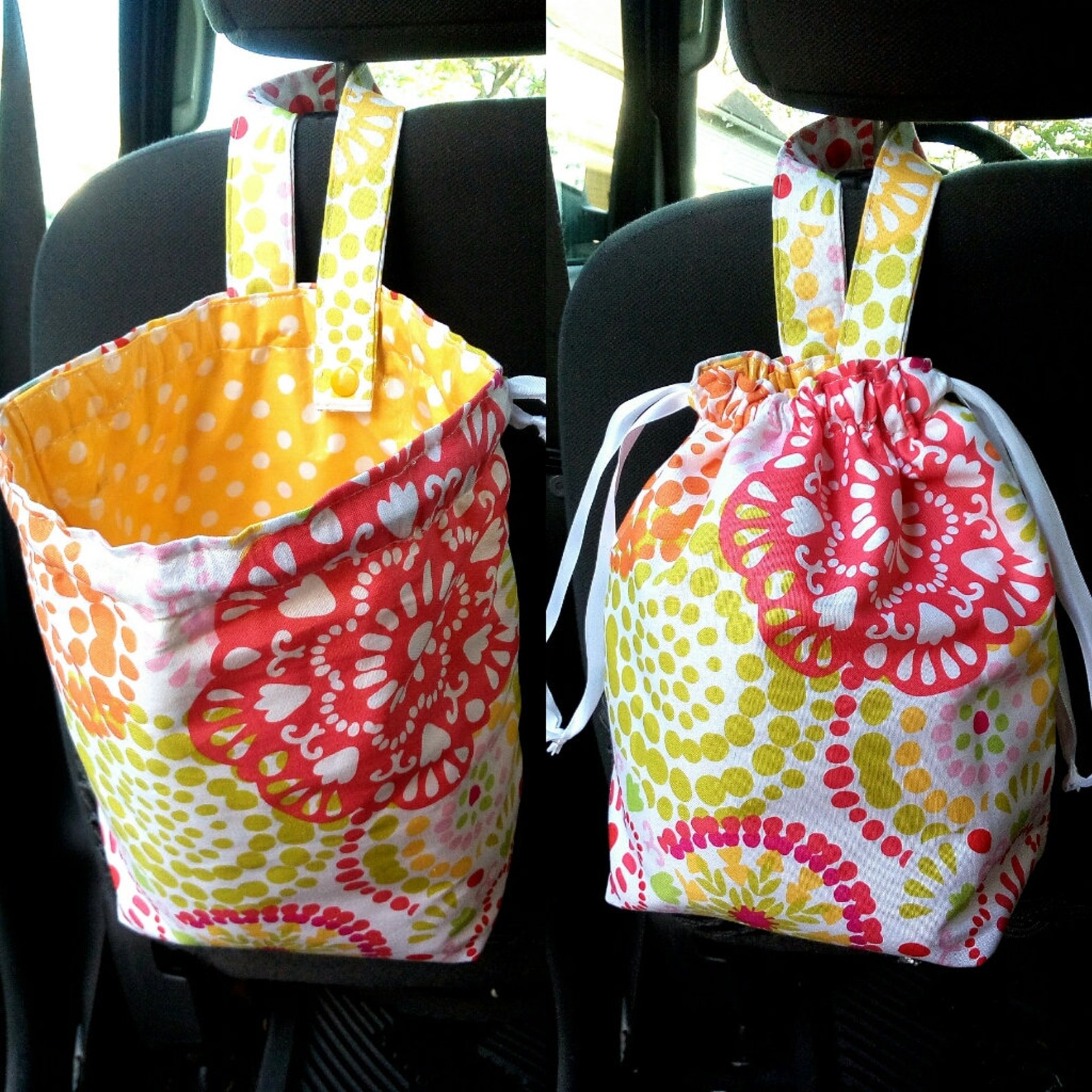 Car trash bag, Waterproof lined litter bag

I have one of these myself and they are SO handy to have in your car! This keeps all the crumbly bits off the floor AND looks cute with a pop of color at the same time!
Seat Cooler or Heater
Seat Cushion With 3 Levels Cooling and 2 Levels Heating

When she is jumping in and out of the car a bunch all of the heat or air conditioning can leak out! Help her stay comfy with this heating or cooling seat cushion!
Mail Gifts For Real Estate Agents
Your Realtor probably loves mail… you know how they send out all those funny real estate postcards and personal notes?
Personalized Address Stamp
This is a wicked cute personalized address stamp that she can use when she sends out her personal notes!
Fun Stamps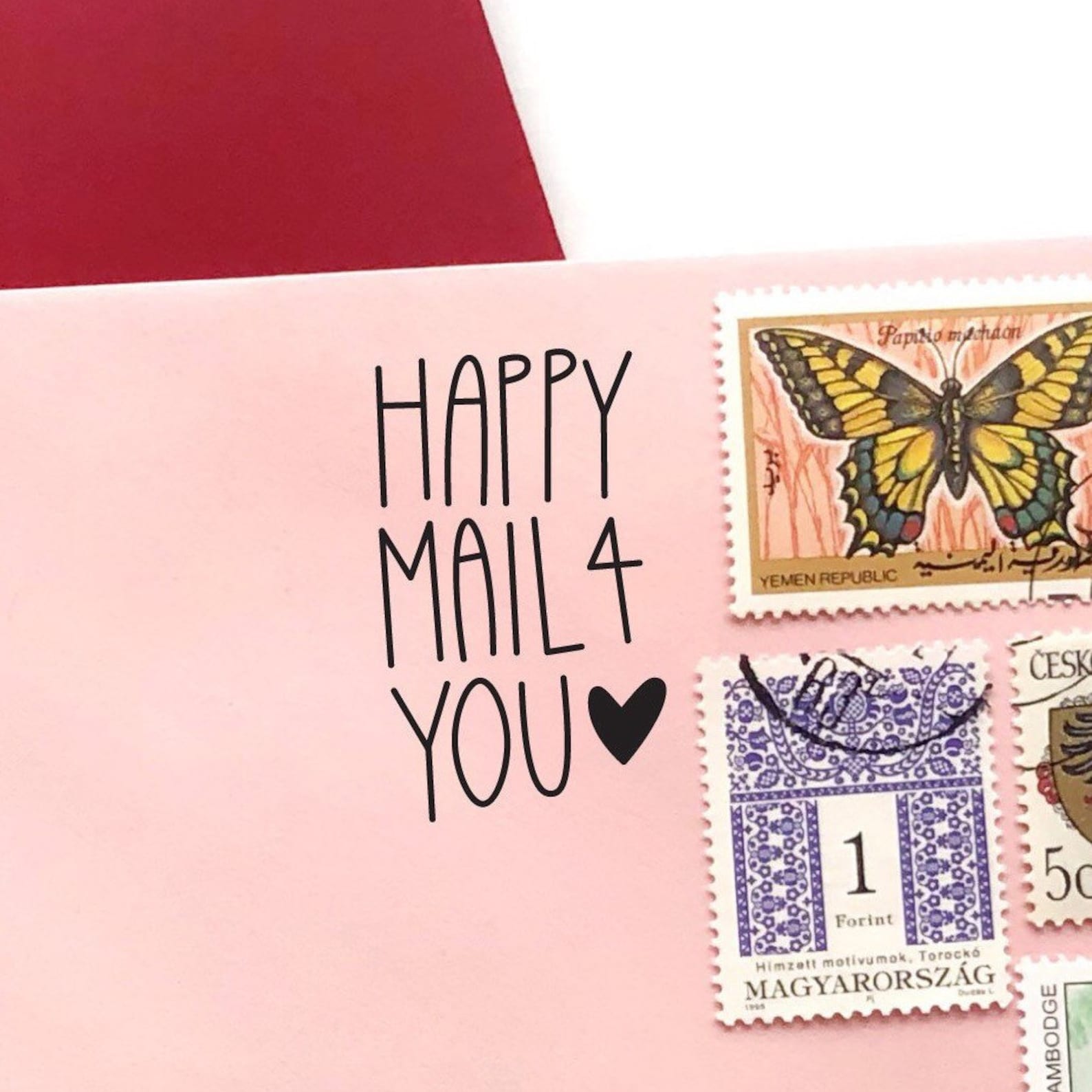 Happy Mail 4 You, Snail Mail Stamp

This is a super fun stamp that she can use to tart up her envelopes! Add a pop of flair to her letters!
Fancy Stationary
How fun would it be to have special "housiversary" cards to send to your past clients? Custom cards like this are a super good gift for your realtor friends!
Thoughtful Gifts For Real Estate Agents
Your agent works her fanny off for you and you are thinking that it might be nice to get her something super special! Here are a few fun things you can get for your agent!
Real Estate Coffee Cup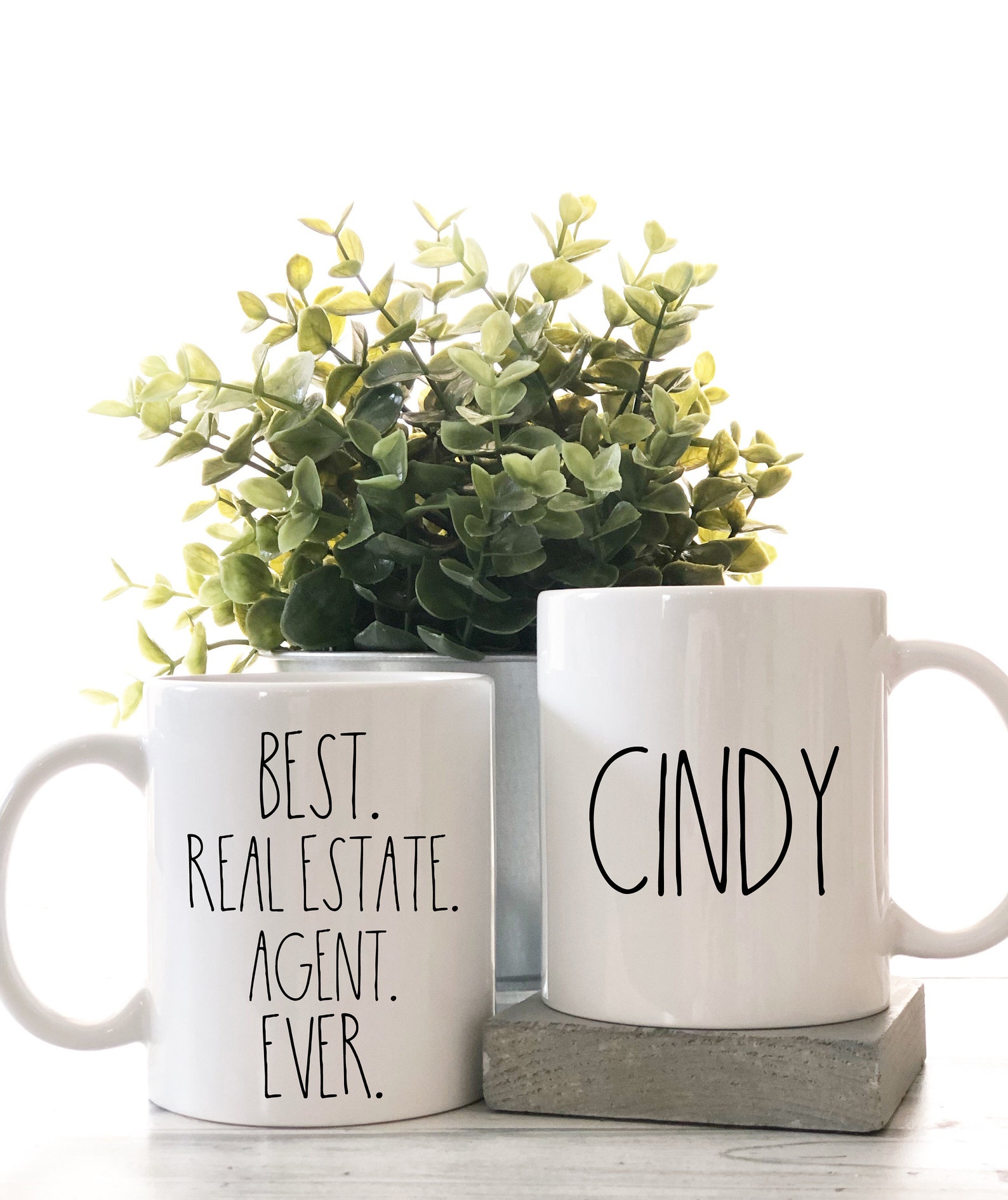 Best Real Estate Agent Ever Coffee Mug

How cute is this coffee mug and you can even personalize it with her name! She will think of you ever time she has a cup of joe!
Personalized Candle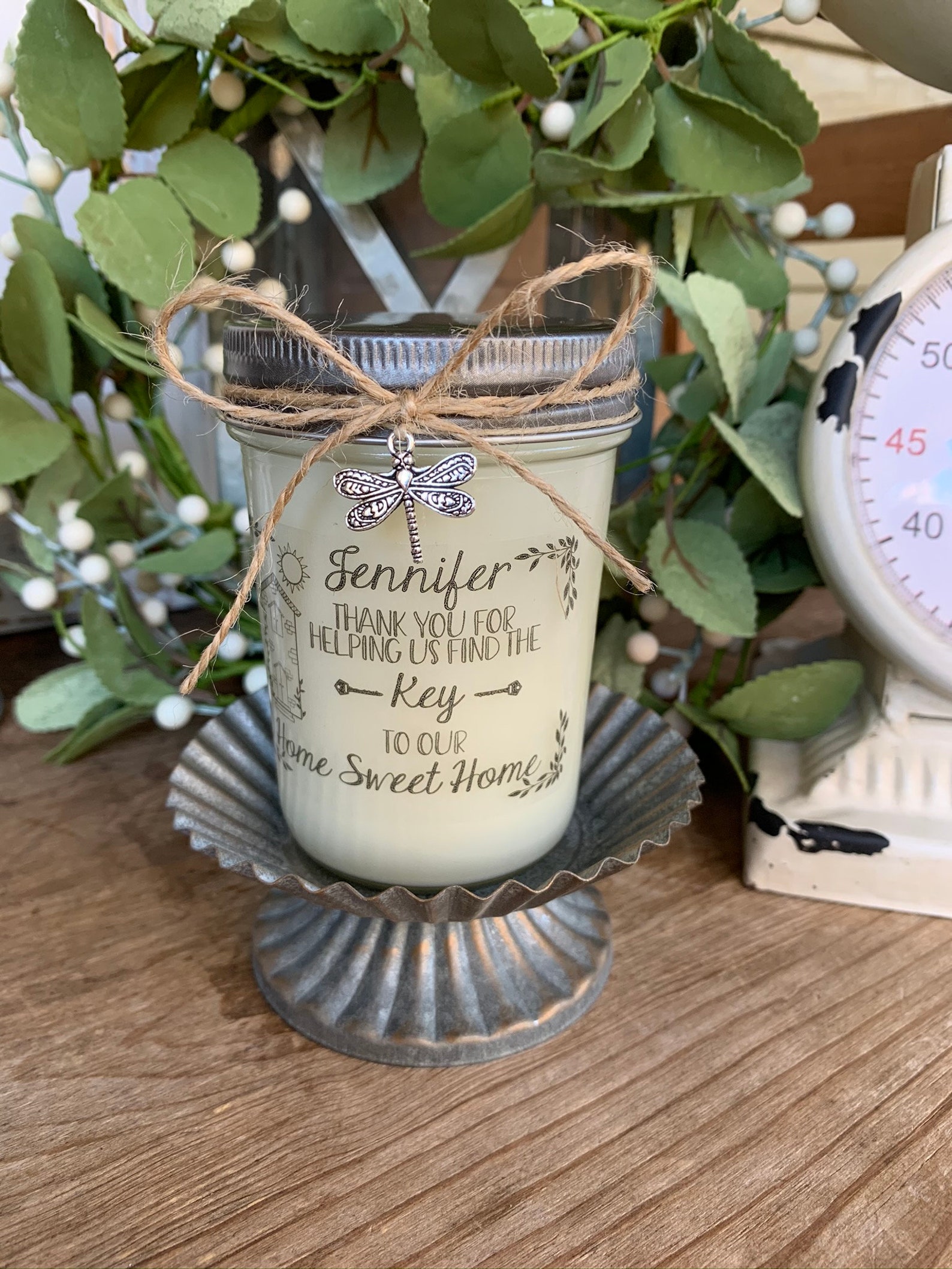 Personalized Candle For Your Real Estate Agent

I have never seen anything quite this cool! It is a candle that you can give her at the closing with her name on it!
Real Estate Agent Baseball Hat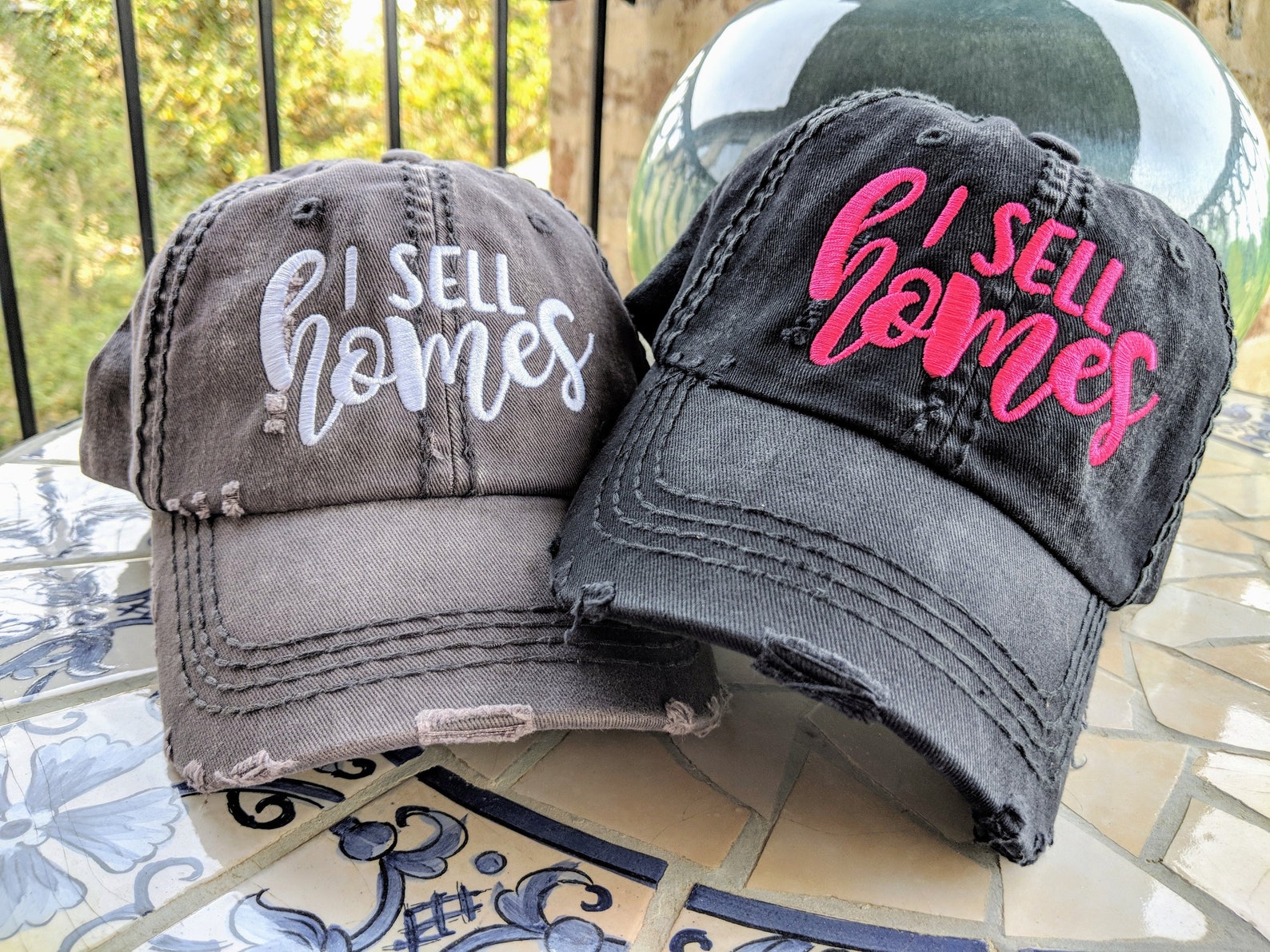 Women's I Sell Homes Hat, Women's real estate baseball cap

Okay what if you want to get her something more personal, but you don't want to get in that "too big or too small" tshirt quagmire… this hat is super fan and she can wear it on her days off!
Real Estate Agent Gifts Under $25
There have been other gifts under $25, but knowing that you are probably working with a real estate agent and need to save your money for closing, here are some fun ideas!
Starbucks Card
EVERYONE loves Starbucks and you don't look like a dork if you give her a $15 Starbucks card that is good for her and a friend to have a cup of joe!
Real Estate Agent Car Decal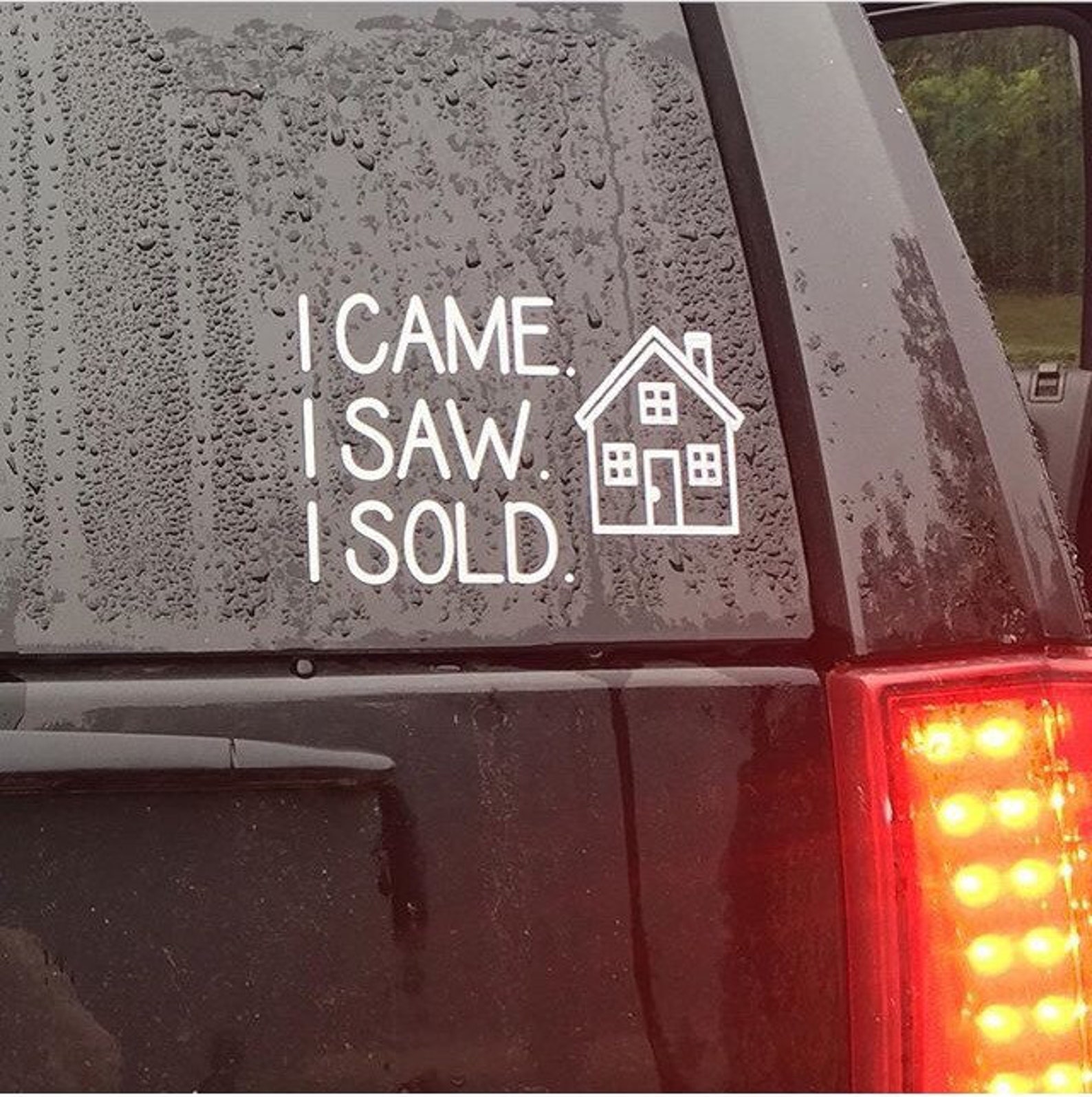 Realtor Car Decal, Realtor Gift

This is a really cute gift for your favorite real estate agent that is super cheap and thoughtful at the same time!
Real Estate Drinking Gift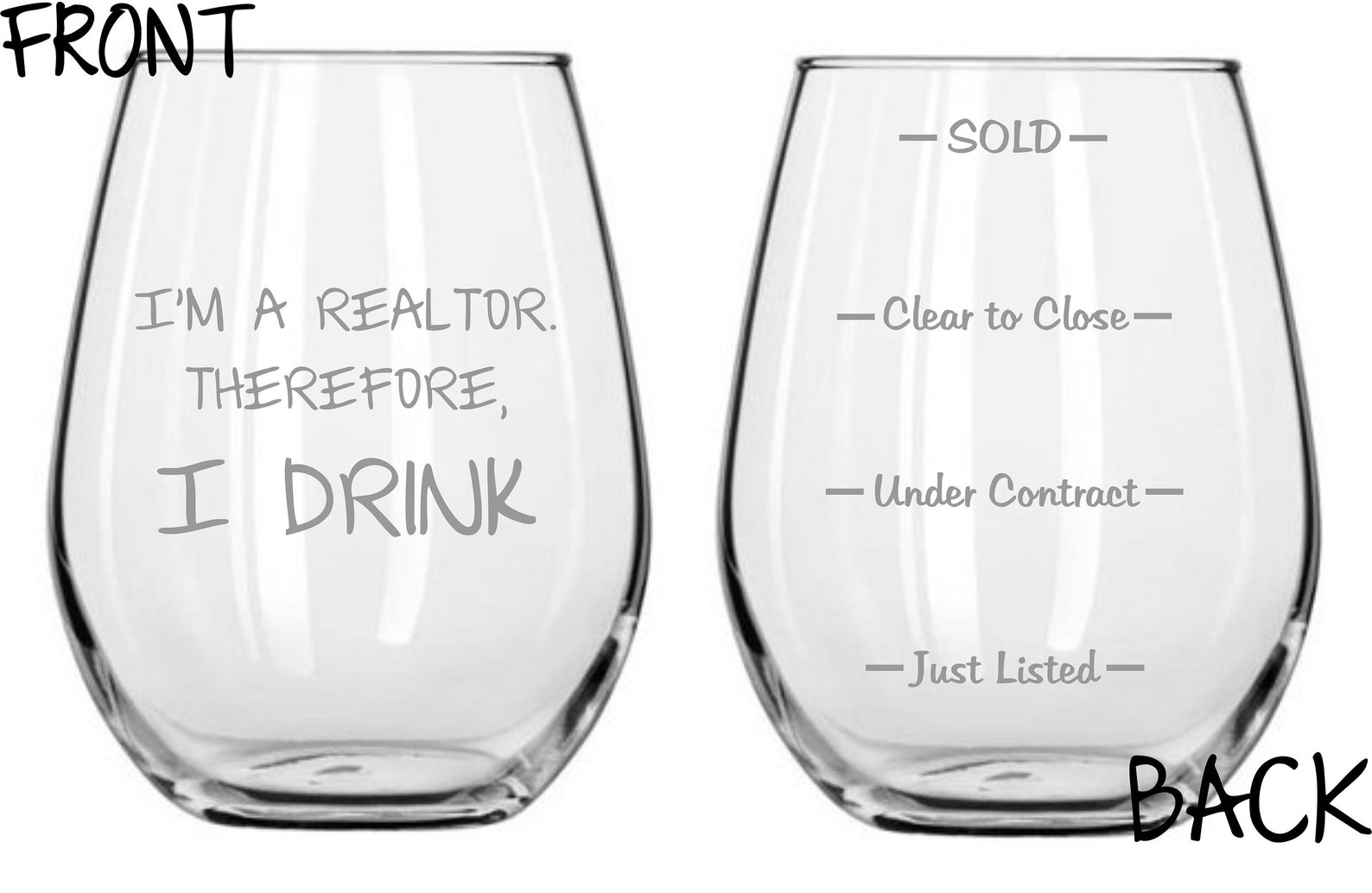 I'm a Realtor. Therefore, I drink.

If your real estate agent likes to tip back a few, she will understand how true the lines on this glass are! The stress is real!