Today we are going to take a peek and see what makes a great pin that shows up on Pinterest, how to design that pin and then how to schedule it out!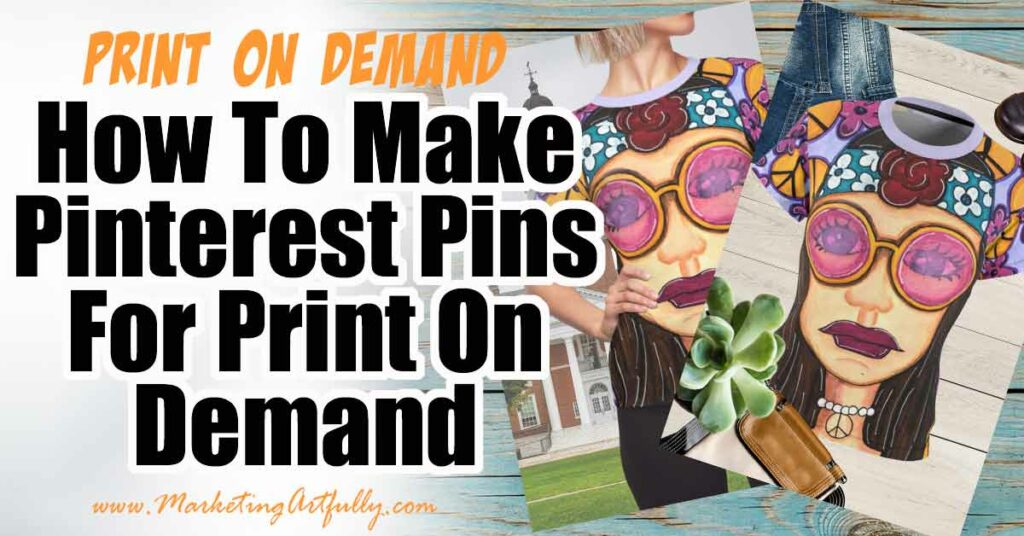 This post contains affiliate links. If you purchase anything, I earn a small commission at no extra charge to you. Check out my policies here.
Why I Am Writing This Post
I recently opened a Print On Demand Etsy store for my artwork! I REALLY think that every artist should have a store selling products with their artwork, but never fear, we are going to check out pin designs for vintage Etsy sellers and digital product sellers too!
I LOVE dinking around, finding out which pins Pinterest thinks are good for their users and I figured, why not take you along for the ride!
Pinterest Pins For Etsy POD Sellers
Okay, now we are going to start looking at how to find pin designs, make the pins on Canva and then upload them for future publication on Tailwind.
Researching Pinterest Pin Design
The very first thing we want to do is pop on over to Pinterest and see what the successful pin designs look like based on them ranking high in search.
VIDEO :: How To Pick Designs To Use For Your Pins
1. Search on Pinterest and see what kinds of pins show up in search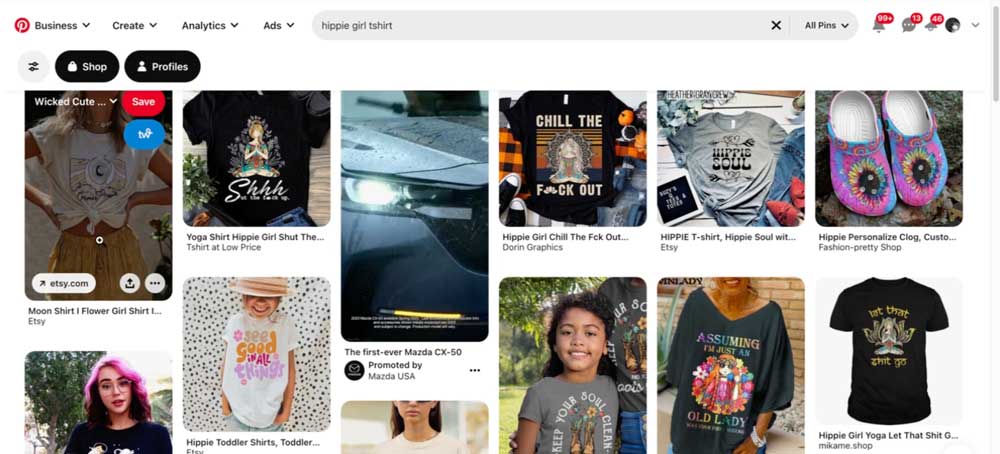 2. Click on them to see how they look close up and if you can make that kind of design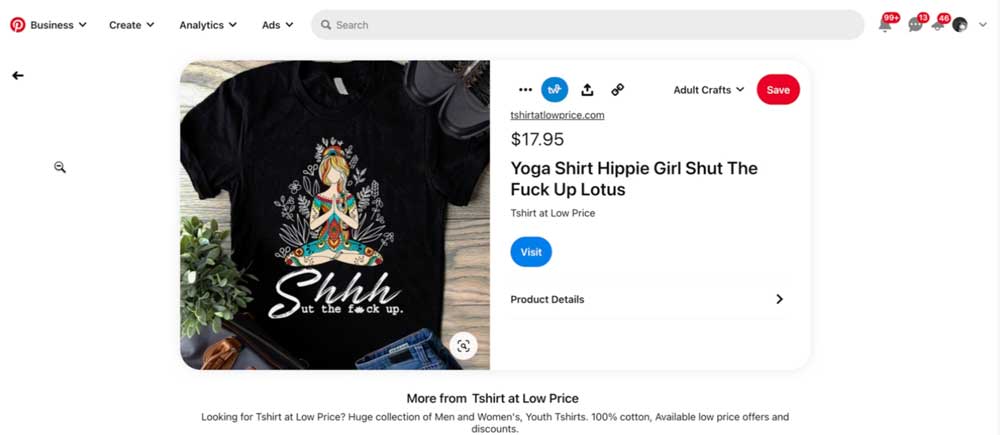 3. Pick designs to make – screen capture them for inspiration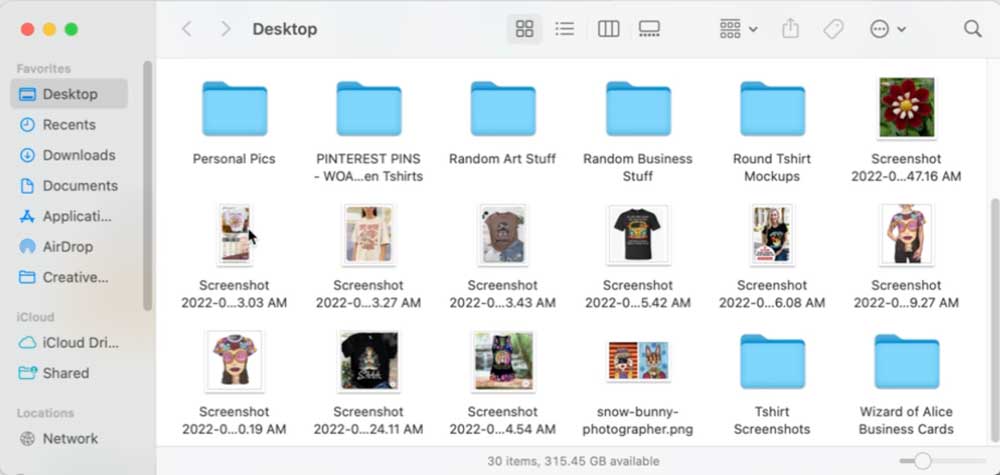 Using Canva To Make Pins
Next we are going to pop on over to Canva to make pins based on these successful pin designs.
VIDEO :: How To Make Etsy POD Pins In Canva
1. Go to Canva.com and search for Pinterest Pin, select a "blank Pinterest pin"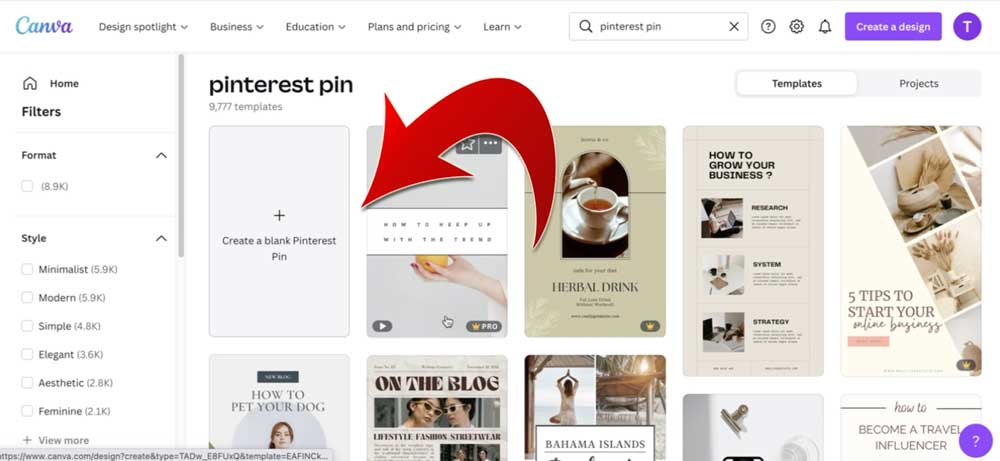 2. Click on the pictures from your Print On Demand supplier (I use Printify) and screen capture it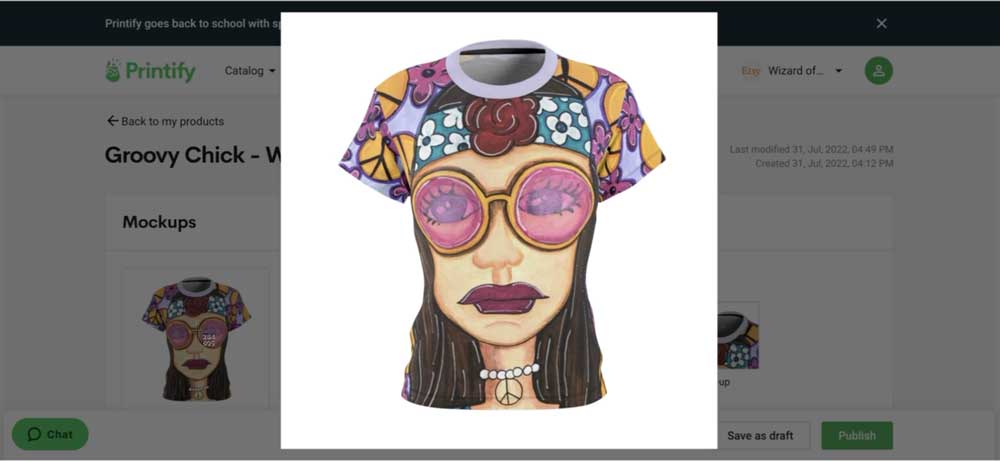 3. Go to Canva.com and upload your screen captures into the left sidebar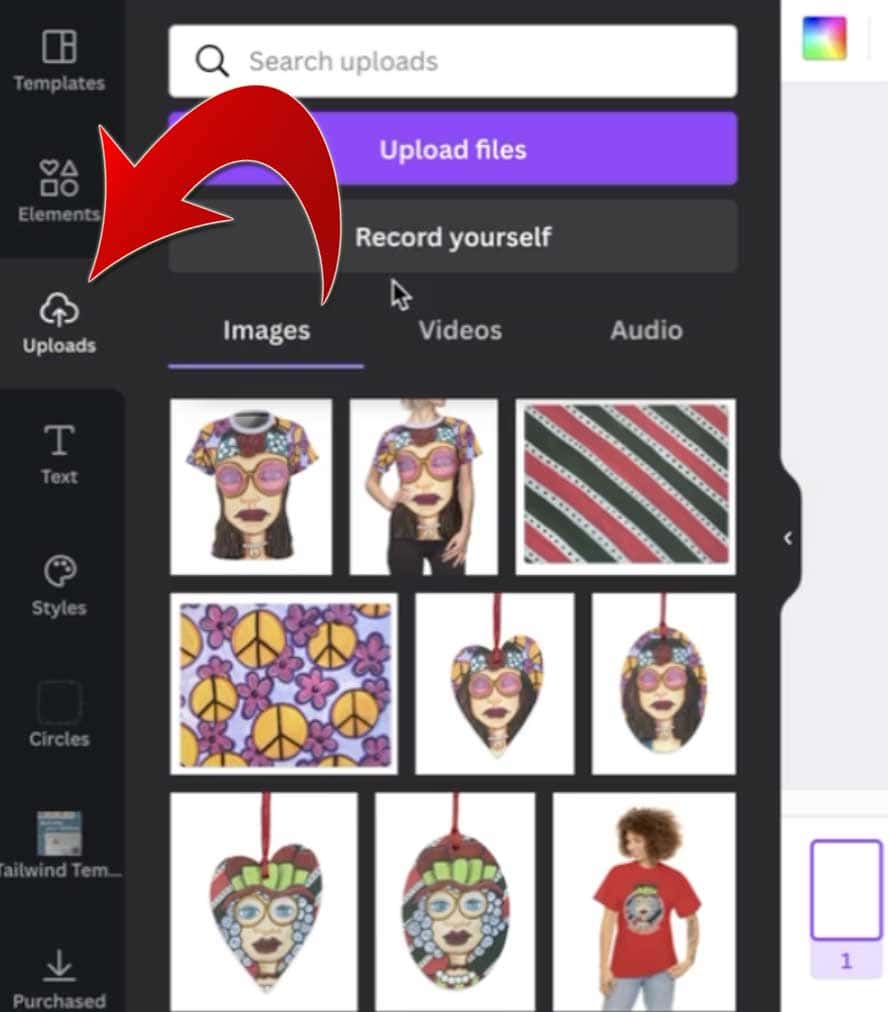 4. Design your pin using the Pinterest pins you screen captured as a template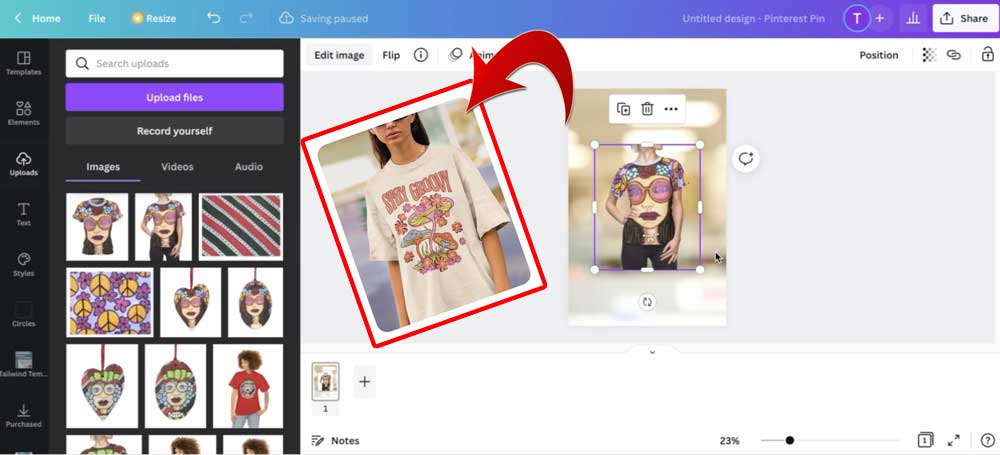 5. Get your additional layers by going to the "elements" tab (you can layer things like backgrounds, plants, shoes, etc.)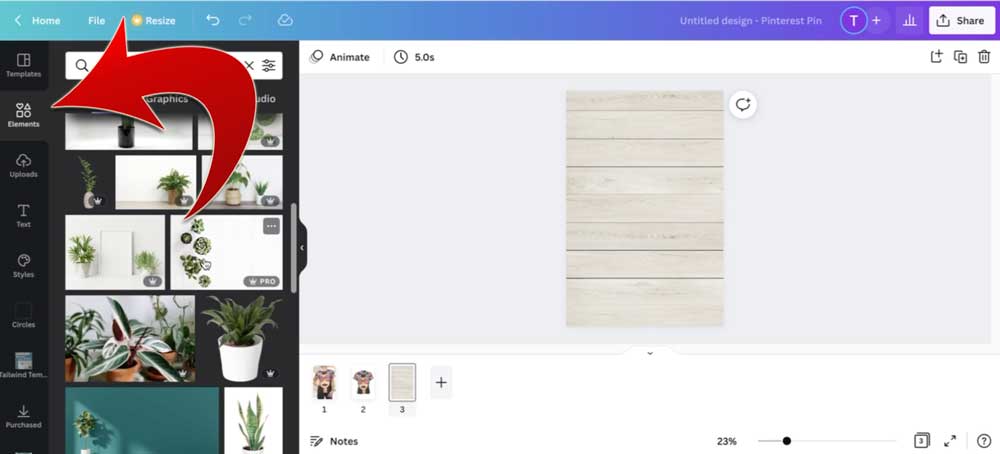 6. Download your pins to your desktop or downloads files (click share and then download)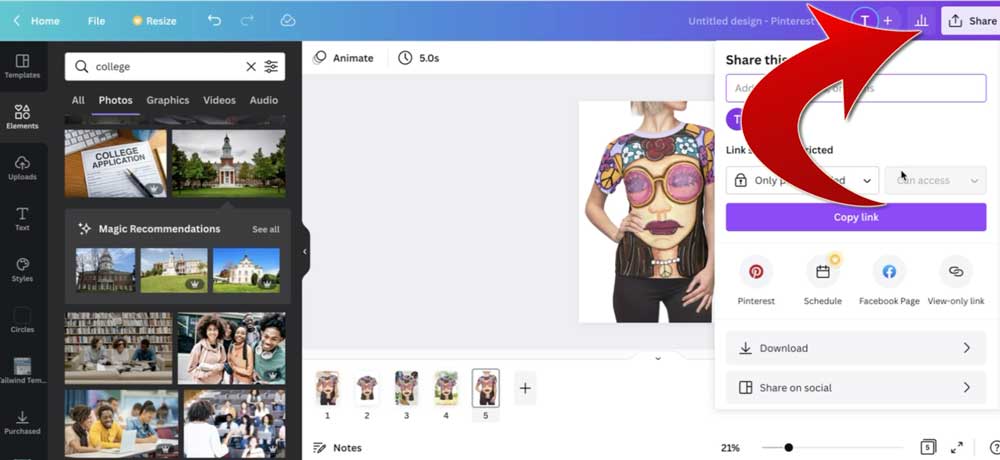 How To Schedule Pinterest Pins With Tailwind
Last but not least we are going to be scheduling our pins with Tailwind to go out over the next few months!
VIDEO :: How To Schedule Your Etsy POD Pins With Tailwind
1. Upload all the pins you created at once! Click upload new pin and select all your designs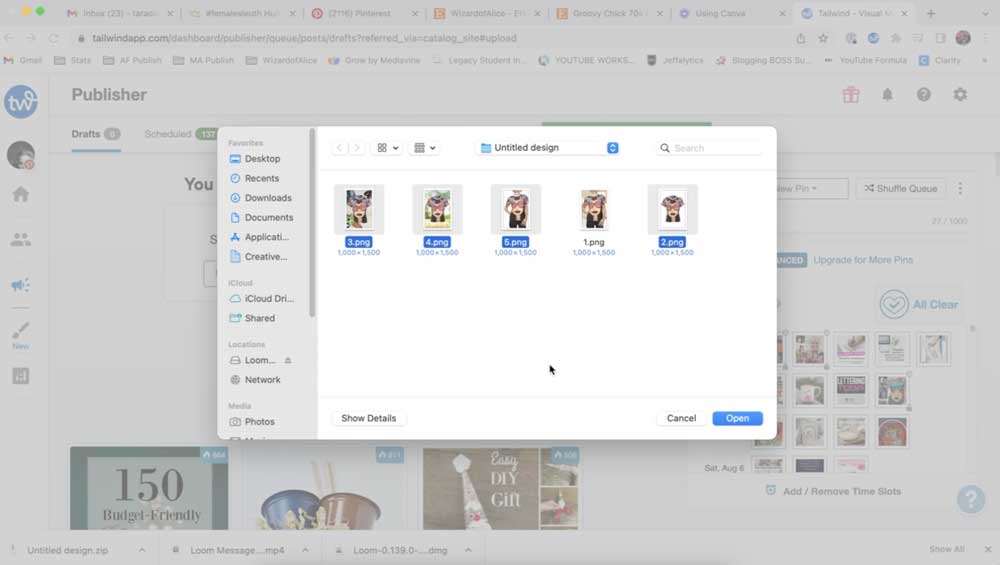 2. Add your board, title, description and pin link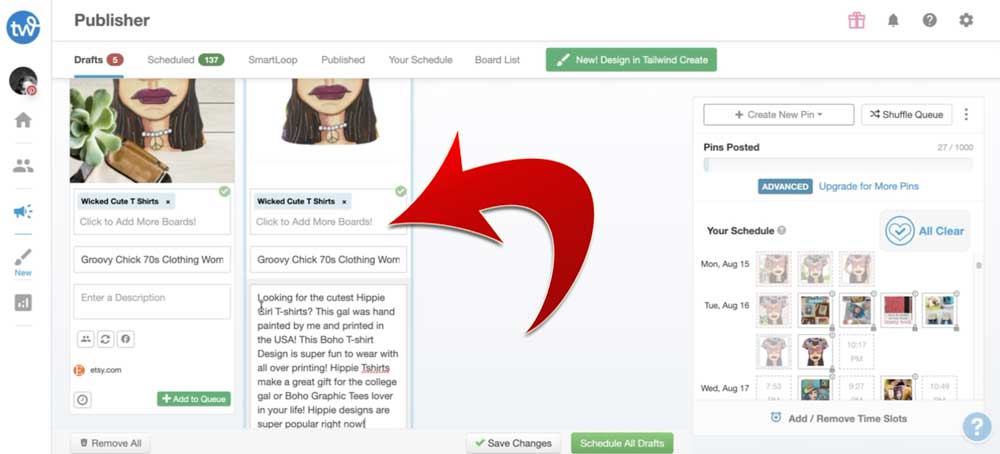 3. Schedule your pins for the upcoming months