As a real estate agent your primary lead gen goal should be to get listings! Here are my best tips and ideas for how to use client interviews to prospect for new listings!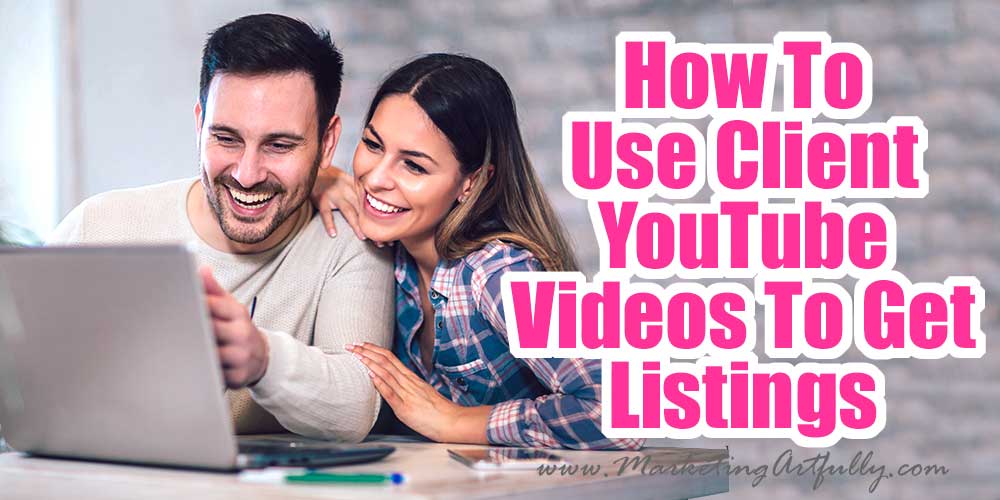 please note :: I often recommend resources, some I receive an affiliate commission for at no additional cost to you! check out my policies here
Why I Am Writing This Post About Getting Listings
Before diving in, let's talk a wee bit about why I think getting real estate listings is so darn important…
Typically you will get 2 buyer leads from each listing
They give you great reason to hold open houses
Unless you are using a buyer agreement, they are the only way your clients are contractually obligated to work with you
I am also writing this for my Realtor besty, Deb Ward, the Irish Realtor! She and I were talking about how she could use the sale of my dad's house to generate YouTube videos that would help her get more listings!
Who Are The Videos For
One more thing before we get to the meat of the post… these videos you are making should be for your potential customers NOT marketing pieces.
Yes, they ARE marketing items at the end of the day, but they should also provide value and help your peeps make better choices.
Most client interview videos I see are a rah, rah, thank you to the Realtor instead of being instructional and helpful.
How To Record Videos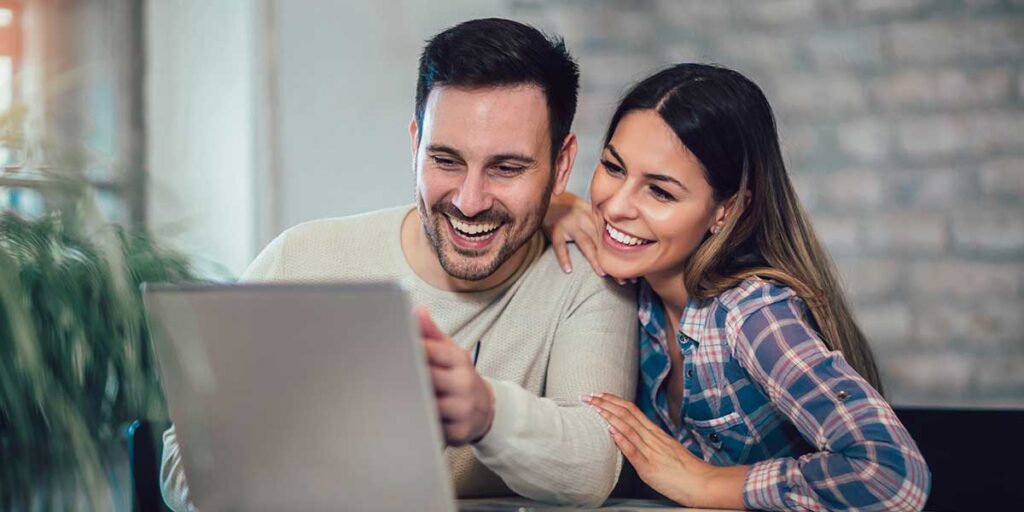 You can record these videos at the closing table if you are doing in person closings.
Or you can do a Skype or Zoom call with your clients. This is a great way to reach out to past clients and ask them if you can do a quick interview!
You can use your iPhone or Tablet to take these, a camera is fine too if you know how to use it. Do not make this hard, just a quick interview will be good (but if they are talkers record all you can and make multiple videos from it!)
Videos You Can Make
For all of these you should be talking to clients, asking them about what you talked about before they listed their house and how it affected them getting top dollar or sell fast (the only thing that sellers care about!)
You should be able to get multiple different videos from the interviews depending on what you talk to your sellers about!
And don't forget to use to use listing photos and tours as more content for your videos!
The Real Estate Process
These are the nuts and bolts of real estate transactions that most regular people don't know about until they go to sell their home every decade or so.
How to price your home in a Buyers/Sellers market
Selling a multi family property
Selling a "special house"
Trusting your realtor
Getting your home ready for pictures
What upgrades you need/must do
Getting a pre-inspection
What to disclose on the Sellers Disclosure
How to prepare for showings
Why they shouldn't be there for showings
How long homes should be on the market
Dropping your price if it doesn't sell
What you need to fix even if you are selling as is
The Seller's Demographic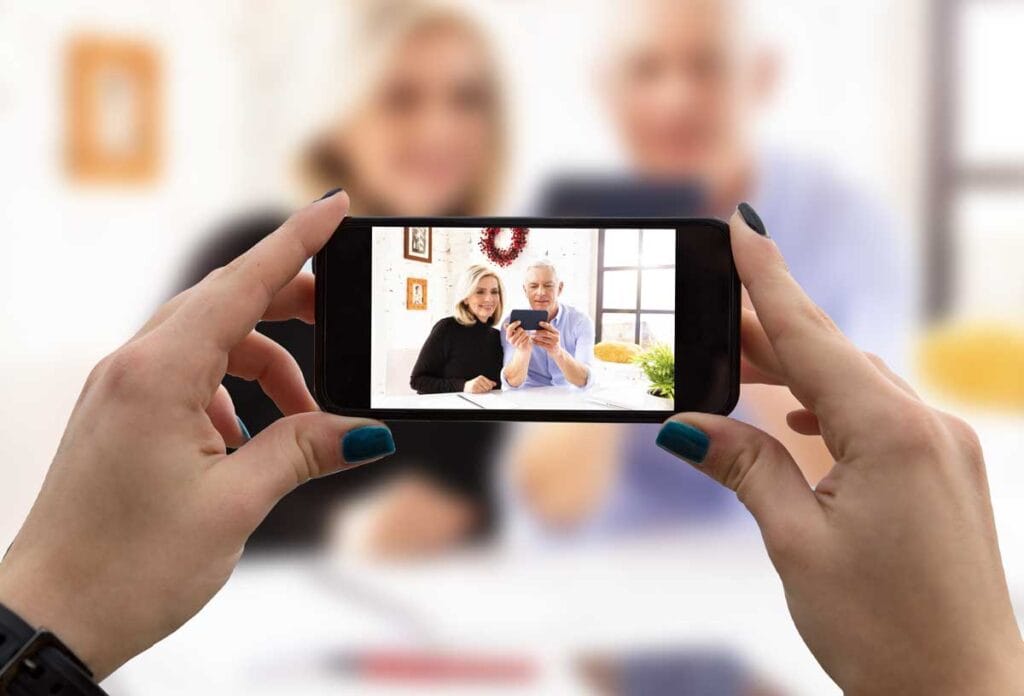 For this one you want to think about what kind of person your seller was and the unique challenges that they faced when listings their home.
Selling as a single Mom
Selling the family home
Upsizing/downsizing
Senior sellers and their needs
Gay sellers
Big families
Selling when you have pets
Home Amenities
Now that we are all spending so much more time at home, it is important to focus on home amenities and how sellers can maximize these to get top dollar!
Work from home office
Gourmet kitchen
Pool
Waterfront or dock
Mountain view
Craft rooms
Home schooling
Farms
Land
How To Conduct The "Interview"
These truly do not have to be "professional" videos, in fact I recommend that they are more off the cuff than that. (no one likes fancy, commercial videos anymore!)
You should use your worksheet and guide them through talking about whatever aspects of the home selling process they encountered when they were selling and how they resolved it through the help of their friendly neighborhood real estate agent! YOU!
FREE Seller Interview Worksheet!
Please note, I included a place for your seller to sign off on using your video in your marketing material. I am NOT an attorney and this might not be binding, but I do think it would be good to have that so you can show they approved of you using them in videos!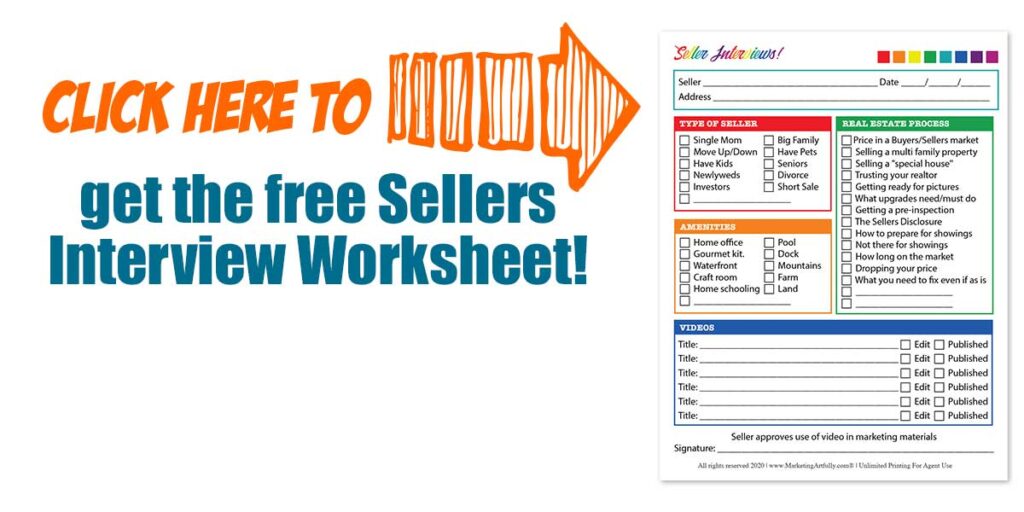 How To Use The Free Worksheet
Using Client Interviews For YouTube FAQs
There are so many questions! Here are a few answers…
How Can You Use The Same Shot Videos In YouTube Videos
You are going to have to use a video editing software like Camtasia for the Mac or Cyberlink for the PC. Then you take a piece of the interview, cut it out and put it in a video.
You can't keep just uploading the full video to Youtube, they only allow one copy of the exact same video on the platfrom at a time.
Where To Get More Content
You can even "cut it" things like your home tour or listings pictures to explain what the sellers are talking about in their videos!
Add their testimonials at the end if they gushed about you… but keep the main part of the videos about that type of seller.
How Can You Use These Videos
Oh my gosh, videos are good for so many things!
Share them on social media
Send them to prospective sellers in a drip campaign
Send them in your newsletter
Put it in a blog post and expand on what you were talking about
Send the link in an email when a seller has a question
Include them in your listing packet
Once you have these types of videos in your pocket, you will be sending them out all the time!