As a marketing nut, I take A LOT of marketing courses. Over the years I have found some that are amazing. Here are my best tips and ideas for marketing courses to help grow your business!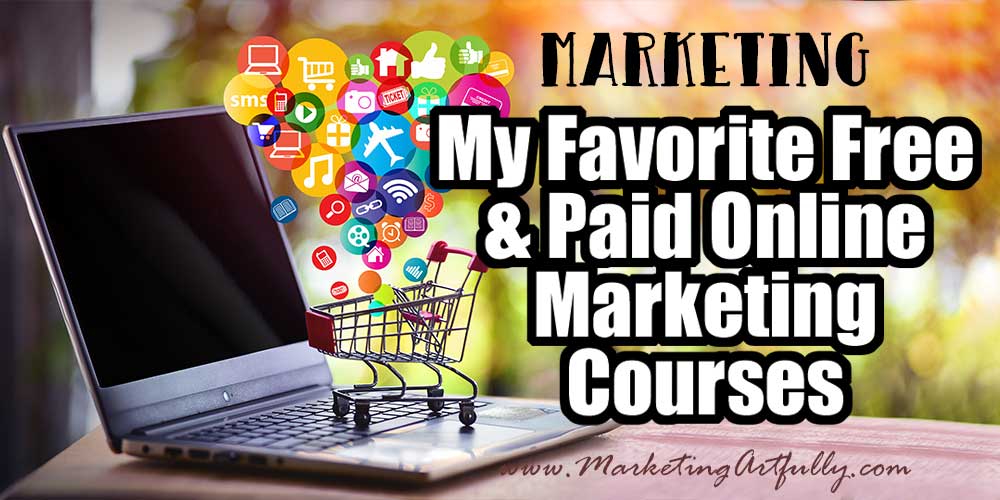 please note :: I often recommend resources, some I receive an affiliate commission for at no additional cost to you! check out my policies here
How I picked the best online marketing courses!
I know, most lists like these are just a big ole affiliate linkfest of courses the writer has never taken, but I have taken ALL of these courses and found them helpful in one way or another to my marketing strategy. (almost all I have paid for myself!)
Some of them are free and some are paid. Here are my thoughts about how much to pay for a marketing course….
Free Online Marketing Courses – These are between $0 and about $20 (I KNOW, not exactly free, but super cheap). Sometimes you get what you pay for, and sometimes they have some real nuggets of great information. I give away some great free content and have found some really good ones to recommend to you!
Mid Tier Courses – These are between $25-$300. They are generally the courses I get the most out of! At this price range you are getting some great info that is super targeted to doing one kind of marketing!
High Cost Courses – These are courses in the $1,000-$2,000 range. I have bought many of these over the years and have NEVER found that I got as much value as I have from the mid tier courses. They are generally SO LARGE that I either peter out or they are so vague about everything that I don't learn as much as I do in cheaper courses. (I don't have any of these on my list currently)
Who are these classes for?
Small business owners
Entrepreneurs
Etsy sellers
Realtors
Professional services
Speakers, coaches and trainers
Marketing pros
Social media marketing peeps
Bloggers
General Marketing Courses
These fall into the "a little bit about all marketing".
100 Free Marketing Ideas
This is the 8th annual 100 Free Marketing Ideas sheet! This amazing resource contains everything from internet marketing to social media to offine marketing ideas. Make sure you pick just a few and get going today!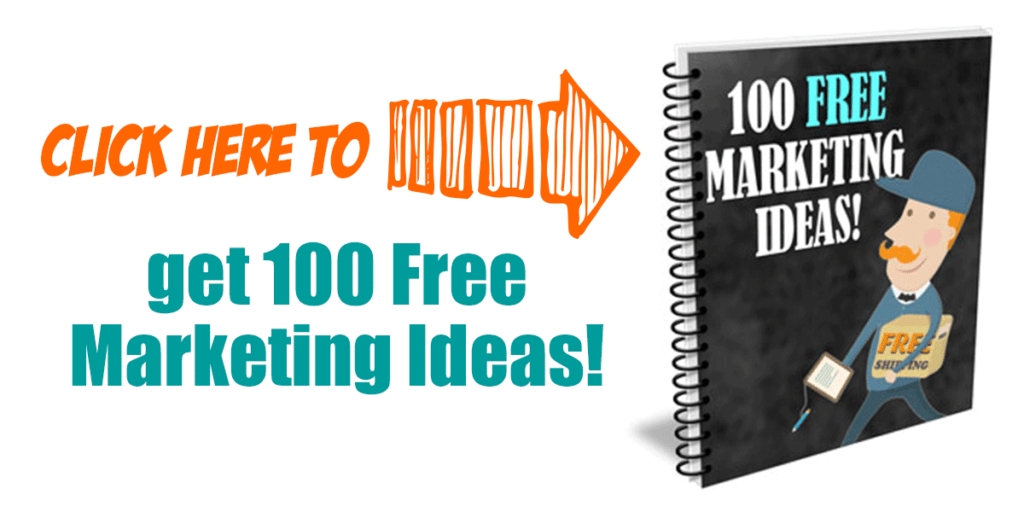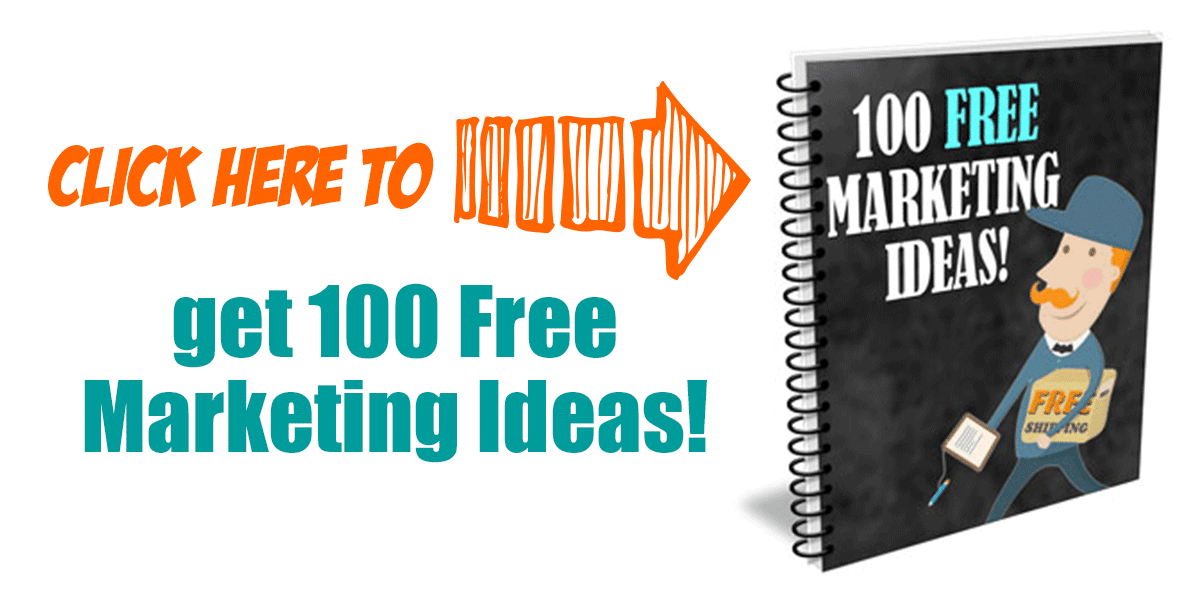 Ultimate Bundles
Not a specific course, but a team that is worth following! Several times a year they launch marketing and productivity courses in a "bundle" so you get LOTS of courses for one low price! For sure get on their mailing list so you never miss a bundle!

Website Marketing
These are all training classes that will help with overall website or blog marketing.
Google Analytics Mastery
Before you start any kind of marketing, you need to make sure you know how to measure its effectiveness. A super good course that walks you though from VERY basic to advanced Analytics. I originally found out about Jeff from the Food Blogger Pro podcast… check out his interview!

Blog Traffic Bonus Guide
This is a free eBook that talks about how to get traffic to your website or blog posts. Lena is a favorite teacher of mine, her brain just thinks differently than me so I get great new ideas every time!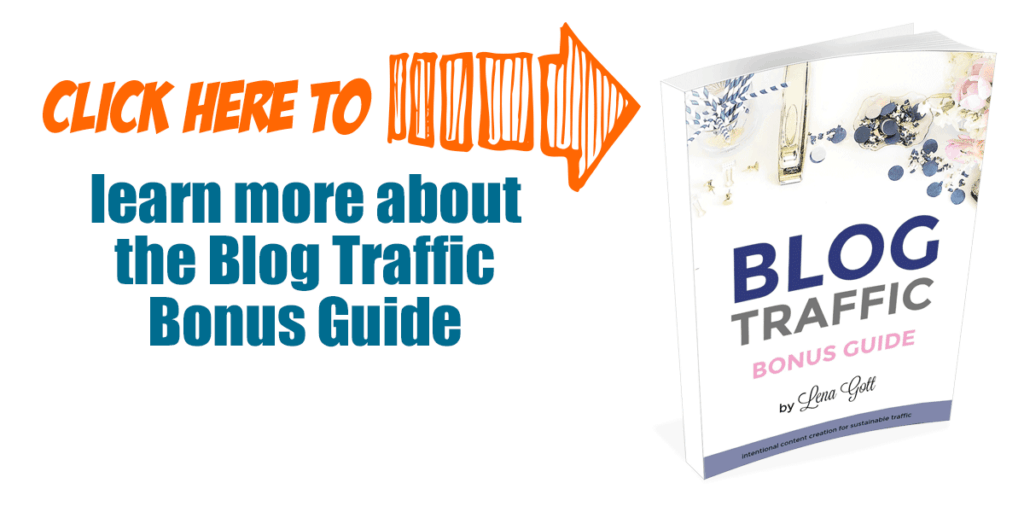 Etsy & Product Photography
I love selling on Etsy! Here are my favorite courses to help you get started or up your skills to the next level.
Free Handmade Training
This course is taught by my friend Renae Christine and is the first course I EVER took about how to sell on Etsy! Really good info to get you started.

Craft Photography Fundimentals
The most amazing course for learning to take better pictures for your ecommerce store. It is the gal who does the photography for "My Mind's Eye" and she gives super good examples!

Check out all my favorite product photography courses that I love!
Pinterest Marketing
Pinterest is a great way to drive traffic to your website or store! Here are my favorite Pinterest marketing courses!
Pinterest for Ecommerce
This is my course I made for my besty who is a store owner! Focusing on how to use Pinterest WITHOUT having to have a blog or website. Super in depth and helpful to learn how to use Pinterest for Etsy, Ebay, Shopify or any other online store! Here is an interview I did with Kate Ahl about Creating a Pinterest Strategy Etsy sellers!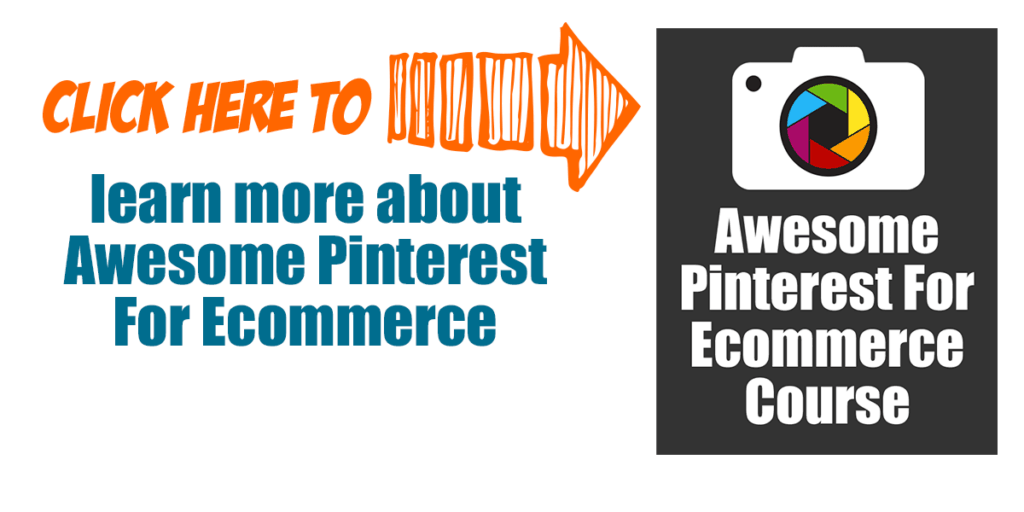 Pin Practical Funneling
This is an AMAZING free course that teaches both how to make "pin-worthy" Pinterest pins AND how to drive people from Pinterest to your email list!

Adventures In SEO
This class is a wicked cool mix of SEO and Pinterest. If you are looking to grow your blog traffic, learning about how to optimize for the two main drivers of traffic is vital. One of my favorite classes EVER!

Pins Made Happy
This is a super neat little Pinterest design course for both Photoshop and Canva (a free graphics program).

Video Marketing
More and more people are finding out about us using video! It is so worth your time to learn how to make videos!
YouTube TakeOff
This is a great, comprehensive course on how to set up and launch your YouTube channel. I am pretty advanced in YouTube and I was pleasantly surprised how much I learned from Jennifer!

Video Ranking Academy
This is one of those HUGE marketing courses! It is VERY comprehensive step by step program. I found it to be super technically helpful to setting up my YouTube channel. This one is for advanced video marketers. Sean is very active and helpful in the attached Facebook group!

Email Marketing Courses
Email is one of those things that we hate to work on but that does amazing things for our business!
List Love
This is a really good little course by one of my favorite teachers, Jennifer Maker! She has grown a HUGE list of crafters in a super niche market so she knows what she is doing email-wise!

Real Estate Marketing
I find it hard to find great real estate marketing courses to recommend so I made one!
Real Estate Listing Masterclass
This course is for real estate agents who want to learn how to get more listings! Practical tips and ideas for how to increase your leads and make more commissions!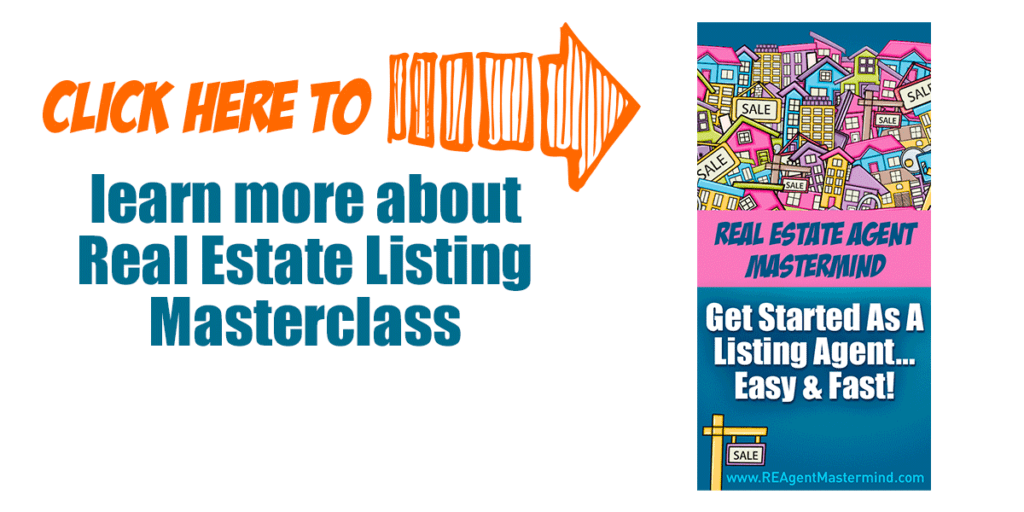 Productivity & Time Management
You really have to get focused when you are doing a lot of marketing like I do! Here are my favorite Productivity courses!
Finally Focus
This is my course! I am a time ninja and get more done than most people with a few simple "rules". All my best tips and ideas for how to find focus as an entrepreneur.

Best Marketing Courses Wrapup
Well there you have it! Every digital marketing course that I love!
But here is a little warning… if you take all the free online classes without an overall idea of what you are trying to accomplish, you won't get very far and will wind up just knowing a lot of random "stuff" without having a good grasp of WHAT to do with all that knowledge.
Instead think about what you want to do… say you want to generate leads (inbound marketing). Then you would need to know how to write good blog posts that rank in Google and have an email form to capture leads.
Or maybe you want to sell more products, then you would look at Pinterest courses to see if those are a good fit instead of doing content marketing (writing blog posts).
Please feel free to email me if you have any questions about these courses! tara (at) marketingartfully.com