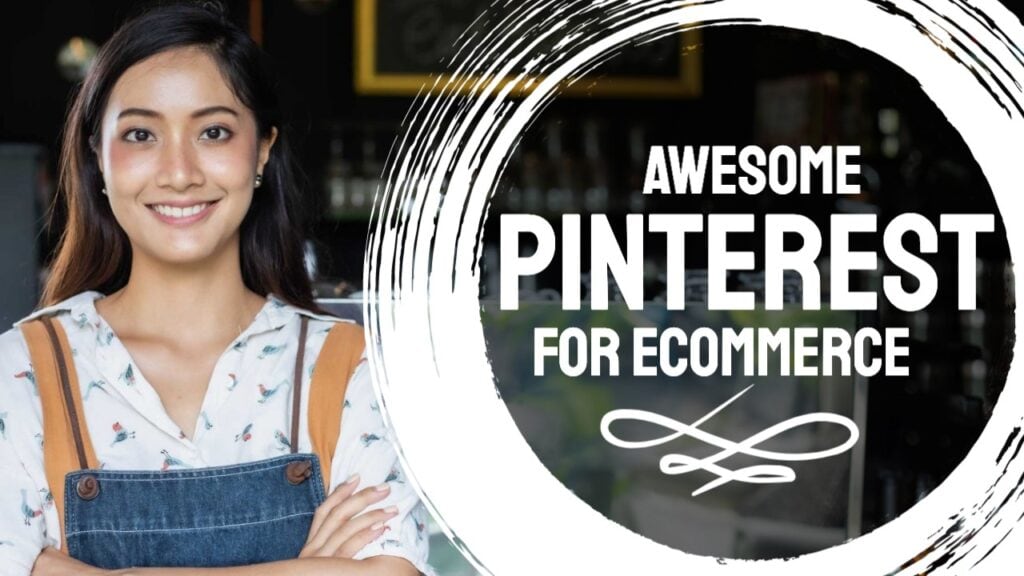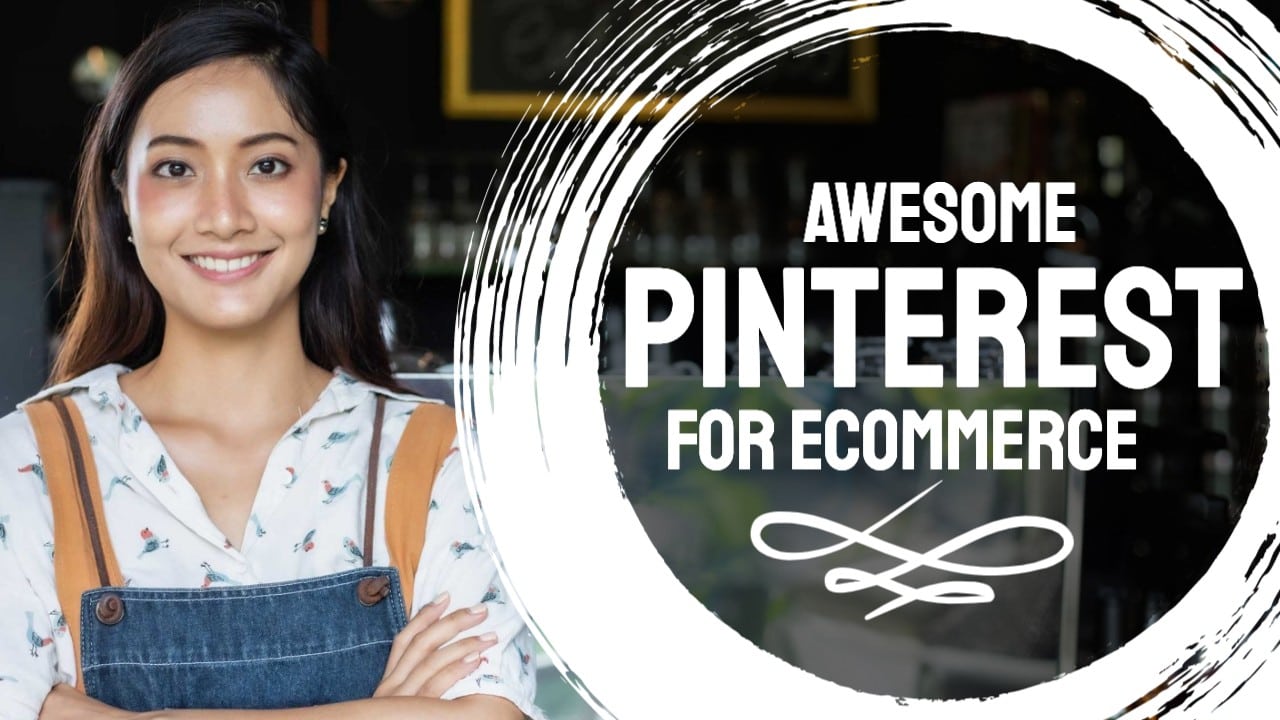 Is getting traffic to your store driving you nuts?
No Traffic = No Sales… What if YOU could impact how many views your Shop or products get so that you could make more sales? I made a course to help you!
What Kinds of Stores Will This Work For?
Because we are going FROM Pinterest TO your store, any kind of ecommerce store will work!
Nice things they are saying…
I just have to say that I would have never thought that I would be getting daily sales!!! On top of that I have a best seller badge on one of my items so far!! Before I watched your videos, I was getting maybe 1 sale a month if I was lucky! Thank you so much Tara!!!!! I couldn't have done it without your videos!! Jenny Lau of AdmirableJewels
---
I just wanted to reach out and say thank you so much for creating your 'Awesome Pinterest for E-Marketing' course. I purchased it a few days ago and binged watched all the videos. I have been looking for a course/info about using Pinterest for e-commerce rather than for blogging for sooooo long but haven't been able to find anything useful… until I found your course.. on guess where… Pinterest!

I love how you go through exactly how to research what to write in descriptions and how to create images. Now I have actual actionable steps to take (I have already created and scheduled pins for a few of my products). Zoe of Gorjo Designs
Who Is This Course For?
Handmade
As a handmade seller the marketplace is PACKED and you need to know how to stand out!
Vintage
Oh the one-of-a-kind blues, but there are ways to keep Pinterest pins alive as a vintage seller!
Printables
Promoting on Pinterest is a breeze with this course! Start getting more product views!
What You Get With The Awesome Pinterest Course!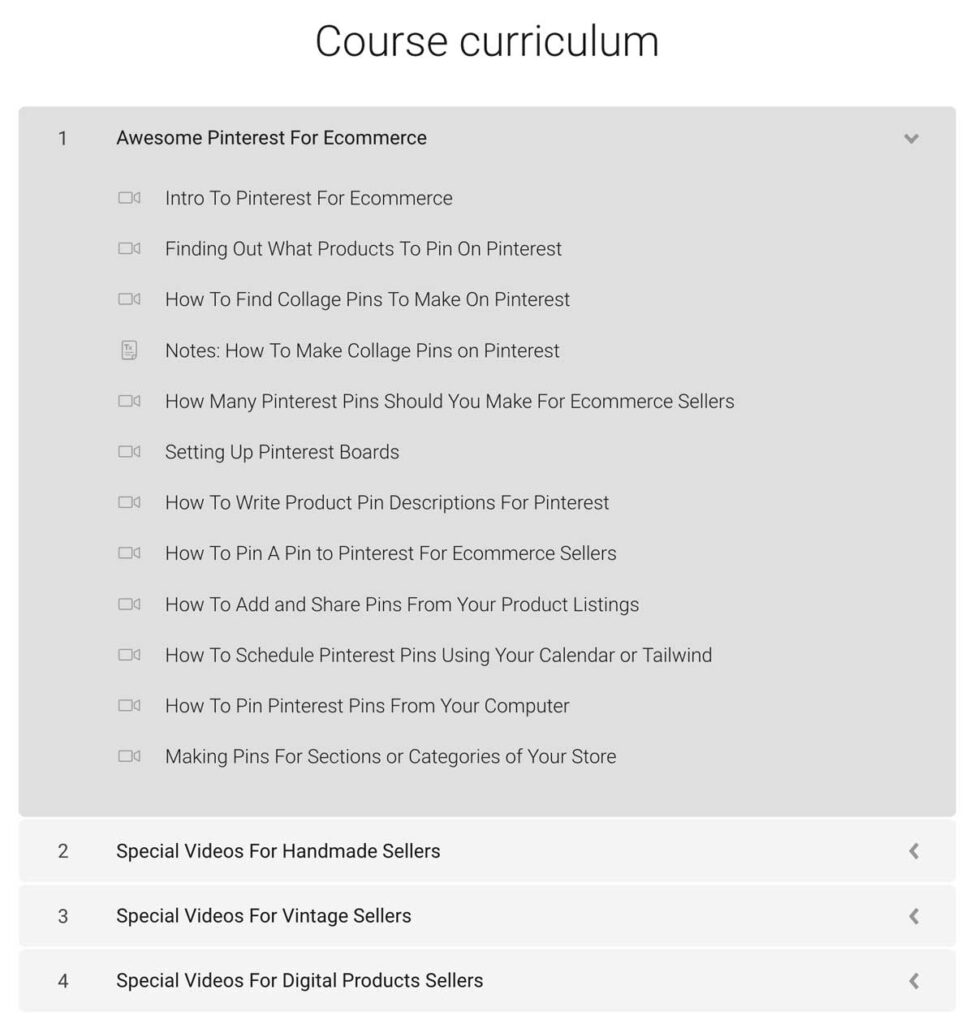 Nice Things Ecommerce Sellers Are Saying!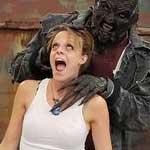 This course helped in every single way possible. Because of the videos I actually opened a business Pinterest account! The videos really break down which keywords to use on your Pinterest listing – which I would have never thought by myself.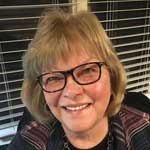 When I began watching Tara's videos I knew nothing about Pinterest. She took me from the cradle to high school! I have been putting it into practice and still go back to watch the videos when I'm 'how did she do that' mode. I'm now seeing traffic on my Etsy site from Pinterest and I've only been really sincerely at it for a couple of weeks. I love that she is not just talking into a camera, but that she is doing it while you watch over her shoulder. AND always available to answer questions, of which I had a gazillion. 
Get All These Great Videos for Just $27!
I know how hard it is to be a seller and wanted to make it "no-brainer" affordable to join!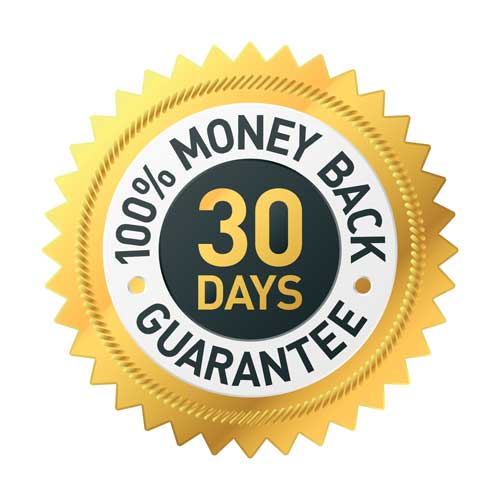 As with all my products, you have 100% no questions asked money back guarantee! Simply shoot me an email at tara (at) marketingartfully.com and I will be happy to refund you in full!
Course presented by Tara Jacobsen of Marketing Artfully.com. See all of our policies and disclosures here!
Holy moley… the gals have been loving this class… even more great testimonials!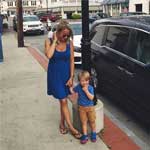 I have a new Etsy vintage shop that I started and love but it's been tough trying to get traffic to my Etsy site . I pretty much have the Instagram deal down, but I never even thought to pin my listings to Pinterest. Tara's videos helped me learn exactly how to pin in an easy step by step manner… but also so much more than that. She goes into depth about what search terms, photos, and descriptions work for Pinterest specifically. You wouldn't think it varies from Etsy and the different social media platforms but as you learn in the videos it definitely does! Her videos aren't just how to videos, she actually does the work ( looking up key words, writing them down, searching for photos, making lists, etc.) right in the video. This is so helpful because it allows you to do it yourself and adapt as needed to your own listing. She even makes videos specific to different types of sellers ( handmade, vintage, etc.) Super grateful to have found her website!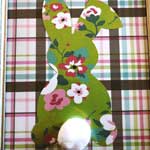 Great set of videos with easy directions to follow! Thank you Tara for helping us make our shops shine! I've learned a lot and will be applying that knowledge going forward!
Looooved the simple key word or SEO for Pinterest. Also loved the tutorials on how easy Canva is. How to link to boards instead of specific listings that was brilliant, how to get ideas on pins to make, also love your happy personality 🙂