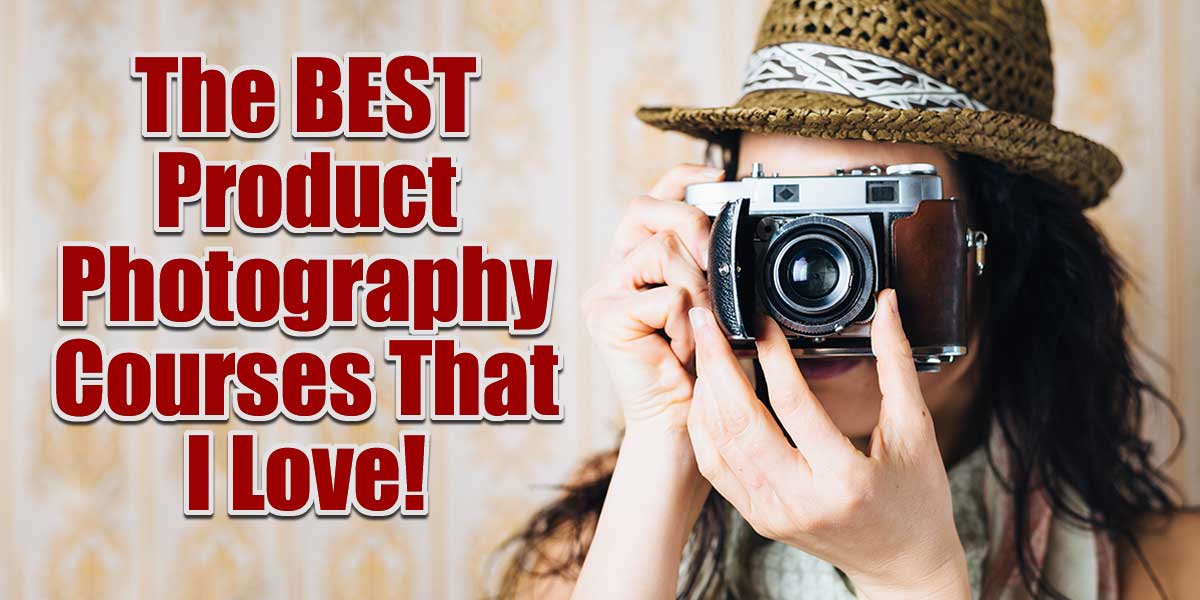 I am a little new to product photography, having ignored it for many years. In fact, I actively repelled it for so long I am surprised at how much FUN it is to do!
First off, everyone in my house is a photographer, so I thought, why not have them take pictures of my products. Well, come to find out that they don't like taking 100 pictures of a planner page only to have me say, "can't you make the yarn balls a little clearer". Basically they were unhappy and I was unhappy. Additionally, I have so many products that hiring a professional product photographer was totally out of the question. That was just never going to fit into my marketing budget.
Last but not least, once I had the whole "official shot" set up I was able to use my iPhone to shoot quick candids that I could use in my Etsy updates and on Instagram. It all seemed like a win-win-win.
So here are my favorite product photography courses! Some I have taken and some I am just saving here so I can be sure not to "lose" them for when I am ready to learn something new!
Note: There are affiliate links in this post. One of the ways that supports providing valuable and useful content is to receive income from companies with great products. None of these people requested to be on this page, all are courses that I have either taken or plan to take in the future. All are either at cost or below cost because I negotiated a discount with the provider for my peeps.
Product Photography For Etsy Sellers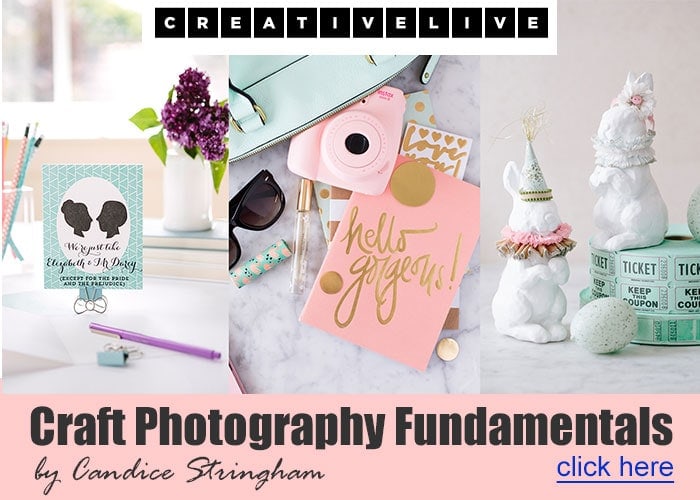 Craft Photography Fundamentals by Candice Stringham
Getting into taking better pictures is all this lady's fault. I was just trying to take better product shots and thought that this might be a great way to start to understand things. BOY did I get so much more!
I loved this class and have used many of the techniques that she taught in it. It is a HUGE class that covers everything from styling pictures to using your iPhone to take great candids. If you are just starting and want to get a great overview, this is the class for you!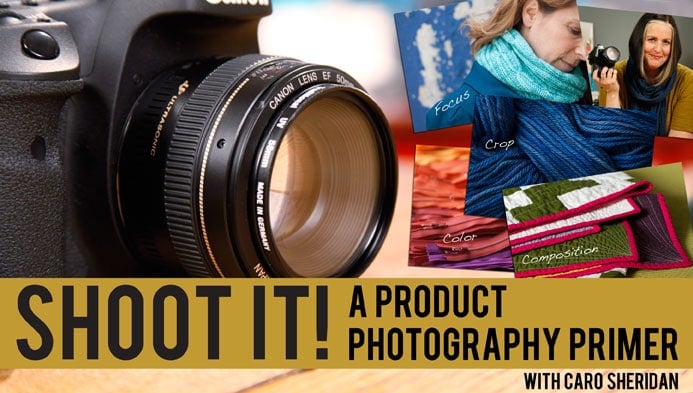 Shoot It! A Product Photography Primer by Caro Sheridan
This one is a great one if you are doing any product photography on models. She does have a bit of info about doing "product photography" but the most that I got was about how to work with human models.
I took this class and she is a fun and interesting teacher to listen to (that matters A LOT to me!) That said, as a vintage seller who doesn't sell clothes, there wasn't a whole lot here that helped me.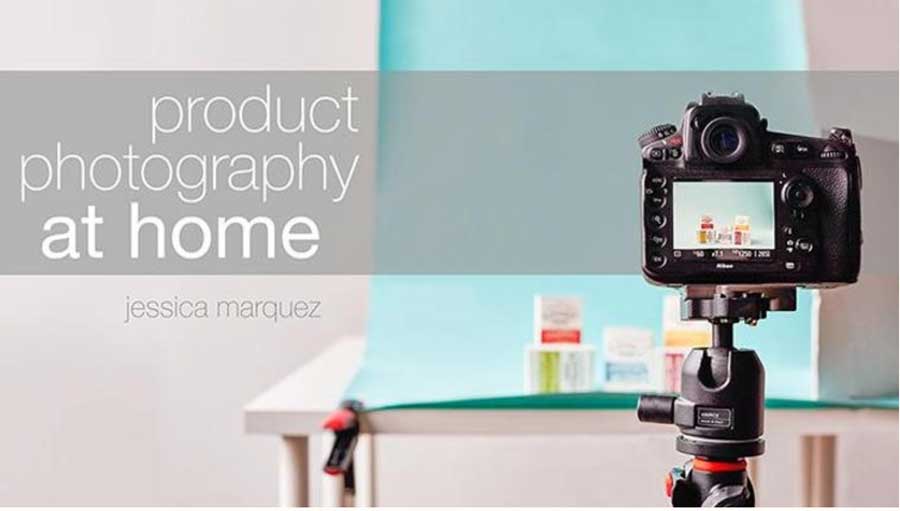 Product Photography at Home by Jessica Marquez
I almost got this one the last time I needed some inspiration. She seems to be very good at styling photos that will help sell small, handmade goods. I also that she talks about lighting which is something that I do struggle with often! This is my next class for sure.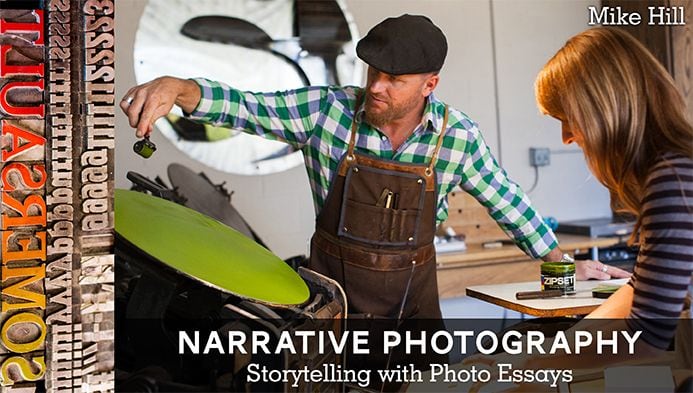 Narrative Photography: Storytelling with Photo Essays by Mike Hill
I have really enjoyed this class A LOT. While I may never be a brilliant photographer, I am a writer and a story teller so if I can take okay pictures that are visually engaging I have a feeling that I will be much better off! Additionally I got some good tips for organizing and editing my pictures in Lightroom which I really needed!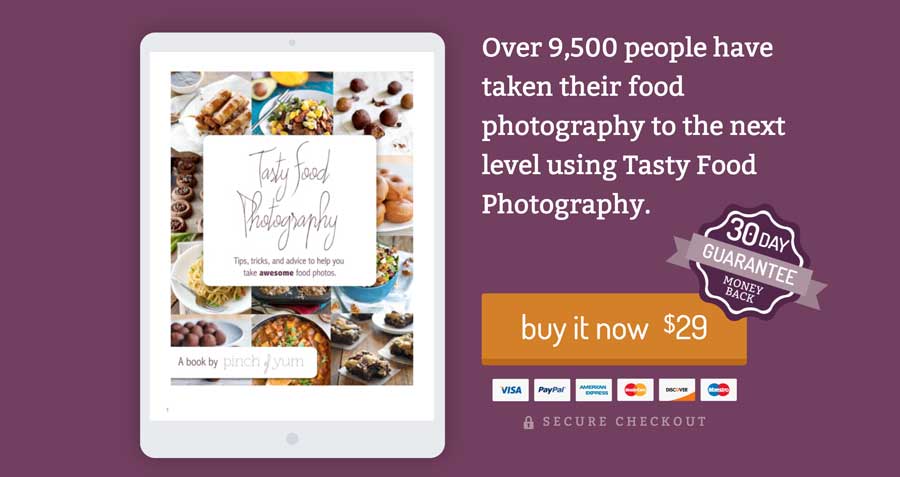 Tasty Food Photography eBook by Lindsay Ostrom
This is the second product photography course or book that I read and it was stupendous. I am a visual kind of gal so videos are great, but this step by step guide full of photos and how to's really helped me to get a good foundation in lighting and editing. Lindsay is a successful food blogger, but don't let that mess you up if you are an Etsy seller or other kind of ecommerce person. Instead, picture your product in the shot and really make your pictures magical.
Note: I spend LOTS of time stalking the food bloggers because they are so commerce and results driven. I have never seen a group of people who are more focused on numbers and goals and competition!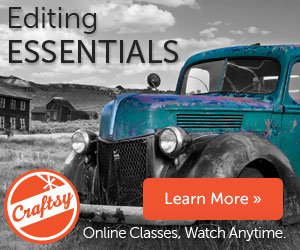 Layers & Masks Demystified by Josh Withers
I got this one! Haven't watched yet but will update you when I have taken the course…I know I say this a lot, but this is officially my next course. I think it might help my photography, but KNOW it will help me to make really cute and eye-catching images to use across all of my social media platforms! This does seem a little techy, but I am going to give it a shot!

Product Photography For Food Bloggers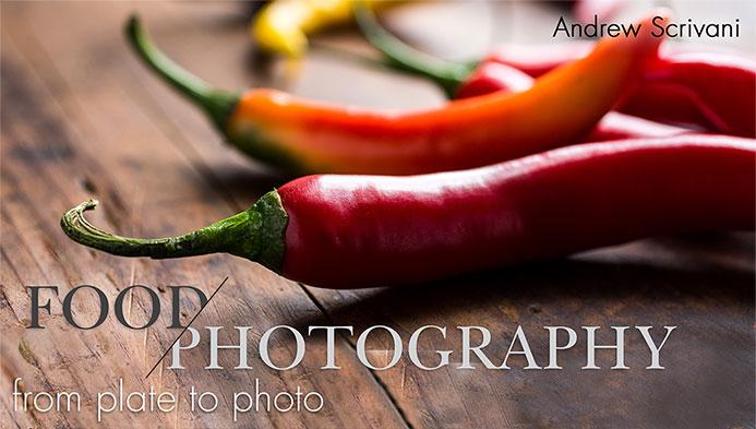 Food Photography: From Plate to Photo by Andrew Scrivani
Sometimes I am so sad that I am not a food blogger and this is one of those times! This course seems super fun with sections like "Shopping Is Propping" and "Chopping Is Propping". If only I could figure out how to make food relevant to marketing I would take this one in a heartbeat! And dang, the student photos that are submitted REALLY show that he is a great teacher that can help "normal" people take better pictures!
Food Photography for Instagram by Penny De Los Santos
I want to be Penny's friend…:) She seems funny and wry and like someone I would like to learn from! Not a super long course, but it does seem to cover a topic that people aren't talking about, how to make food look good on Instagram. I would think that these same techniques would work well for Food Gawker and some of the other photo sharing sites.
Photo Processing Courses
25 Innovative Photoshop Techniques for Photo & Video by Nicole Dalesio
I am not the most techy person in the world, in fact I just found out how to make my planner pages white using the eyedropper thing in Photoshop, but that not withstanding, I know that I could use some help with making my pictures look better! This seems like it would be a great, fun way to learn how to use Photoshop more effectively.
20 Lightroom Lifesavers by Jack Davis
The first time I took the card out of the camera my husband set up for me it said that my files were "raw". Oh crap, I had to open Lightroom and try to figure it out. After using it for a couple of minutes I was convinced that if I was going to take a lot of pictures that Lightroom was the way to go to batch them. I really need this course to streamline my workflow and make my processing time faster!
Moving Between Lightroom & Photoshop: Edit Fast, Edit Smart by Lesa Snider
While I might not be a Photoshop whiz kid, that is the program that I have used for over 10 years and it is my comfortable place. I love that this course will let me toggle between new and scary Lightroom and old faithful Photoshop! Lesa seems like she has a real process and structure for helping us use both programs effectively.

Commercial Product Photography
Commercial Photography: Taking Product Photos That Sell by Chris Grey
This one seems like it might be a little bit of overkill for taking pictures of my planners, but I love that he has Basic & Dramatic Setups and Depth Of Field information, which is what I am super interested in for selling Food Photography props.
The Best Product Photography Courses Wrapup
So there you have it! All of my favorite product photography courses all in one place. I have to say that just putting this post together made me want to learn even more and I promise you I will doing that just as soon as get my tribe moved across the country!