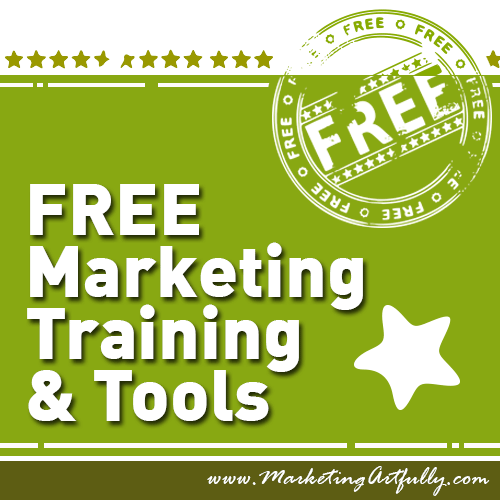 Are you looking for amazing free marketing ideas? We have the goods for you right here! Get help with your social media, newsletters, small business marketing, realtor marketing and more.
These are not just thrown together classes or some kind of come on to buy something else, every one of them is chock full of great content that will help you rock your marketing!
These aren't just basic, beginner information that you can find on any website or YouTube…it is advanced strategies and tactics that we use in our marketing business today.
Who are these classes for?
Small business owners
Entrepreneurs
Realtors
Professional services
Speakers, coaches and trainers
Marketing pros
Social media marketing peeps
Free Social Media Marketing Course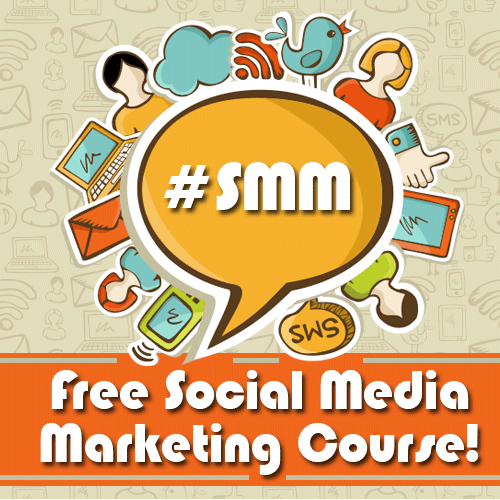 We have put together a course that will help you to understand HOW social works, WHY it is so important to your business and WHAT you should do to make the most of your time.
Find out how to use strategy to find and target the right connections socially, how and what to post to the different sites sites and how to get them off of social and onto your email list!
>> Get the Free Social Media Marketing Course
Amazing Email Newsletters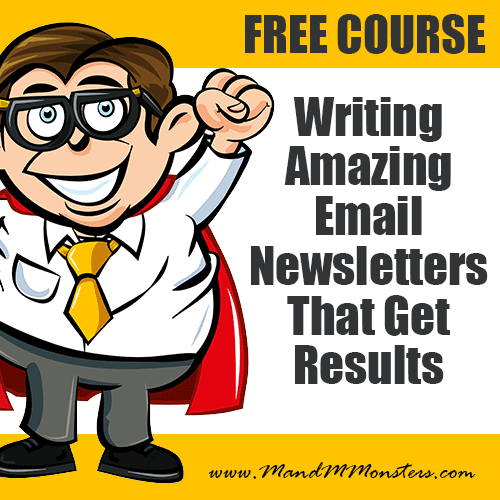 With all the clutter that hits the average inbox daily, you already KNOW that you've got to have something glorious that stands out from the crowd! Cutting through the noise and getting your email newsletters not only seen – but also responded to – is not only important, it's currently one of the best tools you can use today to turn those warm leads into closed sales. Our AMAZING Email Newsletter Course will ensure that your email newsletters get opened – and GET RESULTS!
>> Get the Free Amazing Email Newsletters Course
The Best Darn Free Email Marketing Course EVER!
If you are using email marketing to promote your business, you need to be sure that you are maximizing your efforts. This course walks you through all the of the aspects of email markeitng including getting started, developing your content, writing a sales page, setting up your campaign, getting the bugs out, free offers to build your list, and finally our top email marketing tips. This is all of our best email marketing strategies in easy bite sized bites!
>> Get the Best Darn Free Email Marketing Course EVER!
100 Free Marketing Ideas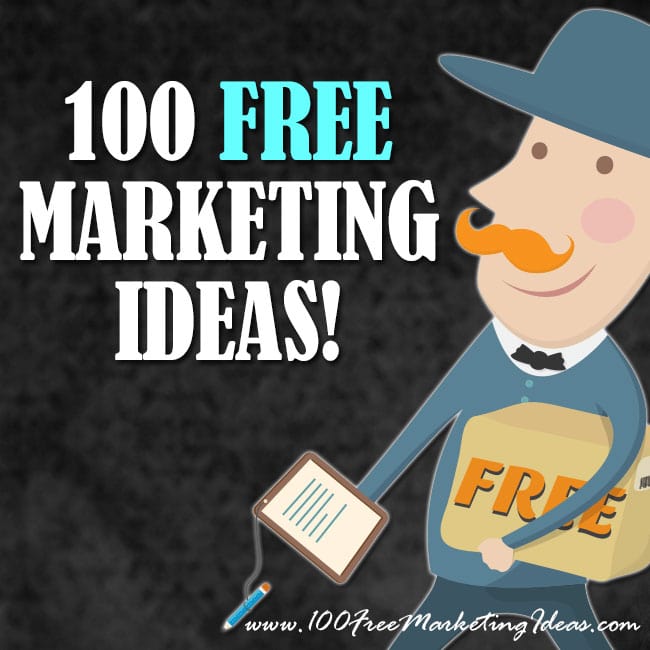 This is the fourth annual 100 Free Marketing Ideas sheet, with a twist. When we took a look at what had changed over the last couple of years we realized that we needed to update the ideas from the ground up!
This amazing resource contains everything from internet marketing to social media to offine marketing ideas. Make sure you pick just a few and get going today!
>> Download the 100 Free Marketing Ideas
The Twitter Cheat Sheet
Because we use Twitter so often (and effectively), we took a bunch of time to figure out some things about which tweets catch the eye and how to attract more attention to our tweets. Some of them were obvious (have great info) and some more obscure, like that people tend to respond more when using the word "you" because they are alone when they read tweets. We keep this cheat sheet right beside us on our desk when we are tweeting so that we can post the most powerful messages possible.
>> download the Twitter Cheats Sheet