So I had to do some rocking labor day quotes with pictures so that my clients would have fabulous messages for the day…but I also did not want to leave you guys high and dry with nothing to post, so here are some of my favorite work quotes as well as productivity quotes put to pictures. Please feel free to pin and use as you wish!
Additional Resource… even more goal setting quotes!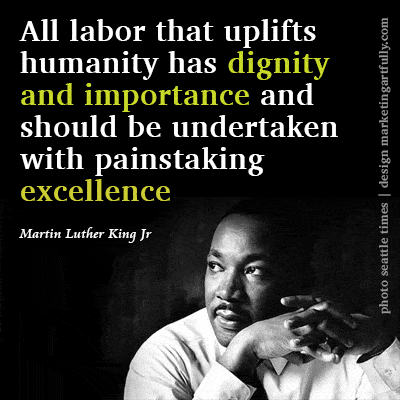 All labor that uplifts humanity has dignity and importance and should be undertaken with painstaking excellence. Martin Luther King, Jr.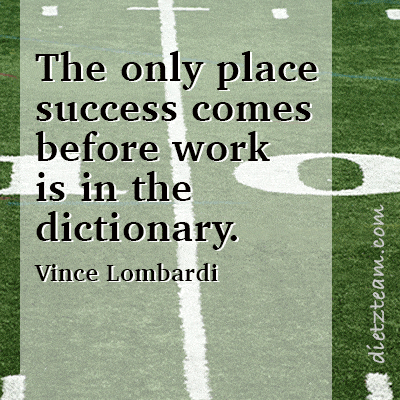 The only place success comes before work is in the dictionary. Vince Lombardi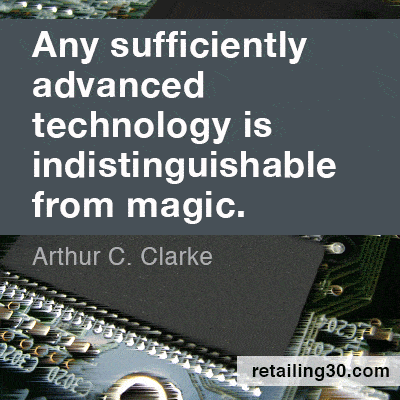 Any sufficiently advanced technology is indistinguishable from magic. Arthur C. Clarke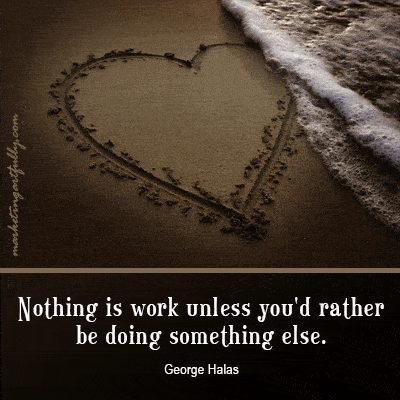 Nothing is work unless you'd rather be doing something else. George Halas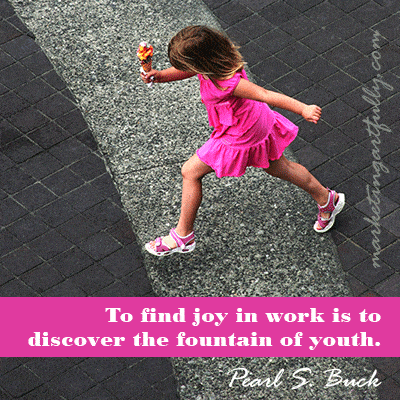 To find joy in work is to discover the fountain of youth. Pearl S. Buck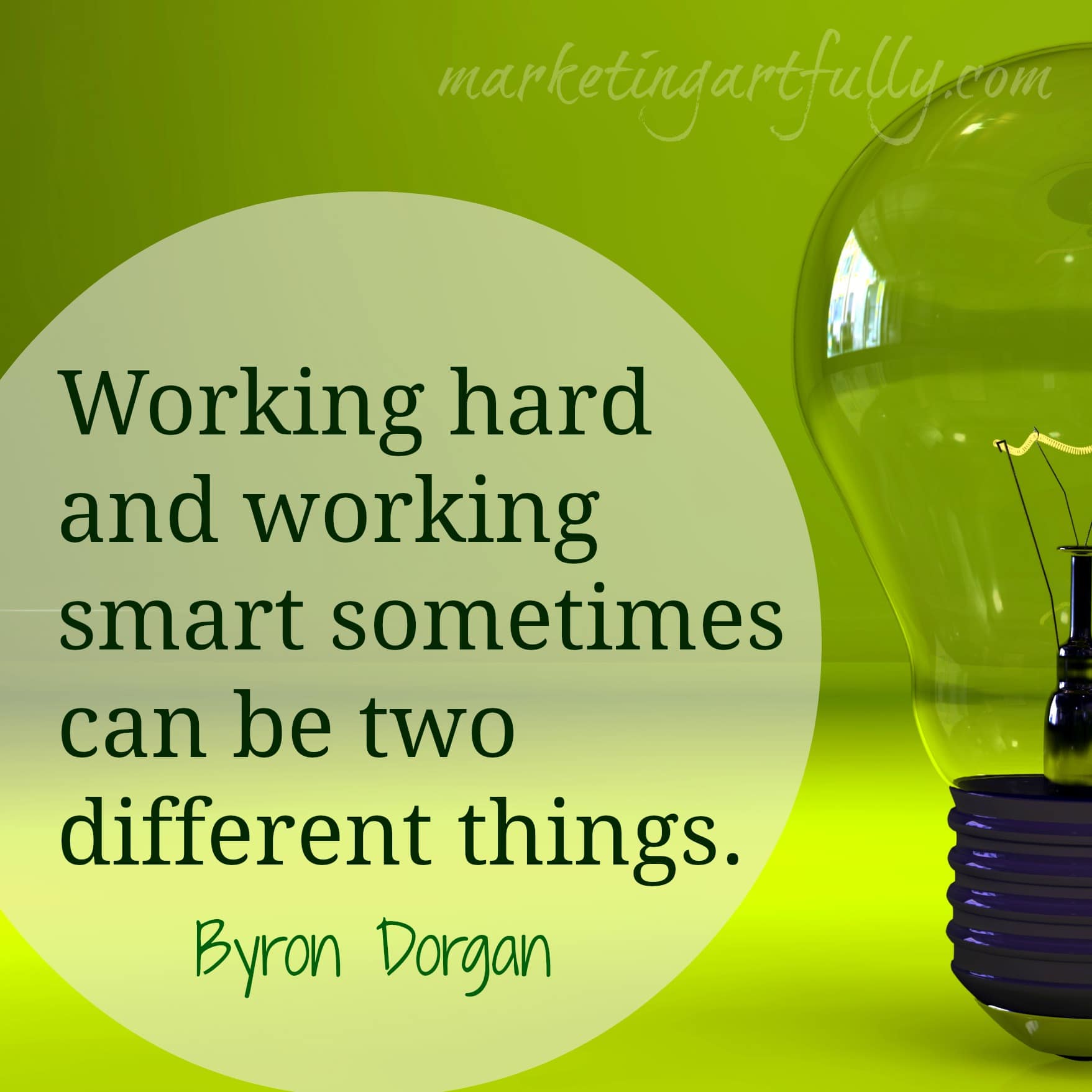 Working hard and working smart sometimes can be two different things. Byron Dorgan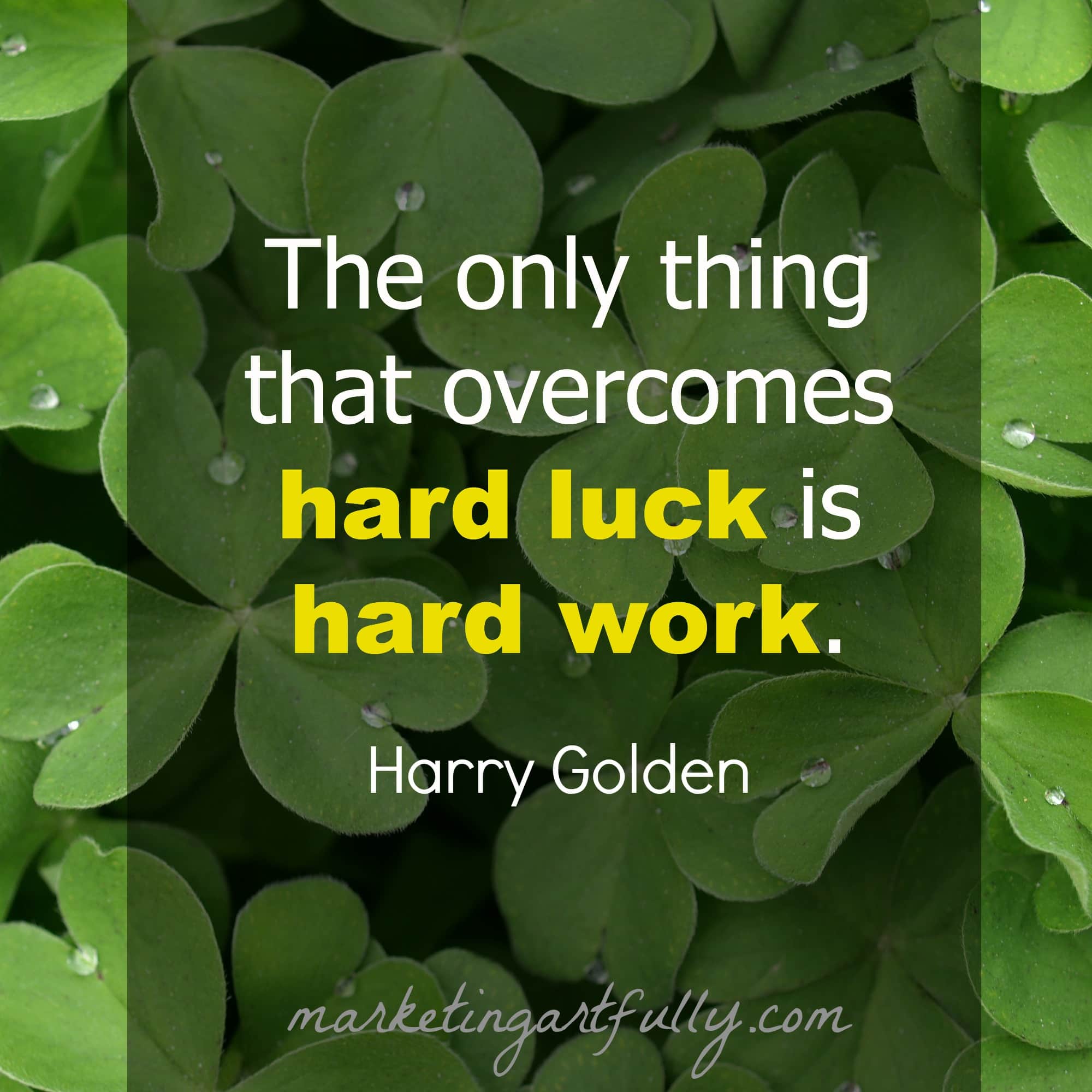 The only thing that overcomes hard luck is hard work. Harry Golden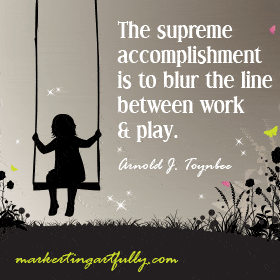 The supreme accomplishment is to blur the line between work and play. Arnold J. Toynbee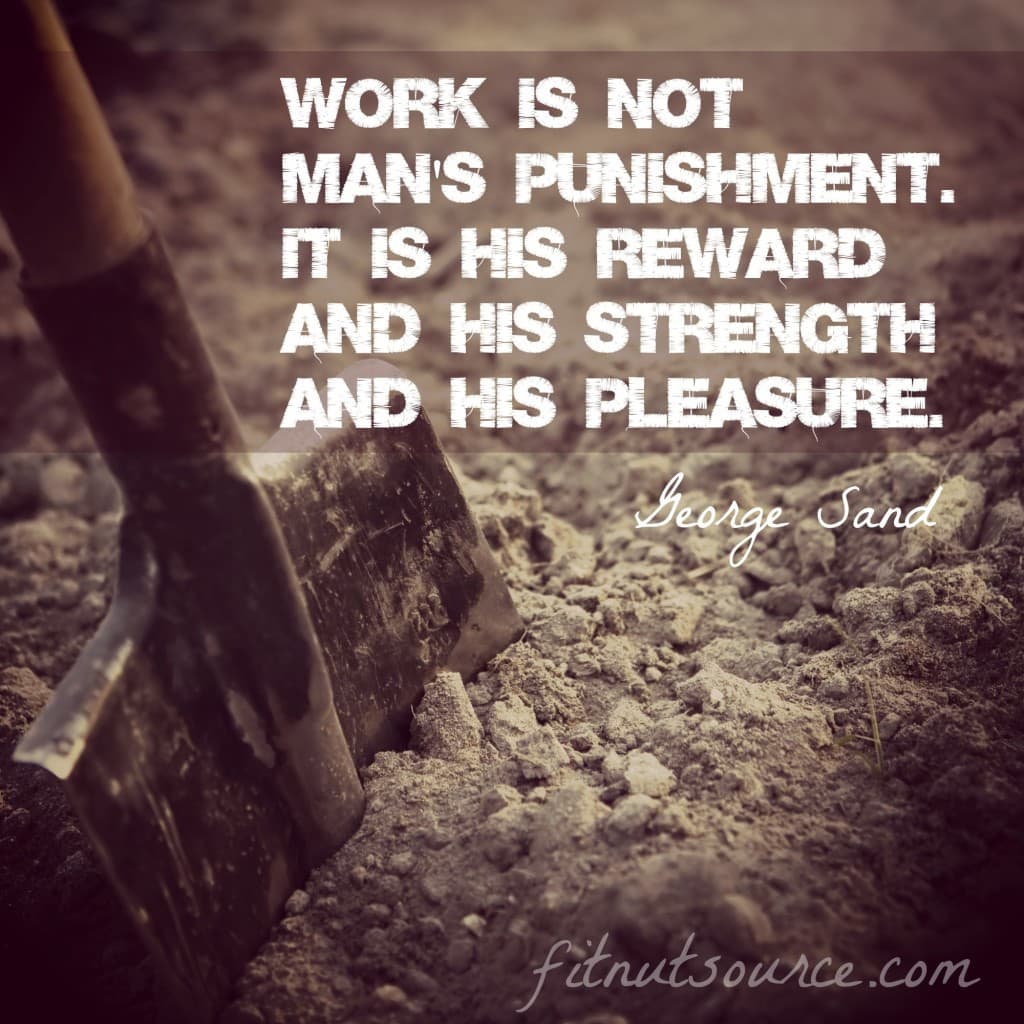 Work is not man's punishment. It is his reward and his strength and his pleasure. George Sand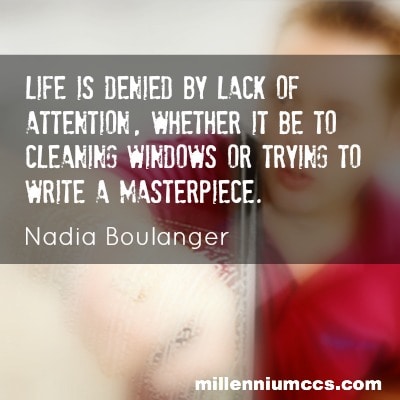 Life is denied by lack of attention, whether it be to cleaning windows or trying to write a masterpiece. Nadia Boulanger
With confidence you have won before you have started. Marcus Garvey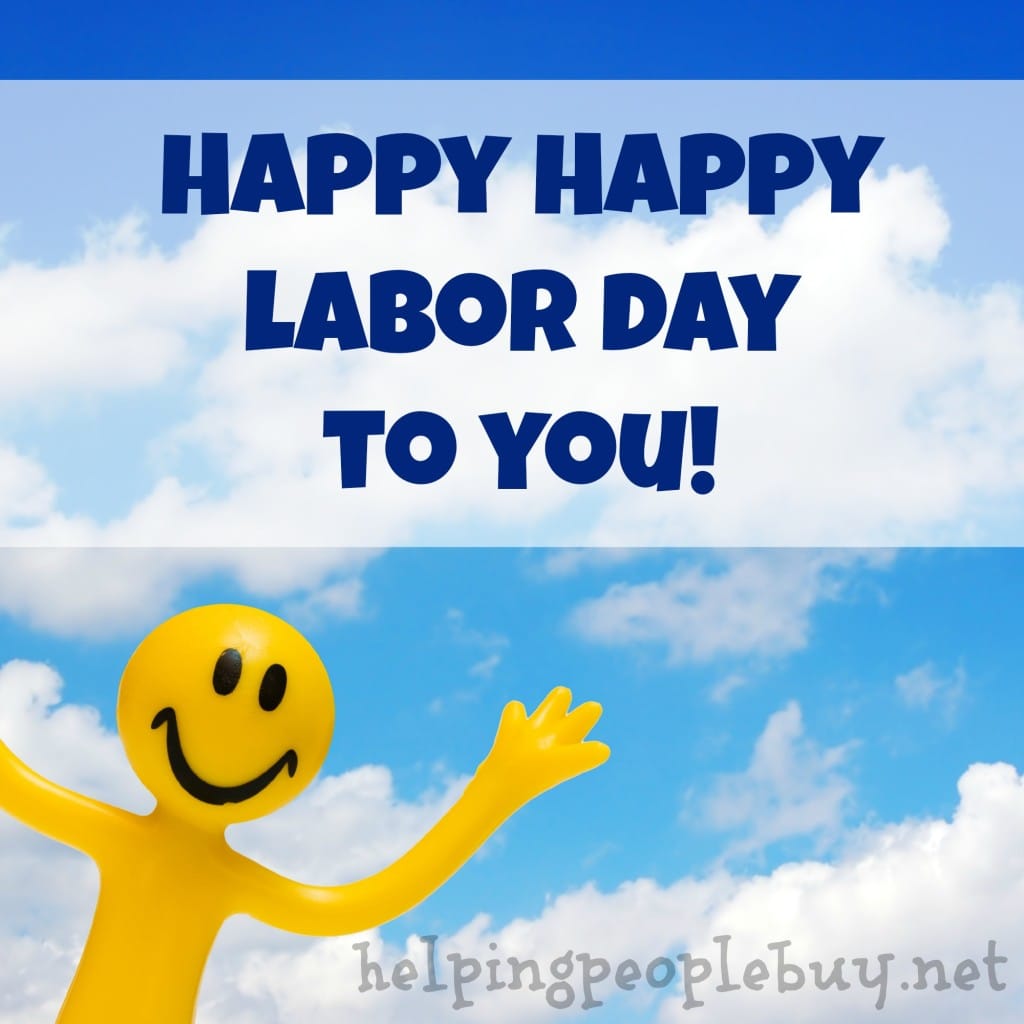 A note about sharing your "stuff". So the other day I saw a post someone wrote about why they would NEVER want anyone STEALING their work and sharing it all around the internet. HMMMM I guess I come down on the other side of the fence. I make watermarks so that you can feel VERY comfortable sharing my "stuff" and using it to make your business better.
Please feel free to use these Labor Day Quotes and Work quotes anywhere you like, please just don't remove the watermarks!
Happy Day to you all!