Looking for great inspirations, goal setting and resolution quotes? Good for New Years, team building or making your resolutions stick!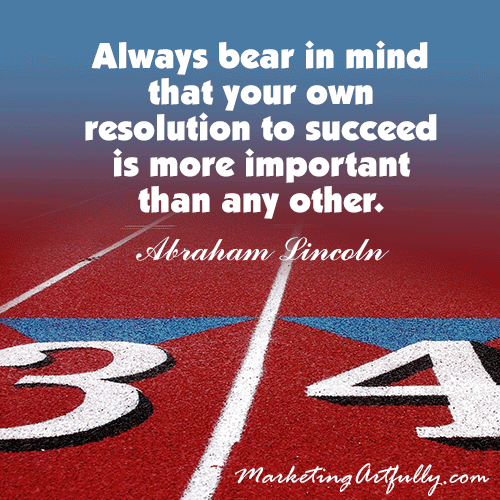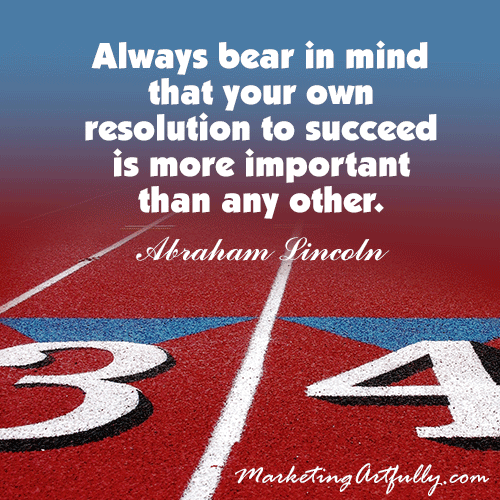 Always bear in mind that your own resolution to succeed is more important than any other.
Abraham Lincoln
Character is the ability to carry out a good resolution long after the excitement of the moment has passed.
Cavett Robert
Keep your fears to yourself, but share your inspiration with others.
Robert Louis Stevenson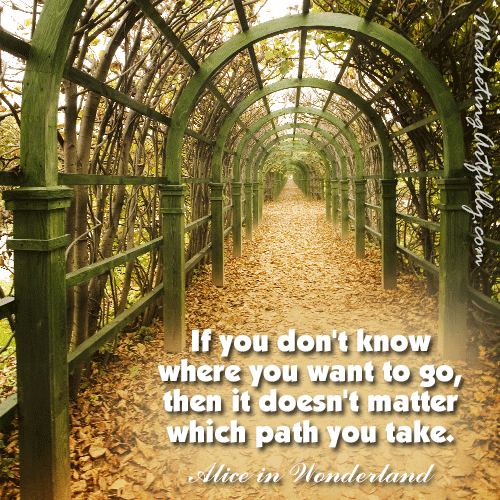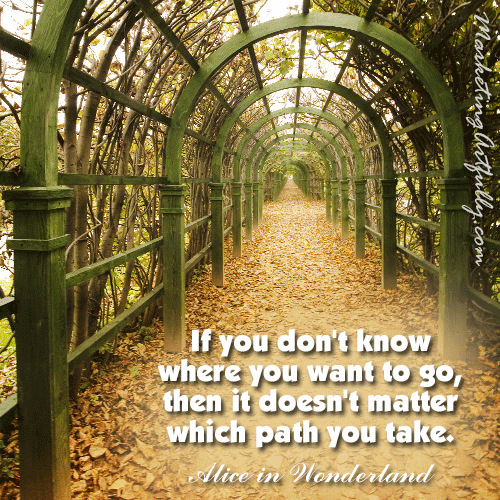 If you don't know where you want to go, then it doesn't matter which path you take.
Alice in Wonderland
Discipline is the bridge between goals and accomplishment.
Jim Rohn
Set your goals high, and don't stop till you get there.
Bo Jackson
Setting goals is the first step in turning the invisible into the visible.
Tony Robbins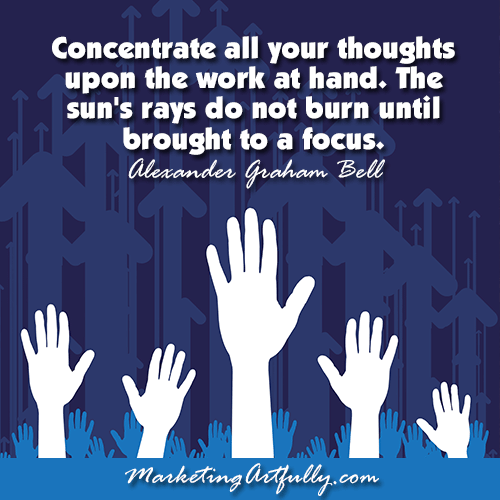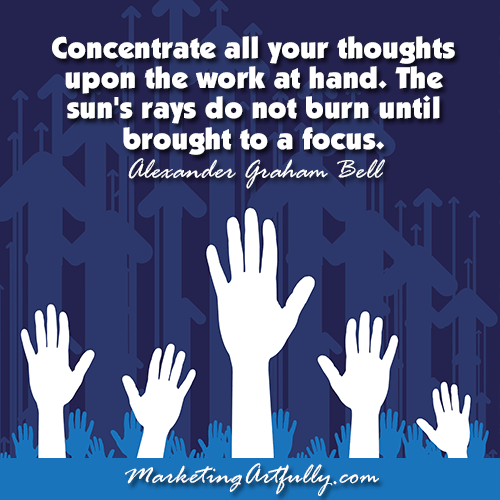 Concentrate all your thoughts upon the work at hand. The sun's rays do not burn until brought to a focus.
Alexander Graham Bell
People with goals succeed because they know where they're going.
Earl Nightingale
Small opportunities are often the beginning of great enterprises.
Demosthenes, statesman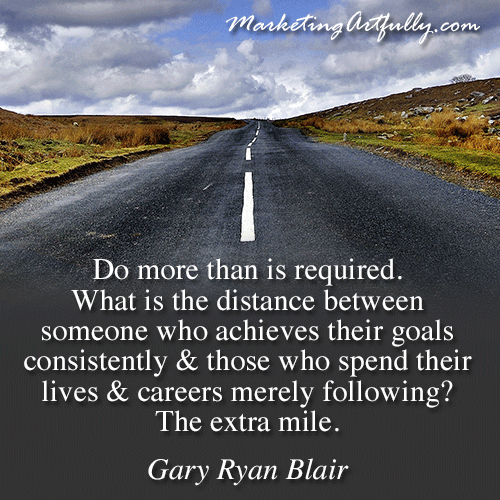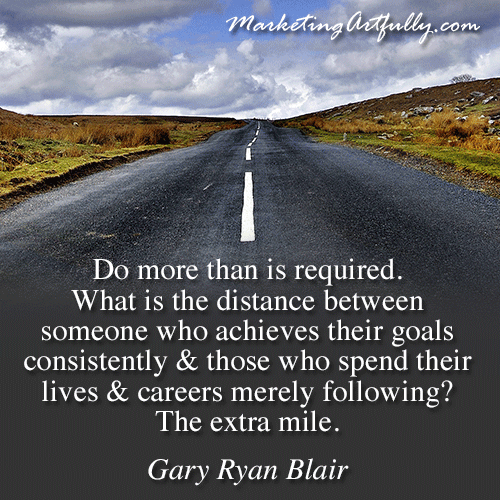 Do more than is required. What is the distance between someone who achieves their goals consistently and those who spend their lives and careers merely following? The extra mile.
Gary Ryan Blair
Only a man who knows what it is like to be defeated can reach down to the bottom of his soul and come up with the extra ounce of power it takes to win when the match is even.
Muhammad Ali, boxer
You should set goals beyond your reach so you always have something to live for.
Ted Turner
The two most powerful warriors are patience and time.
Leo Tolstoy, Author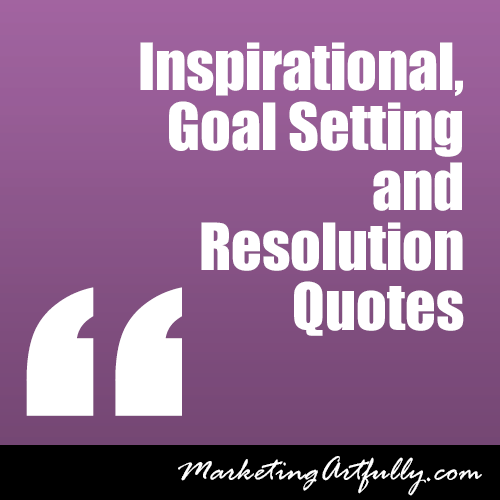 Please feel free to use the graphics in the post at will, leaving the MarketingArtfully.com attribution in tact. If you have any favorite quotes that I missed or that you would a picture quote for, let me know in the comments and I might add it!
(Visited 5,948 times, 12 visits today)