Okay, today I am going to talk more about mindset than marketing! What if you totally commit to your small business and burn the boats? Success quotes and thoughts for small business.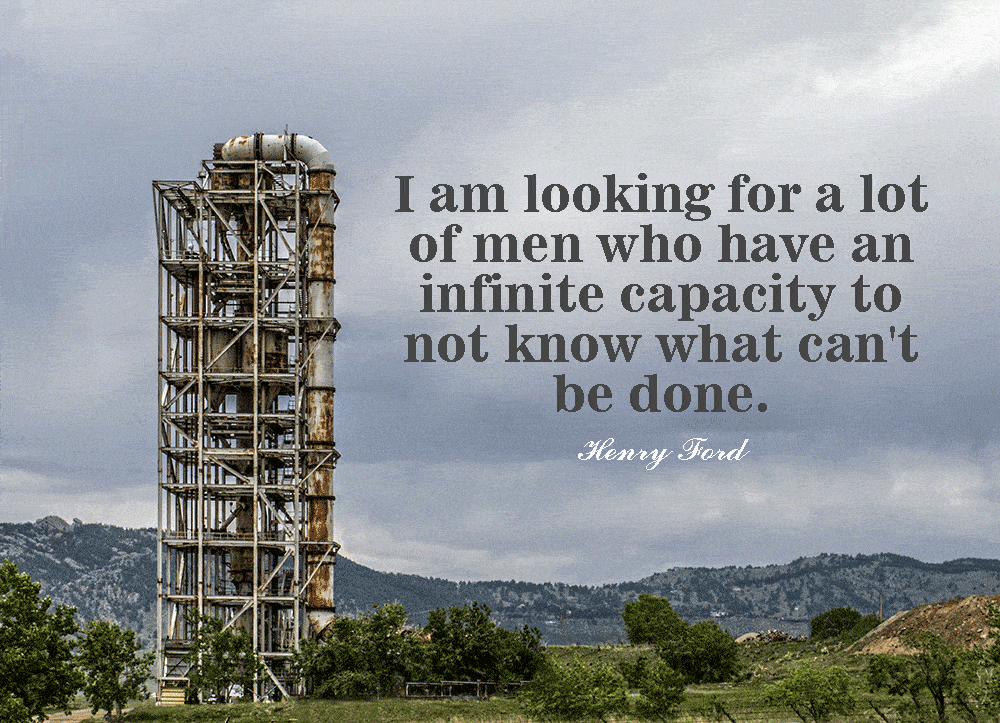 I am from the rust belt of America. The Northwest corner of Pennsylvania just south of lake Erie, in a tiny town called Saegertown. The dads of my school friends worked on their farms, in tool and die shops and at the Talon zipper factory. They DID something or MADE something. After high school, I migrated south an hour to Sharon, PA, home of Sharon Steel, well previous home of Sharon Steel, the mill shut down and a huge portion of the town's families were out of work with no future in sight.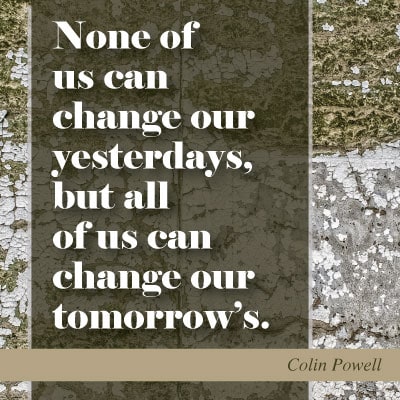 To me, this economy feels much the same for my small business owners and their marketing. It seems like what we did in the past is not working (the Yellow Pages, having a big Rolodex, conducting seminars for payment, writing a best seller). All of these things used to guarantee success, but not so much anymore.
Today, to succeed in business it seems like you have to have mad computer skills, be online 24 hours 7 days a week, speak in person, speak online, have products, tweek your services…arggg.
Pick Something and Stick To It (for at least 3 months)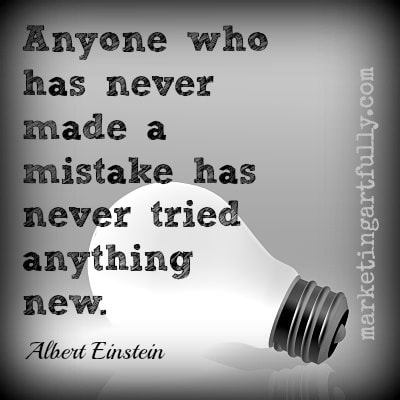 So what SHOULD you do to be successful in an economy like this? Be SURE of what you are selling and what your goals are. I mean like, you can get woken from a deep sleep with a drill sergeant yelling in your face and say, "I do (mine here) social media marketing, speaking and info products, sir yes sir!"
I recommend you pick 3 things to focus on in your business for 3 months at a time (the three squares for any of my coaching clients or seminar attendees).
Next you need to have a plan. An "in writing plan" based on your goals. You need to know in the morning when you get up EXACTLY what you need to do today to get you one step closer to your goals. Somedays I think, well why should I do the Twitter today, BUT since I sat down with a clear head and a sharp pencil 3 months ago and set in stone to check Twitter every work day, I just do it!
Burn The Boats
While there are lots of legends about where the phrase "burn the boats" came from, generally what it means is that once you reach land, burn your boats so that you have to go boldly forward without the ability to look back.
I LOVE this idea. Set up a plan and then COMMIT to seeing it through. Even when times are hard. Even when you want to give up (you do know that from time to time EVERYONE wants to give up!) Make no excuses. If you said you would write a blog post a week, then darn it, at 11:45 on Friday night you should be pounding it out, even if the time isn't right or no one will read it.
Make YOU accountable to YOURSELF. Be disappointed if you make excuses.
If you need help getting YOUR focus and goals on paper, give me a call today to schedule a 1 hour call to get YOUR plan in order!!! 727-415-9165.

My Favorite Success Quotes
I am looking for a lot of men who have an infinite capacity to not know what can't be done.
Henry Ford
You miss 100% of the shots you don't take.
Wayne Gretsky
The difference between a successful person and others is not a lack of strength, not a lack of knowledge, but rather a lack in will.
Vince Lombardi
Don't tell me the sky's the limit when I know there are footprints on the moon.
Paul Brandt
The greatest results in life are usually attained by simple means and the exercise of ordinary qualities. These may for the most part be summed in these two: common-sense and perseverance.
Owen Feltham
Most of us serve our ideals by fits and starts. The person who makes a success of living is the one who sees his goal steadily and aims for it unswervingly. That is dedication.
Cecil B. DeMille
Success is the sum of small efforts, repeated day in and day out.
Robert Collier
(Visited 638 times, 1 visits today)