Realtor marketing or real estate marketing includes realtor websites, realtor postcards, farming, realtor logos, real estate newsletters, real estate email newsletters and more.
What Is Realtor Marketing | Real Estate Marketing
First off, I would like to say how much I love you and your kind. Realtors are some of my favorite people on the planet, heck I am still a licensed agent myself in Florida! The Realtors I know are dedicated, hard working, problem solving maniacs who will do whatever it takes to get their clients to the closing table.
Unfortunately what I have found is that they are not so great at marketing themselves effectively. They are looking for some sort of "Realtor Marketing" trick that will work just for them (like the Craigs Ads craze of a couple of years ago).
Instead of chasing Realtor marketing tactics like that, I help Realtors start and grow a organized, specific marketing strategy that will stand by them through the good time and bad times, when listings are hot or when all there is out there are short sales.
This post is part is part resources guide and part self help for Realtors to get you on track and ready to start achieving the level of business that you desire.
Real Estate Marketing Strategy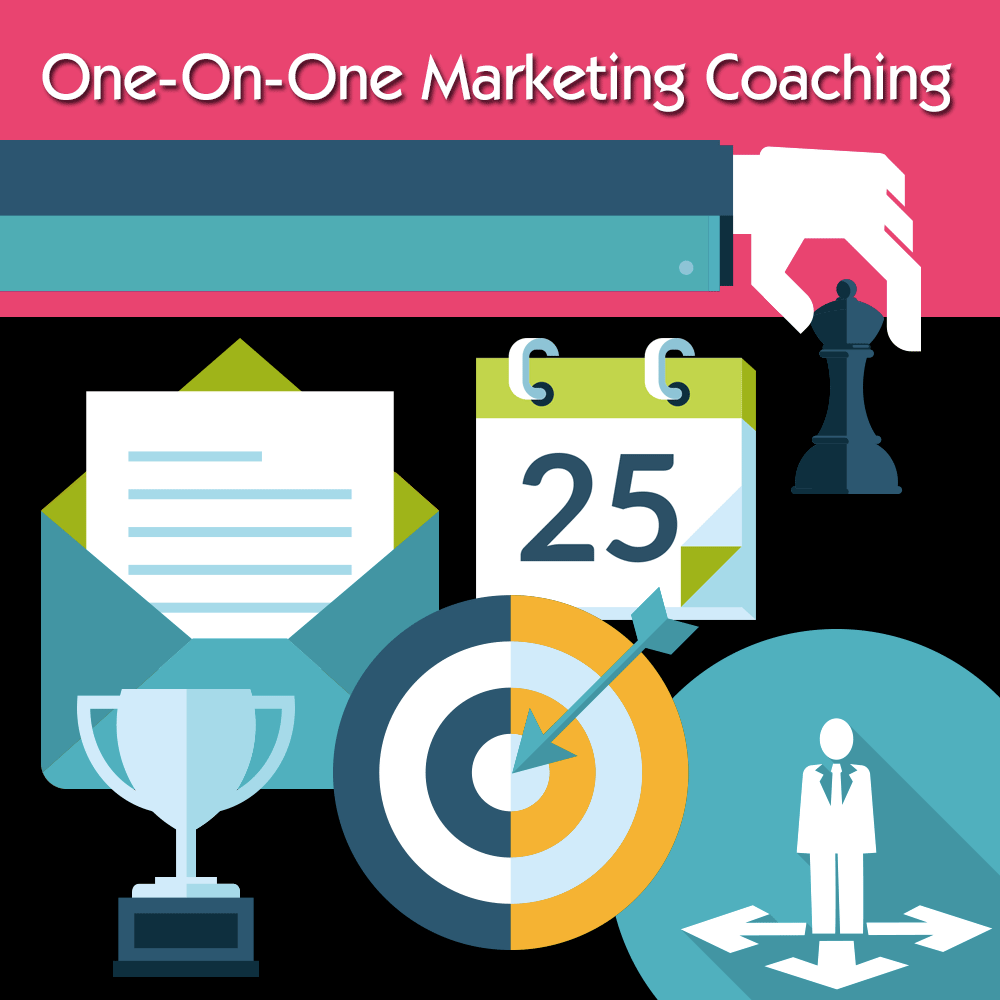 I have found that doing bits and pieces of marketing for agents doesn't help. You probably have a little Hobbs Herder, a bit of Brian Buffini and some old Realtor farm postcards lying around your office right now.
I help you succeed by forming a comprehensive marketing plan, targeting the area that you want to work in and then crafting a detailed plan that will work for you (and your team). There are starting questions like do you need a blog or an IDX search site? Should you make a neighborhood Facebook page? what Realtor database should you use? And that is where many agents stop, the consider their marketing "done" and move on.
Today's Realtor Marketing is a moving target that has to be monitored and managed. I KNOW, you are super busy and the thought of adding more to your plate is daunting, but that is why we make a plan. No more scrabbling around after the latest gimmick, just a targeted monthly to-do and checklist of things to get done. Whether you are a single agent or a team, my 1-On-1 Marketing Coaching will help you get more listings, master your marketing and ultimately make you more money.
Availability is extremely limited, so sign up today! 1-On-1 Marketing Coaching
Do It Yourself Realtor Marketing
Not every Realtor needs the accountability and structure of a formal coaching program. With that in mind, here are some of my main recommendations for Realtor Marketing products and tools!
The Last Marketing Strategy Guide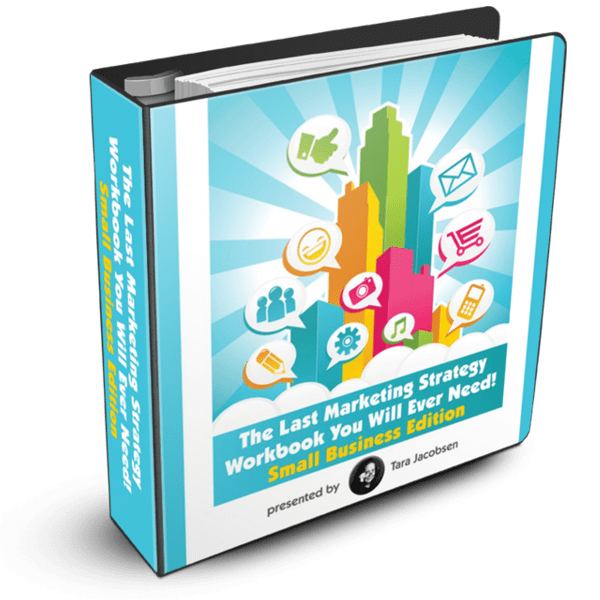 "The Last Marketing Plan and Strategy Workbook You Will Ever Need" is a comprehensive marketing guide from Tara Jacobsen that covers all aspects of marketing, walks you through setting up your systems and makes "doing marketing" fun and easy! If you are not ready for coaching yet but would like to know the latest marketing techniques and strategies that are working today. This is the backbone of my coaching program and is updated on a monthly basis as marketing tactics and strategies change.
>> get the Last Marketing Strategy Guide
Realtor Marketing Products and Reviews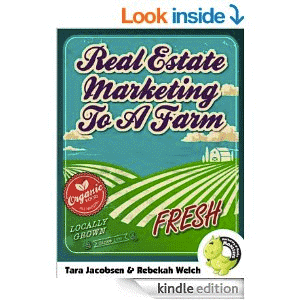 Real Estate Marketing To A Farm Kindle Ebook This is our popular eBook that teaches how to find, grow & reap the benefits of a geographic farm.
Quote from an Amazon Top 1000 Reviewer
Wow! This book is simply amazing. Here's the deal I find that In almost everything I do, Its easy to be great as long as I don't over think it. This book is perfect for K.I.S.S. Marketing (keep it simple stupid) in that it covers all the basics in a way that allows you to not only do them better but do them easier then the Realtor down the street! A must read!!!!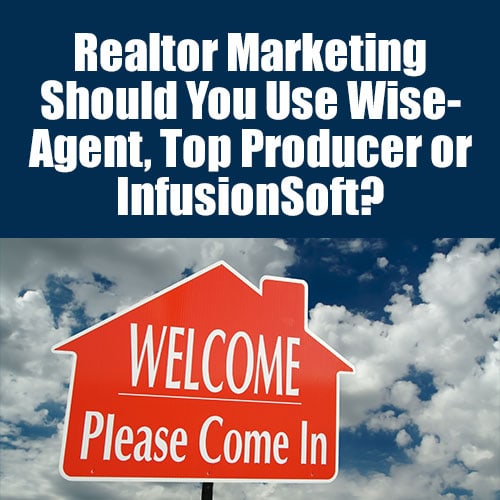 Realtor Marketing – Should You Use WiseAgent, Top Producer or InfusionSoft? So you are just getting into real estate or your are thinking about changing your real estate database over to something new. You have heard at conferences and from your broker that the best two on the market for realtors are WiseAgent and Top Producer so you figure they will be good enough. Sigh…
Products listed on this page either include affiliate links or are products developed in house by Marketing Artfully and Tara L. Jacobsen, PA. We do not recommend anything here that we do not suggest to our own clients and have used each product either for them or in our own business. If you would like more information about any of these products prior to purchasing, please email tara (at) marketingartfully.com and we will be happy to tell you more!