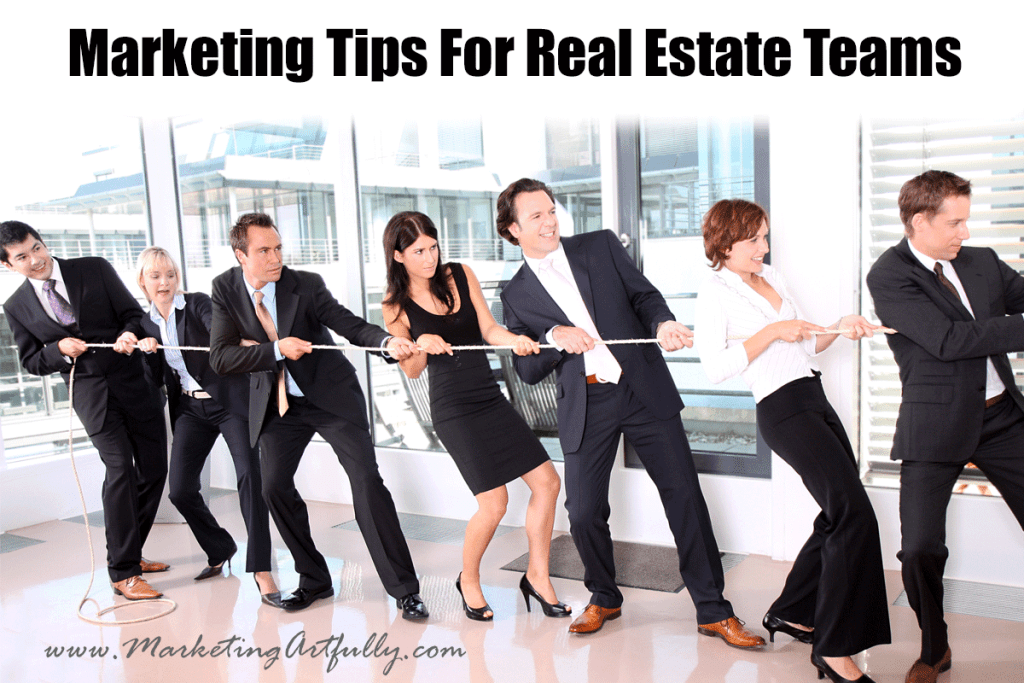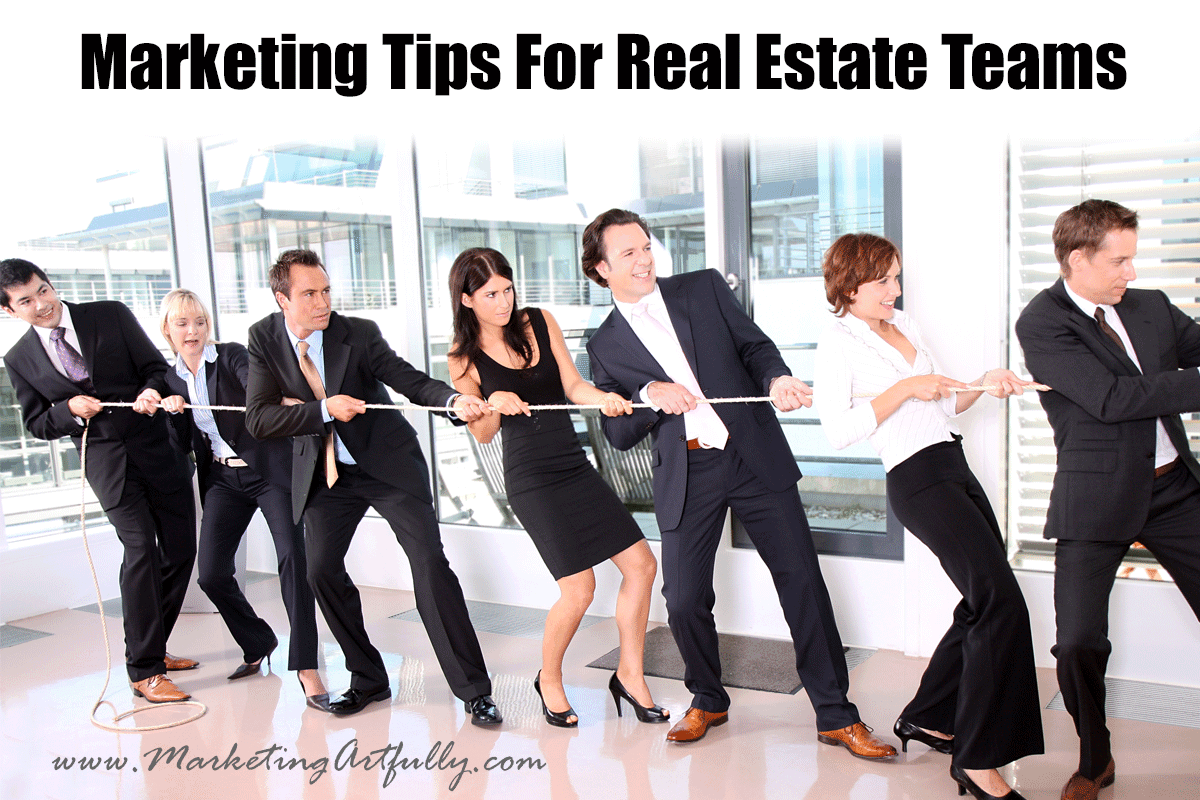 Marketing your real estate team is a bit different than just advertising for a single agent. There are a number of different considerations that you should make sure to take a look at and have a rock star plan in place for how to accomplish your team goals.
Being A Real Estate Rainmaker
When you own a real estate team, oftentimes you are the sole person actively generating leads for your agents. You need to be directing marketing activities that will provide leads for them to follow up on.
You can also provide materials that they can use to talk to their sphere like "send me your referrals letters" and even real estate related stats that they can send to their friends and family via email.
Whatever you do, it is your (or your admins) responsibility to track each lead, asking for accountability from your agents. Some will say that "internet leads suck" or some will not want to do floor time.
We have found that the teams that take these things into consideration and dole out the leads their agents believe in most will have the best results.
Should You Merge Your Clients
Some of the agents that join your team will have a database of their own. With all the tools in place now to sort and sift contacts, you should ask or require that they add their contacts to your database, assuring that you will release them if they leave and that no one else on the team will get those leads without their permission.
One reason for this is consistency. Realtors have every intention of marketing consistently, but then they get a couple of buyers and a few deals under contract and the marketing goes out the window until that cycle ends and they need someone to work with again.
If your admin or in-house marketing person is consistently doing mailings, reaching out on social and emailing great information, why not include your agents' sphere contacts. As long as this is part of the interview process for joining your team and you have a rock solid plan in place for respecting their contacts, it should not be a problem.
Make sure to ask them to report any leads that via phone calls or in person meetings they have so you can track incoming leads and the sources.
Client Database Versus Marketing Database
While we are talking about databases, lets look at how you handle your marketing database versus your "in contract" database. Today's top agents are using their databases to track the entire transaction, most of them have some sort of client portal and basically your closing coordinator is a whiz at keeping tasks and closings on track.
A super strong marketing database will be a little different. It has to have a way to collect email addresses off of the internet in exchange for something great (like a free report on which remodeling projects make the most money back – prospecting for sellers!)
It also should be where all your Zillow, Realtor.com and Craigs List leads go. These are really internet leads and you may have to nurture them for weeks or even months before they are ready to talk to an agent. Sign call leads that are not ready to work with an agent should be here too!
Functionally what you want to do is have a plan for contacting all of these people every week forever. Your leads, your agents' leads and every other contact that you can find should be included. We recommend two different databases for this. mailchimp.com if you are just getting started or Infusionsoft if you are going to be doing a lot of internet marketing.
Team Photography
You might have thought that this is the old, "picture of your team" but no! This is the new, "make sure your team is taking pictures ALL THE TIME!"
Most teams are set up so that the Rainmaker is the listing agent or owner and the agents on the team work with buyers. As such, they are spending time driving around and getting the chance to snap photos of interesting houses, local attractions and even "selfies" of themselves working with happy customers.
You should have a dropbox folder where your agents can upload all these fun pictures for you to use in your marketing! These types of photos are great for sharing on Pinterest, your Website and Facebook. Just have them name the pictures what they are like this: clearwater-beach-at-sunset.jpg.
Should You Market Your Agents?
One last thing to consider is really important and can have a huge impact on your business. When you have a real estate team, you can handle your marketing in two ways:
1. Only market the team leader. This is a great way to keep consistency and to know that all your marketing efforts are headed in the same direction. The problem with this method is that many people will only want to work with you and there could be an awkward changeover point where they find out they will be seeing houses with a different agent. Not un-overcomable, but something to consider.
2. Market your agents. Here is another potential problem. If you are marketing and supporting your agents, sharing them on your social media, blasting them in your email newsletter and featuring a separate page for each one on your site, you can find that they are receiving leads that you are not aware of.
Now, we aren't saying that the agents are being sneaky, just that they consider that phone call a one time event and your marketing person or admin considers that marketing time well spent and will put them in the database and drip on them forever!
If you can get your agents to report every lead they receive and ask for phone, name and email address, then YES! Market them.
We believe that all the little ships rise up together and that trusting and counting on your whole team (admins, marketing peeps, agents and closing coordinators) is the very best way to get leverage so you can do what you love!