Totally free printable Halloween Wall Art Quotes for your home office or Halloween party decorations! Just print out the these creepy vintage posters to add a touch of spooky to your decor.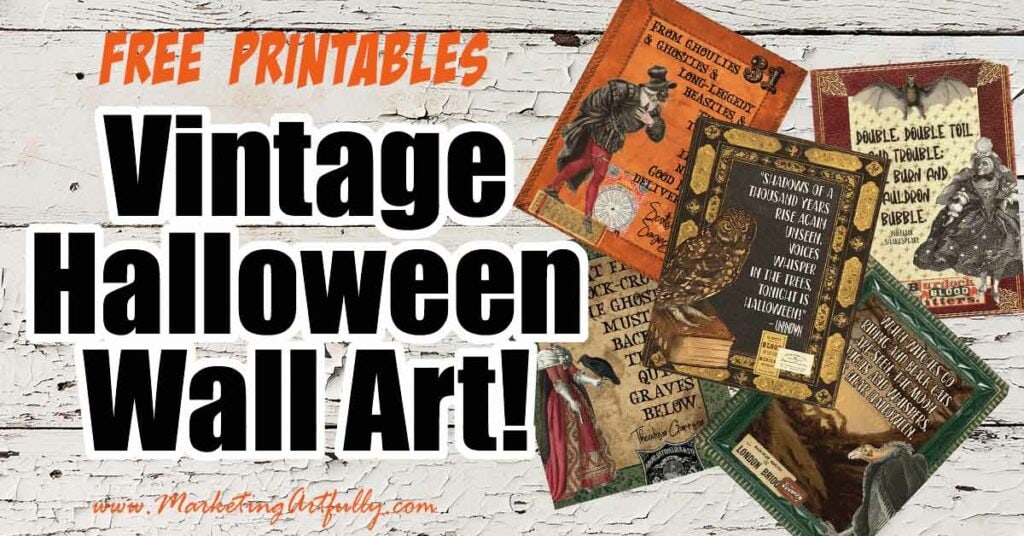 This post contains affiliate links. If you purchase anything, I earn a small commission at no extra charge to you. Check out my policies here.
All The Free Printable Halloween Quotes!
I know that I like to see what I am going to get before taking the leap to scroll all the way down, so here are all the creepy Halloween posters in one place!
Why I Made These Cool Free Printables
I am a total graphics nerd, one of my "three things" is making pretty pictures so doing this kind of printable is fun for me!
I put on some Law Youtube, curl up in my chair and get to making!
Also, this is my year of making free printables to give away to my peeps so when I saw that one of my posts was ranking for halloween quotes I figured I might as well tag onto that and make some fun Halloween Quotes wall art.
Why Are They Free?
I am wicked lucky to have enough traffic to get ads on my website! That means that every time someone visits a page on my site I make a tiny bit of money… whoo whoo!
And no, you don't have to click on the ads, just visiting this page is enough. But if you do want to help, pin this page to Pinterest or share it to your favorite Facebook group… it helps more than you will ever know.
How To Print Them Out
I like to print this kind of wall art out on a heavier, bright white paper like presentation paper or cardstock.
It gives them a little bit more heft and I think that they are more colorful on a better quality of paper!
How To Download The Printables
There is no signup necessary for these printables! All you have to do is right click on them and choose "save as" on a computer or long click and save on a phone or tablet.
Includes A Personal License For Printing
These Halloween printables include a personal license. I used a combination of my creativity and public domain images from Graphics Fairy to make these pages my own.
There is no license for sharing these digitally. You can't list them on your website, email them to a friend or put them on a Google drive and share the link.
If you do want your friend to have them, just send them a link to this page and she can download them herself!
Free Halloween Printable Wall Art Posters
Whether you are using these free printables as Halloween decorations, Journal covers or easy Halloween DIY decor, I hope you love them as much I do!
Skeleton Woman Halloween Wall Art
I love this lady! She so creepy and dark, but still pretty and has a raven friend to keep her company. Perfect for your Halloween entryway or as a cool poster on your trick or treat table to show what a cool mom you are!
(to download right click and chooses "save as" or long click on a phone)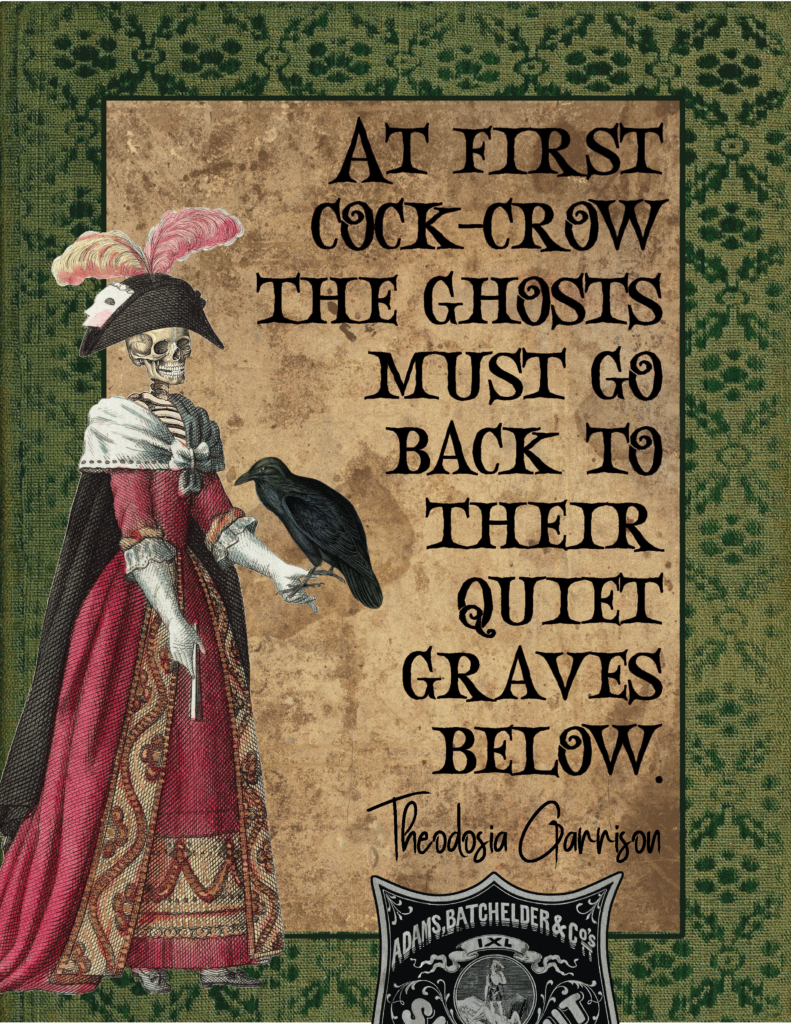 Vintage Man Halloween Wall Art
This creepy guy is my all time favorite! He is so dark and paired with the 31 date, fortune tellers card and a great Halloween quote, he hits all the right notes for me!
(to download right click and chooses "save as" or long click on a phone)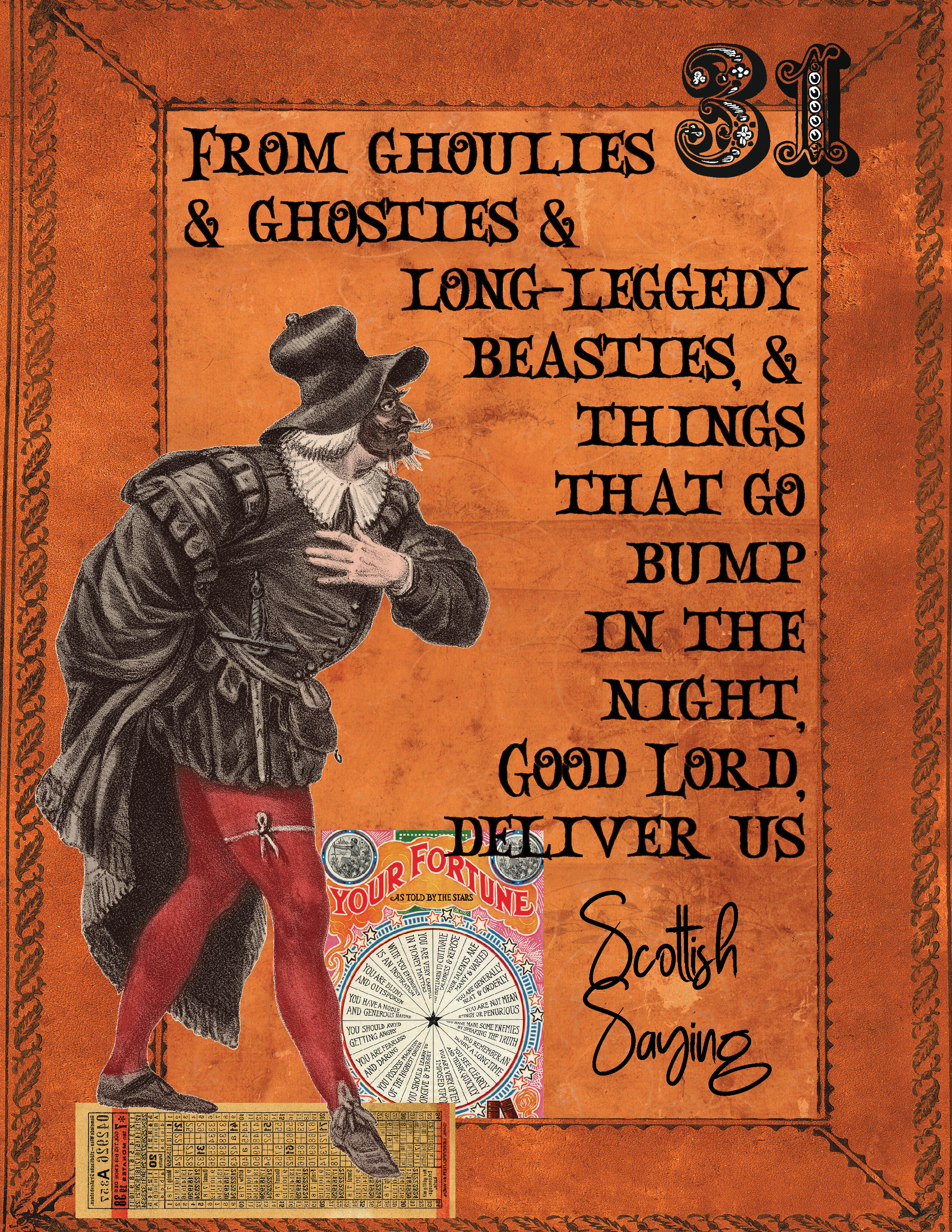 Witch Wall Art Halloween Poster
This gal, with her bat and creepy self is one of my life goals! Paired with a cool William Shakespeare Halloween quote, she has it all!
(to download right click and chooses "save as" or long click on a phone)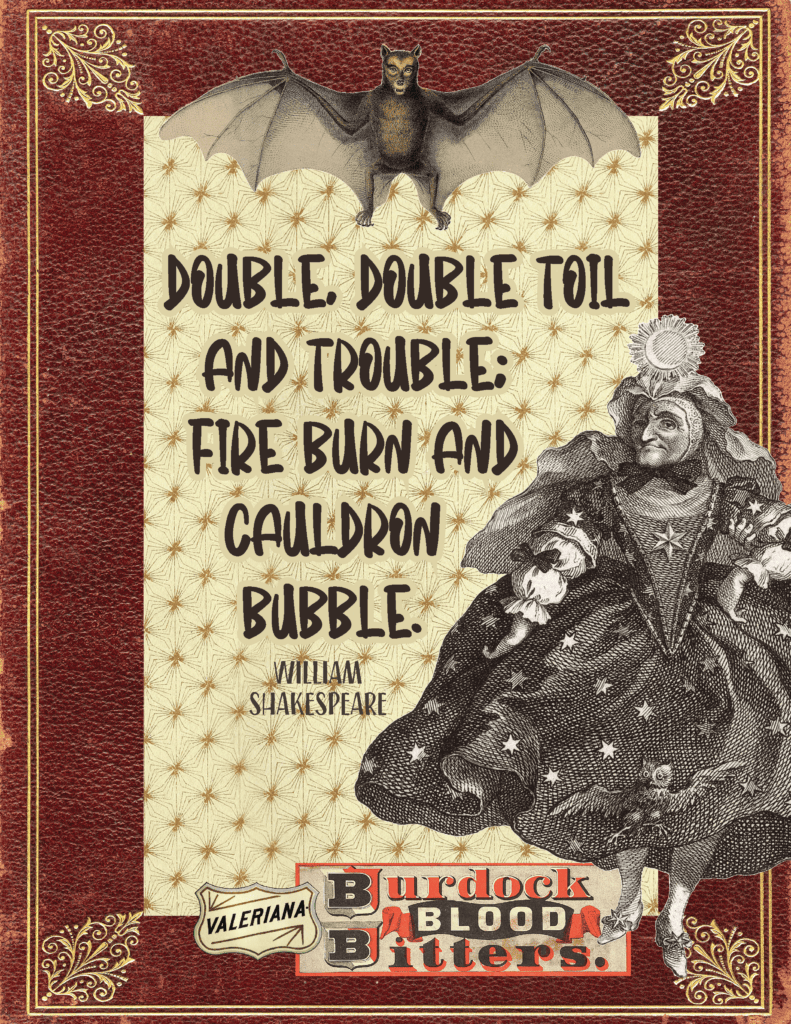 Buzzard Halloween Quote Wall Art
I have a buzzard just like this that I got at Michaels years ago for Halloween so I know that it is okay! I love how this one looks like it is really framed and that guy just stepped in front of it to join our Halloween party!
(to download right click and chooses "save as" or long click on a phone)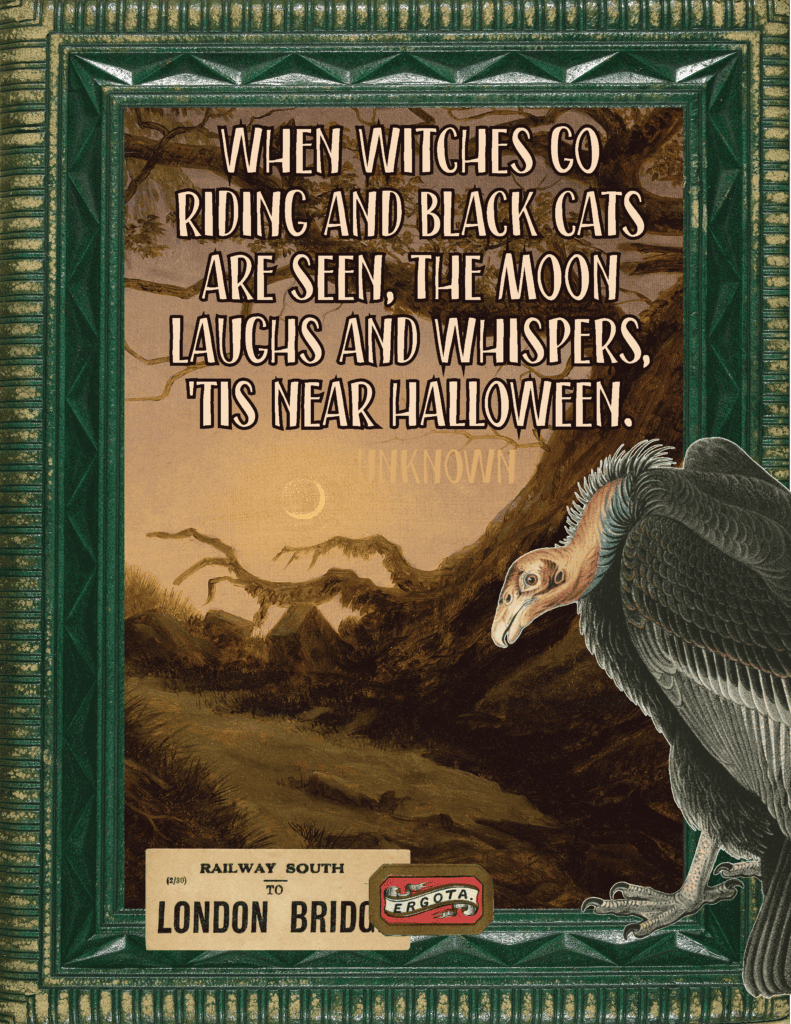 Creepy Owl Halloween Quote Printable Poster
I think this is the one that I am going to use in my home office this year! A bit dark and broody, and that quote is just so darn creepy and cool!
(to download right click and chooses "save as" or long click on a phone)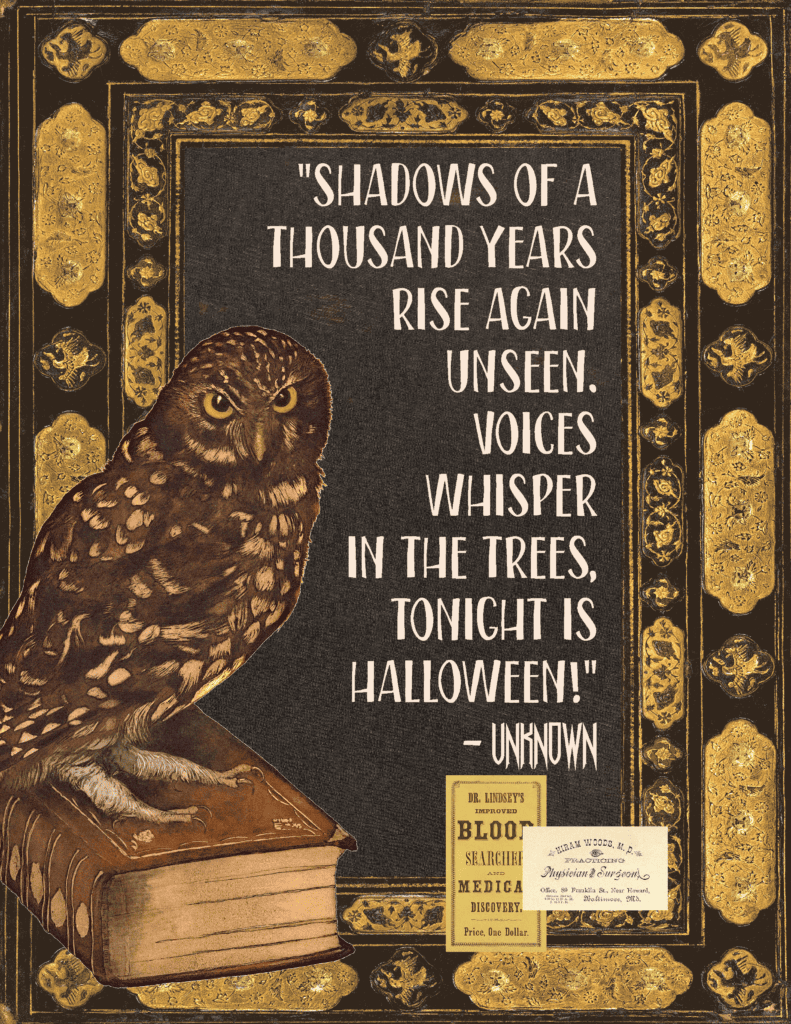 Free Halloween Printable Wall Art Wrapup
I hope you love these as much as I enjoyed making them! I was born on October 29th many years ago so I have such an affinity for the creepy season!
If you have any more ideas for free printable wall art for your home office, please email me tara@marketingartfully.com and I might make something just for you (and all the other peeps too!)