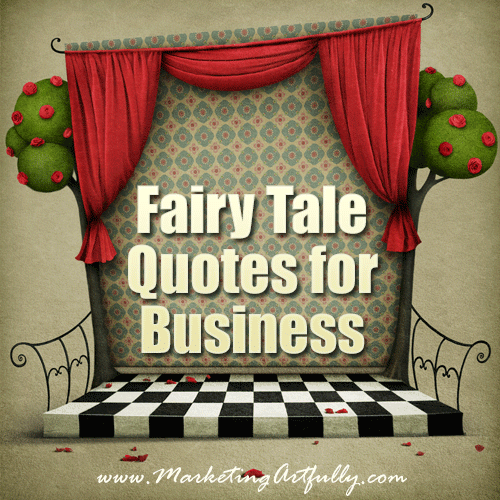 I love using Fairy Tale quotes for business. There is just something so powerful about bringing the viewer back to a time when they were young and hopeful. There is a great mix of past fairy tales and new classics so you take your pick!
These are all business quotes, that is appropriate to post on your social media if you are in business. For the pictures, please share freely but leave the attribution on the photos.
If I missed one of your favorites, please let me know in the comments and I will add it in!
Peter Pan Quotes
"I suppose it's like the ticking crocodile, isn't it? Time is chasing after all of us."
― Peter Pan (J.M. Barrie)
"All of this has happened before, and it will all happen again."
― Peter Pan (J.M. Barrie)
"Dreams do come true, if only we wish hard enough. You can have anything in life if you will sacrifice everything else for it."
― Peter Pan (J.M. Barrie)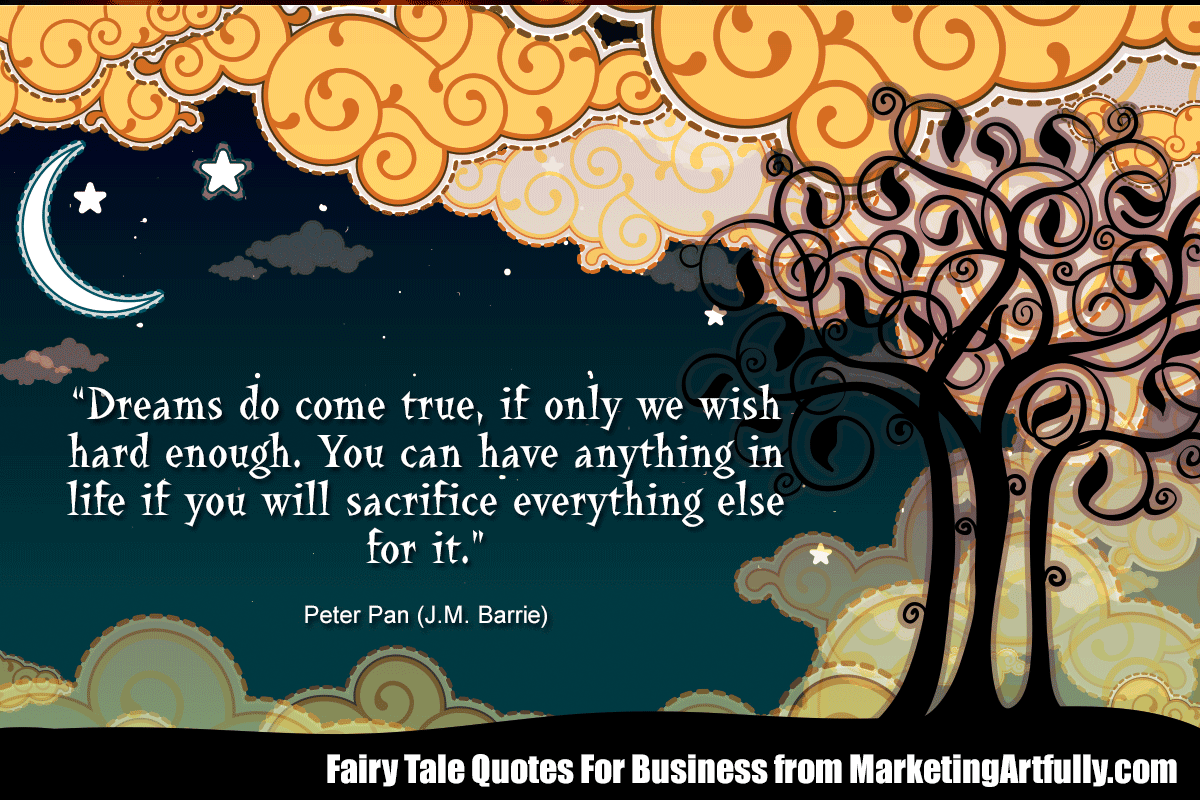 "It is not in doing what you like, but in liking what you do that is the secret of happiness."
― Peter Pan (J.M. Barrie)
Alice In Wonderland Quotes
"I can't go back to yesterday because I was a different person then."
― Alice in Wonderland (Lewis Carroll)
"Begin at the beginning," the King said, very gravely, "and go on till you come to the end: then stop."
― Alice in Wonderland (Lewis Carroll)
"I don't think…" then you shouldn't talk, said the Hatter."
― Alice in Wonderland (Lewis Carroll)
"If everybody minded their own business, the world would go around a great deal faster than it does."
― Alice in Wonderland (Lewis Carroll)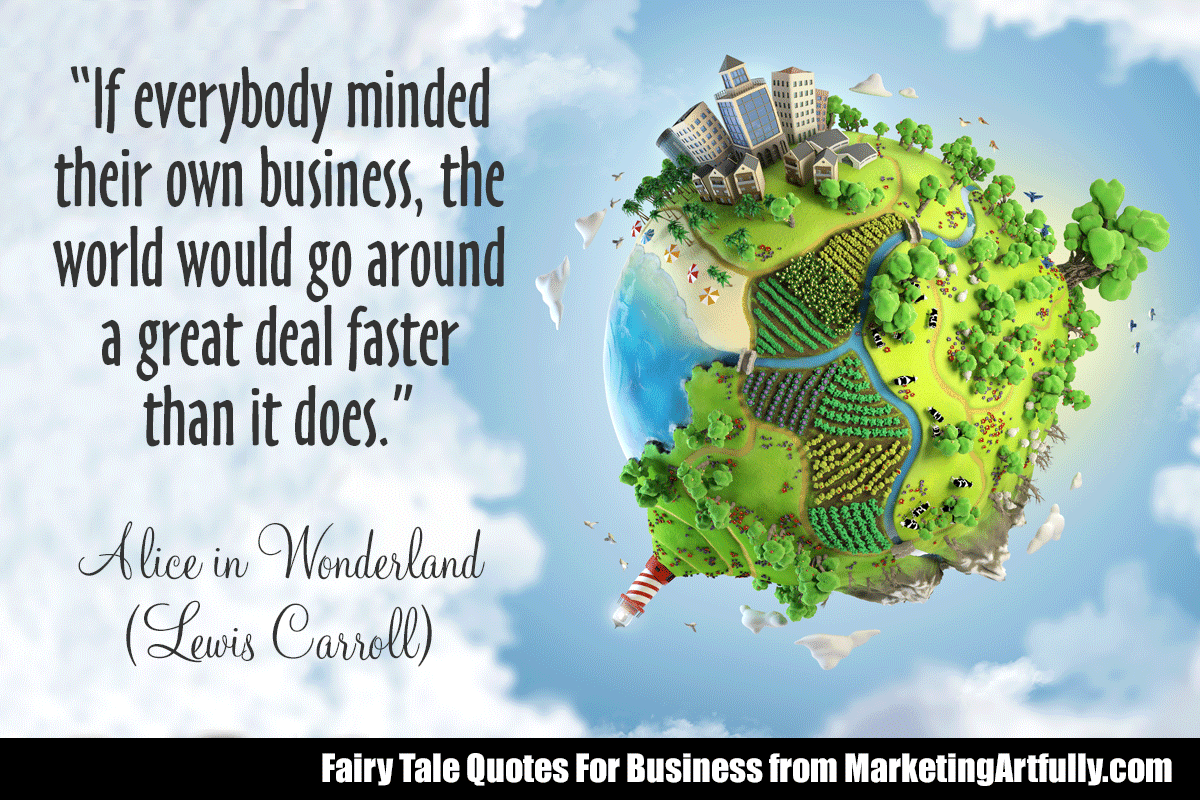 "If you don't know where you are going any road can take you there"
― Alice in Wonderland (Lewis Carroll)
"No wise fish would go anywhere without a porpoise."
― Alice in Wonderland (Lewis Carroll)
"You're thinking about something, and it makes you forget to talk."
― Alice in Wonderland (Lewis Carroll)
Winnie The Pooh Quotes
"You can't stay in your corner of the Forest waiting for others to come to you. You have to go to them sometimes."
― Winnie-the-Pooh (A.A. Milne)
"When you see someone putting on his Big Boots, you can be pretty sure that an Adventure is going to happen."
― Winnie-the-Pooh (A.A. Milne)
"Think, think, think."
― Winnie-the-Pooh (A.A. Milne)
"So perhaps the best thing to do is to stop writing Introductions and get on with the book."
― Winnie-the-Pooh (A.A. Milne)
Dr. Seuss Quotes
"The more that you read, the more things you will know. The more that you learn, the more places you'll go."
― (Dr. Seuss)
Only you can control your future.
― (Dr. Seuss)
Harry Potter Quotes
"I'm going to keep going until I succeed — or die. Don't think I don't know how this might end. I've known it for years."
― Harry Potter and the Deathly Hallows (J.K. Rowling)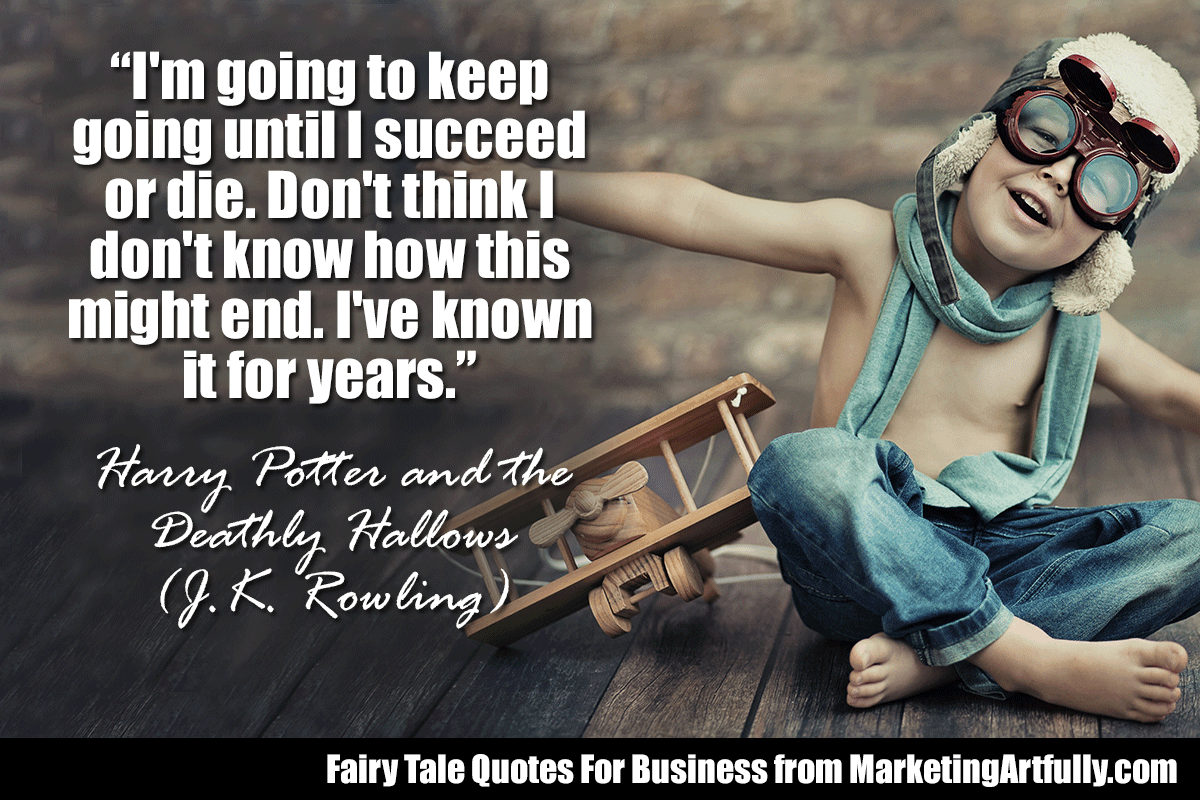 "If you want to know what a man's like, take a good look at how he treats his inferiors, not his equals."
― Harry Potter and the Goblet of Fire (J.K. Rowling)
"It does not do to dwell on dreams and forget to live."
― Harry Potter and the Sorcerer's Stone (J.K. Rowling)
"Books are like mirrors: if a fool looks in, you cannot expect a genius to look out."
― (J.K. Rowling)
"We do not need magic to transform our world. We carry all the power we need inside ourselves already."
― (J.K. Rowling)
"Differences of habit and language are nothing at all if our aims are identical and our hearts are open."
― Harry Potter and the Goblet of Fire (J.K. Rowling)
"The only way out is through."
― (J.K. Rowling)
"We teachers are rather good at magic, you know."
― Harry Potter and the Deathly Hallows (J.K. Rowling)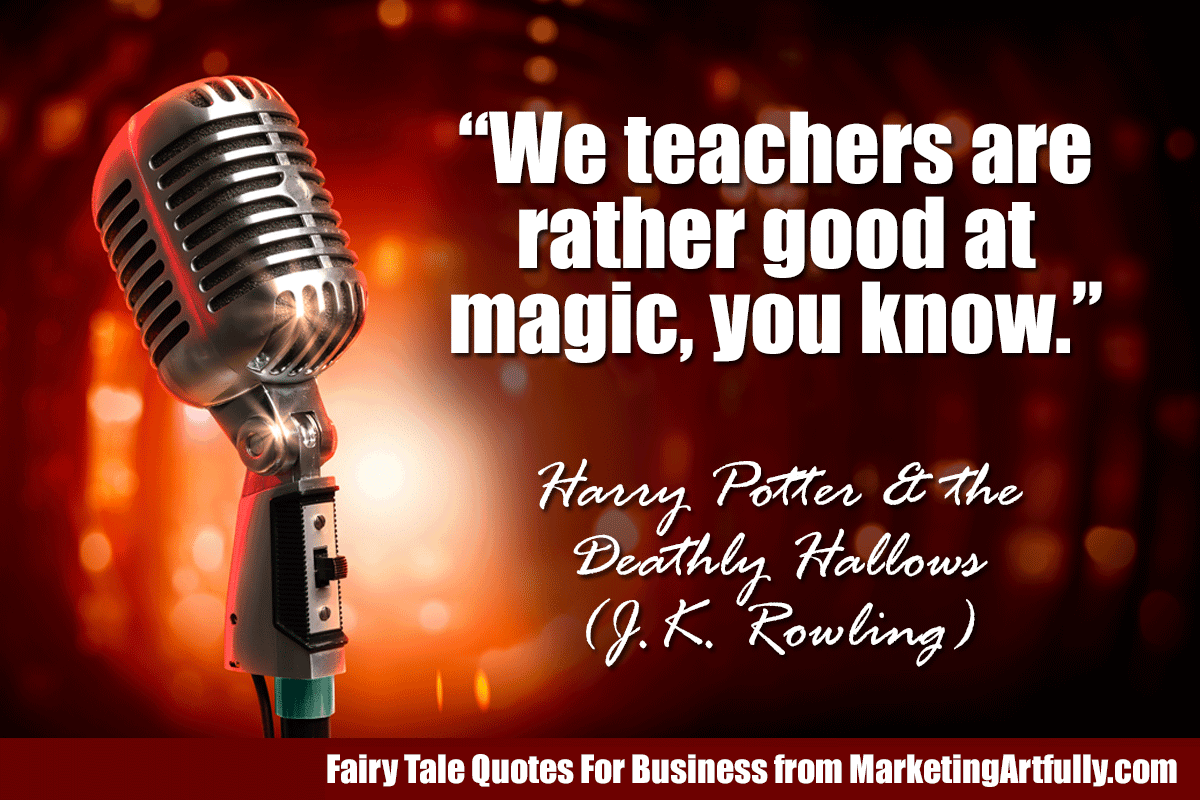 "When in doubt, go to the library."
― Harry Potter and the Chamber of Secrets (J.K. Rowling)
Tom Sawyer Quotes
"In order to make a man or a boy covet a thing, it is only necessary to make the thing difficult to attain."
― The Adventures of Tom Sawyer (Mark Twain)
Hunger Game Quotes
"May the odds be ever in your favor!"
― The Hunger Games, (Suzanne Collins)
"If you appeal to the crowd, either by being humorous or brutal or eccentric, you gain favor."
― The Hunger Games, (Suzanne Collins)
"Hope is the only thing stronger than fear."
― The Hunger Games, (Suzanne Collins)