Etsy Marketing and SEO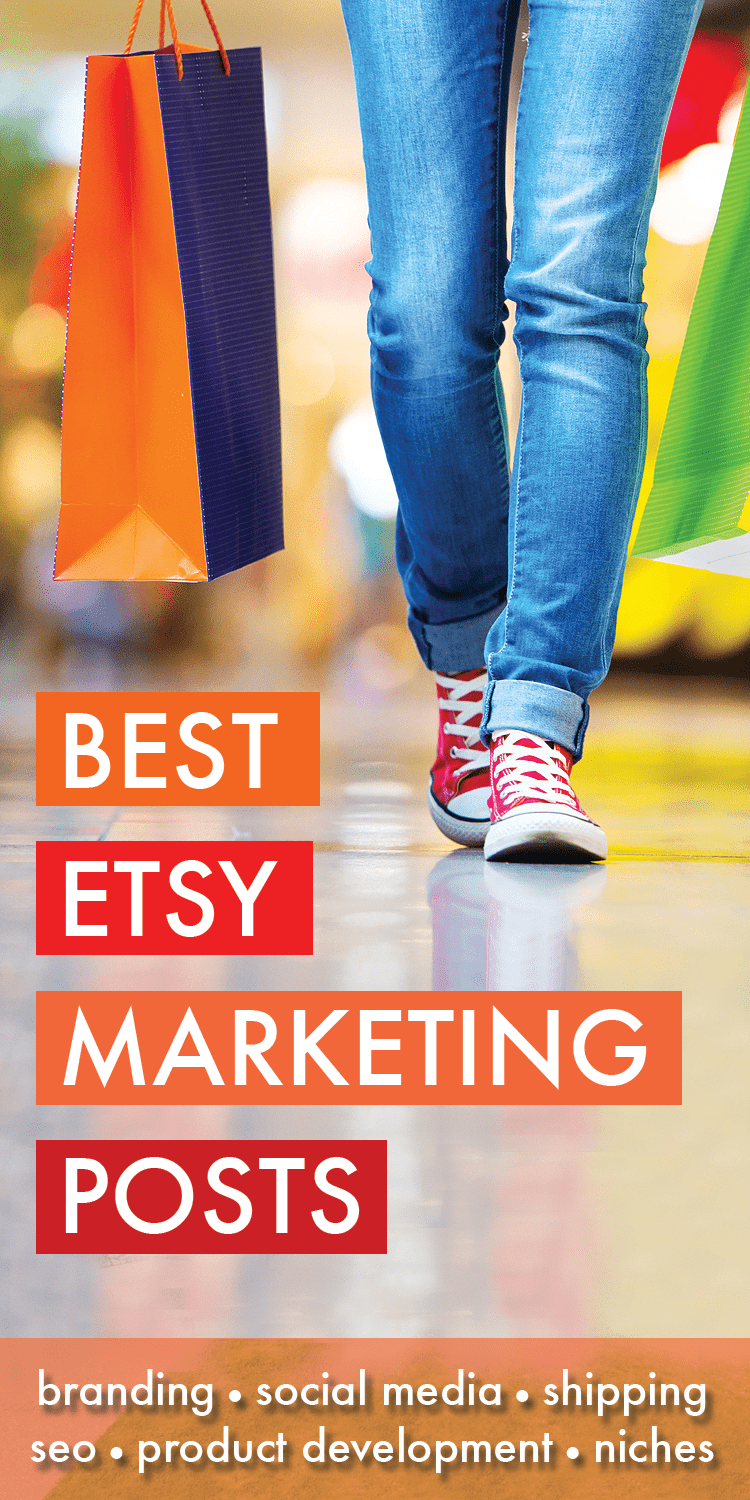 Take your Etsy marketing efforts to the next level .. all of my best Etsy marketing posts for Etsy Sellers, resources and tools all in one place!
When I started my first Etsy store (a digital products store), Paperly People, I had no way of knowing that all my mad marketing skills would be the reason that I was able to get started so fast.
Then I found my true love, a vintage store, Glamorously Vintage, which was even more amazing!
Learn the tips and tricks that I use to get my Etsy shops ranked in the search engines and do effective product development and sales.
ADDITIONAL RESOURCES