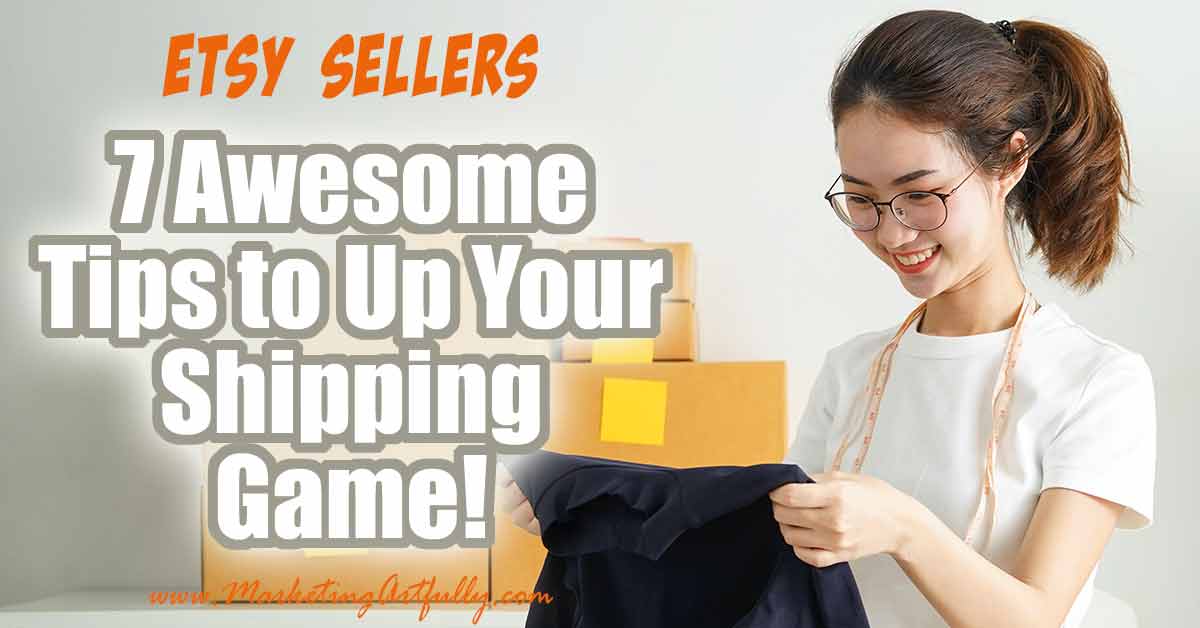 All my best tips for saving money on your shops shipping costs, including labels, packaging, boxes and more! Awesome ideas to help handmade and vintage sellers ship their products fast and easy.
Ready for a wee binge on Etsy shipping? Everything I have learned about shipping over the years!
I wrote many of these posts for my "in person" students that I teach about Etsy. In a 2 hour class we would spend over half the time talking about shipping.
Table Of Contents
Add a header to begin generating the table of contents
So if you are just getting started and freaking out about shipping, you are not alone. And if you are an old dog seller like me and want to up your shipping game, you for sure will find some gems here to help you ship smarter and keep more of your hard earned dollars!
Audio Post Overview!
audio provided for my visually impaired readers and voice loving friends!
please note :: I often recommend resources, some I receive an affiliate commission for at no additional cost to you, these all help to keep this site free for you!
All of My Best Etsy Shipping Tips
If you enjoyed this post you will LOVE my Etsy Shipping Course on Skillshare! Free for first time Skillshare users, this course will walk you through all the ins and outs of Etsy shipping!