This WordPress Gutenberg tutorial will walk you through a demo of 7 reusable blocks that you can use to make your blogging easier!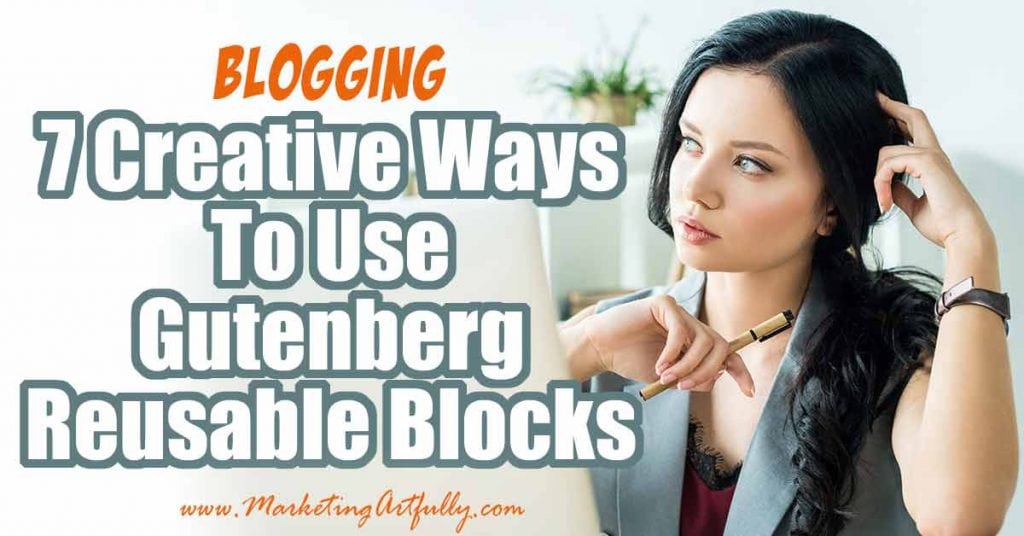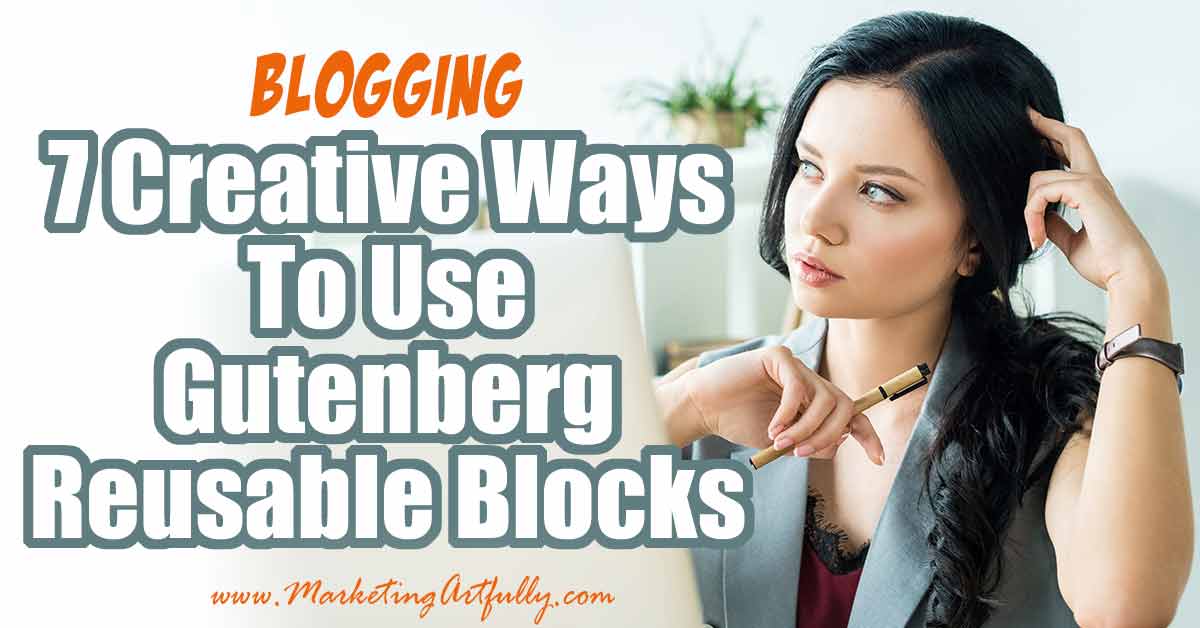 I admit, I was decidedly NOT interested in learning how to use WordPress in a new way! I have been blogging for a decade and I already figured out how to do almost anything that I want.
That said, I was really intrigued by the possibility of using blocks over and over again for different tasks, instead of having to cut and paste them in each time!
Here are some fun ways to use Gutenberg Reusable Blocks…
How To Make A Block Reusable
If you have never made a block reusable before, you just make any kind of normal block, then click the three little "more options" dots that you get when you mouse over the block.
Give it a name and you are done (REALLY, it is that easy!)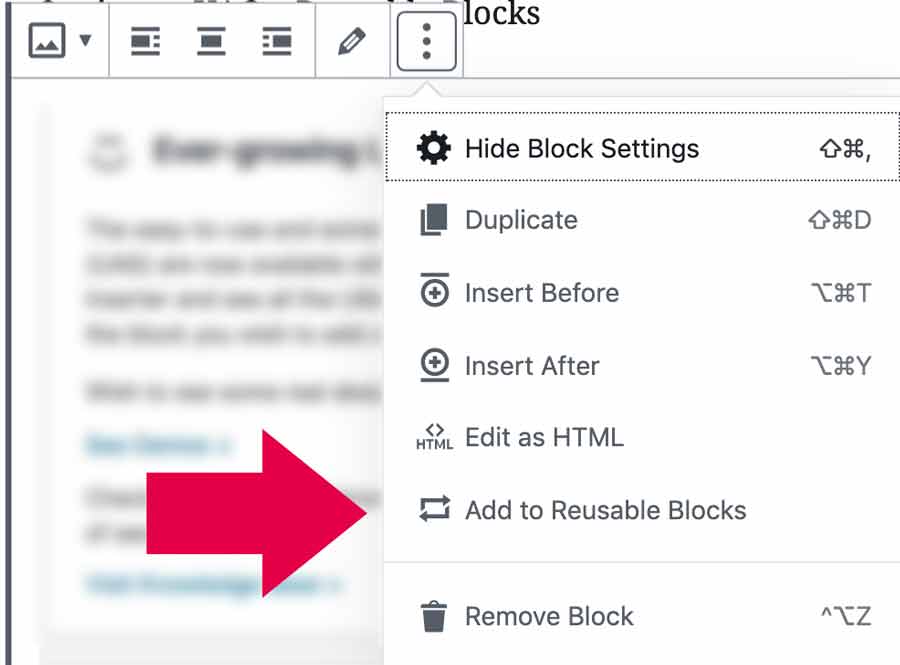 The Best Plugin Addon
Okay, I have to start real quick with the fact that you should add the free Ultimate Addons for Gutenberg plugin to your site.
This plugin allows you to see all of your reusable blocks in one place as well as having extra formatting for lots of other things you are going to want to do in Gutenberg!
Here is how to find your reusable blocks once you have added this plugin…
Settings > UAG > Reusable Blocks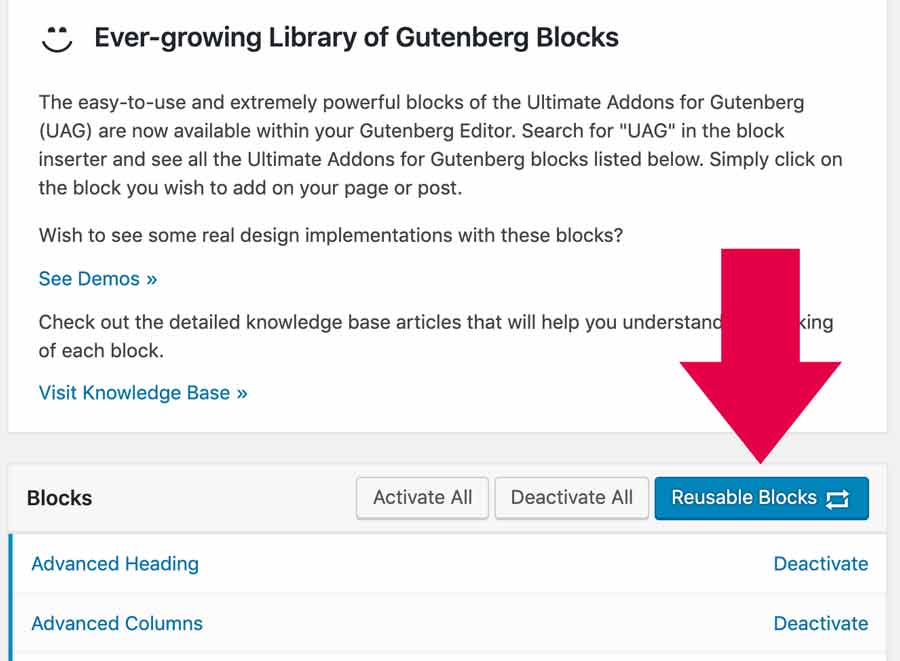 Without this plugin you are in the dark about which blocks you have created and which you need to make new!
1. FTC DISCLOSURE BLOCK
As a blogger, if you are including affiliate links in your blog post you need to include an affiliate disclosure. Using Gutenberg, you can easily set up a reusable block to just pop your disclosure in as you are typing!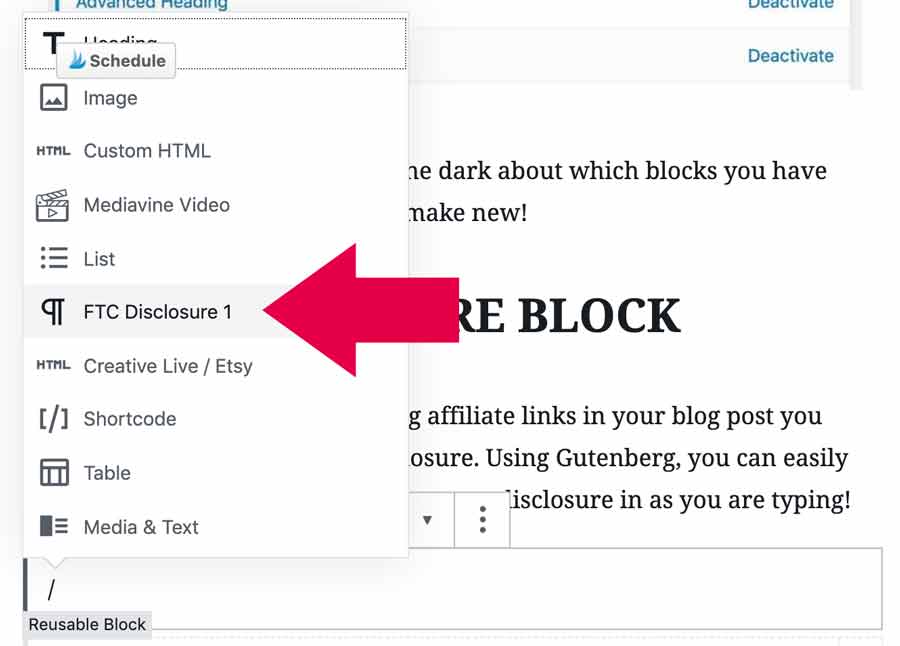 Once you click that link it will automatically drop in your saved disclosure!
ADDITIONAL RESOURCE :: Video… Easy FTC Affiliate Disclaimer With Gutenberg WordPress
please note :: I often recommend resources, some I receive an affiliate commission for at no additional cost to you! check out my policies here
2. AFFILIATE LINKS
Speaking of affiliate links, I love that we can grab a banner or a link from our affiliate program (this one is a Share A Sale banner) and just plop it right in!
You just set up your affiliate code once using an HTML block and then save it as reusable!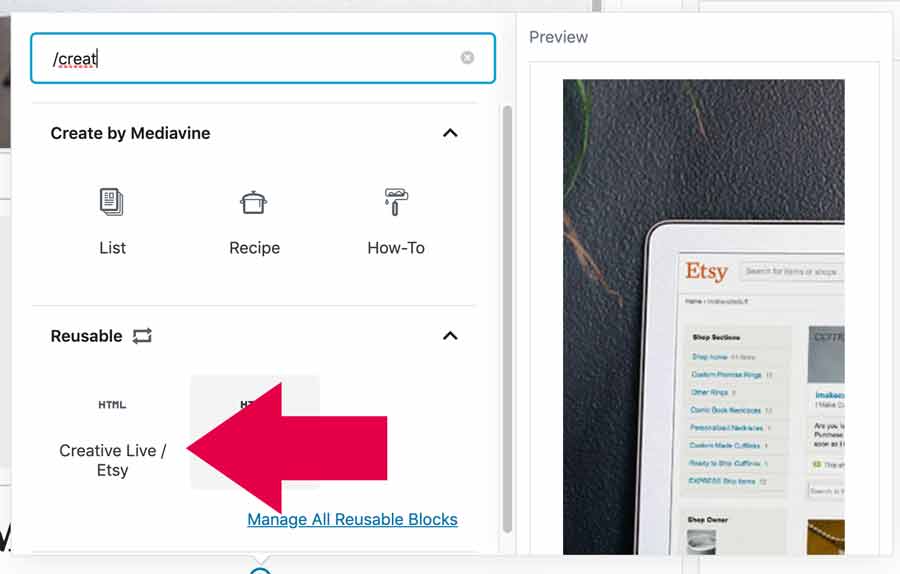 3. EMAIL SIGNUP BLOCK
This one is a little more complex because you need to set up a form in your email provider (I use ConvertKit). You need to find where they will provide you with an embed code… this is what mine looks like…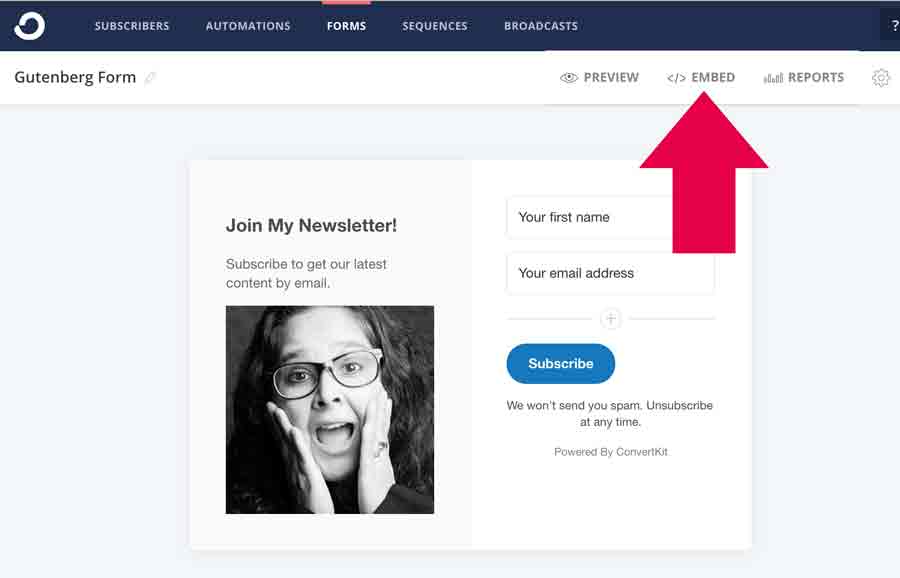 and then add that to an HTML block and save it as reusable! Easy peasy!
4. AUTHOR BLOCK
This one is great if you have different categories for your website. For example, I have a generic, this is "About Tara" that I could put at the bottom of each post. But how much cooler would it be to have a specific one for my Etsy posts and one for my real estate posts.
For you this might look like having an "About Me" that is travel related and one that is about crafts. An insurance agent might have ones that are for Home Owners and then one for Medicare!
Just make a normal block (for this I used a "media with text" block) and then save as reusable!

This would also work great if you have a blog with multiple authors!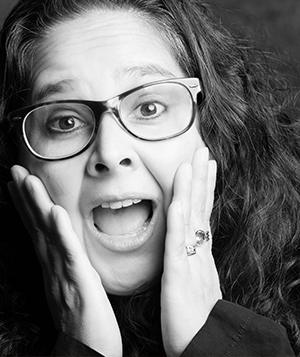 Tara Jacobsen
Tara's "tell it like it is" personality combined with her 100 miles per hour presentations have earned her the title "The Queen of Marketing Ahhh's" from her raving fans.
5. ASK FOR SOCIAL MEDIA FOLLOWS
This one goes out to all the peeps that are trying to grow their social media following!
Make a block with a call to action picture to follow you on your favorite social media platform.
6. CLICK TO PIN CATEGORY
These last two are a little more convoluted. This first one is a click to pin graphic that I put at the bottom of my posts, specifically encouraging them to share it on Pinterest.
For this one you need to make a graphic like this that invites them to share your pin and then make the link to the Pinterest BOARD that has this pin on it!
If you do it to the specific pin for that post, you will wind up changing the link every time you update it and it will confuse your readers with a mismatched pin!

7. WEEKLY SALE BLOCK
Last but not least is REALLY cool! You could make a weekly sale block that you could change out periodically.
Say you do a lot of affiliate programs where there is an open and close cart. Simply make a "standard" ads block and then change out the graphics and the links in the reusable blocks area (Settings > UAG > Reusable Blocks) and it will change your ad out sitewide (where ever you have that block).
I KNOW you could have a programmer do this for you and use shortcodes to add it, but I am much more likely to do it this way because I can manage it myself with very little technical help!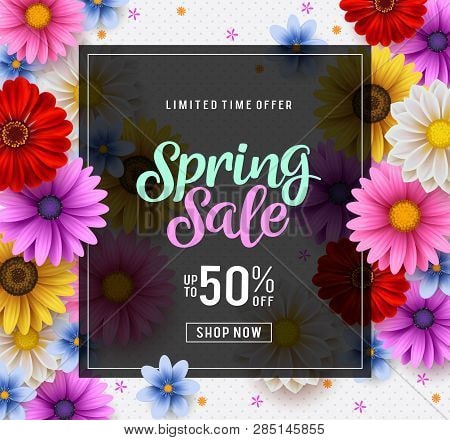 ADVANCED BONUS for the weekly ad block. Again, I have very different niches across my site so I would probably have a weekly ad block for my Realtors and one for my Etsy peeps and a general one for the rest of the posts.
As with anything, the more I can target things specifically for my reader, the better conversion rate I will have for my efforts.
Reusable Gutenberg Block Ideas Wrapup
Okay, that was A LOT of what might be new information. That said, I really, really love having reusable blocks that I can just insert into my blog posts with a couple of keystrokes!
If you were having trouble following along, make sure to watch the video where I show, step by step how to set up each one of these types of reusable Gutenberg blocks!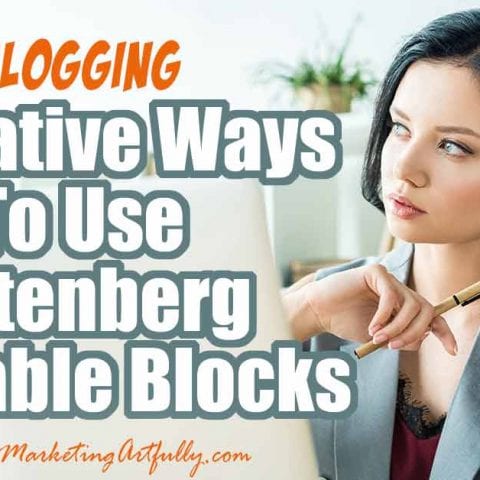 7 Creative Gutenberg Reusable Blocks For Your Wordpress Blog
7 reusable Gutenberg blocks to use to make your blogging fast and easy!
Instructions
Affiliate Disclosure
Affiliate Banners and Links
Email Signup Form
Author Box
Ask For Social Media Follows
Click To Pin Pinterest Category
Weekly Ad Block
Notes
Please note... some of these will take no time at all (cutting and pasting your affiliate disclosure into a reusable block comes to mind) and some could be more in depth (weekly ad blocks). But remember, once you have these blocks set up, the time to insert them into a post is a couple of seconds for the rest of the time you are blogging!
Recommended Products
As an Amazon Associate and member of other affiliate programs, I earn from qualifying purchases.