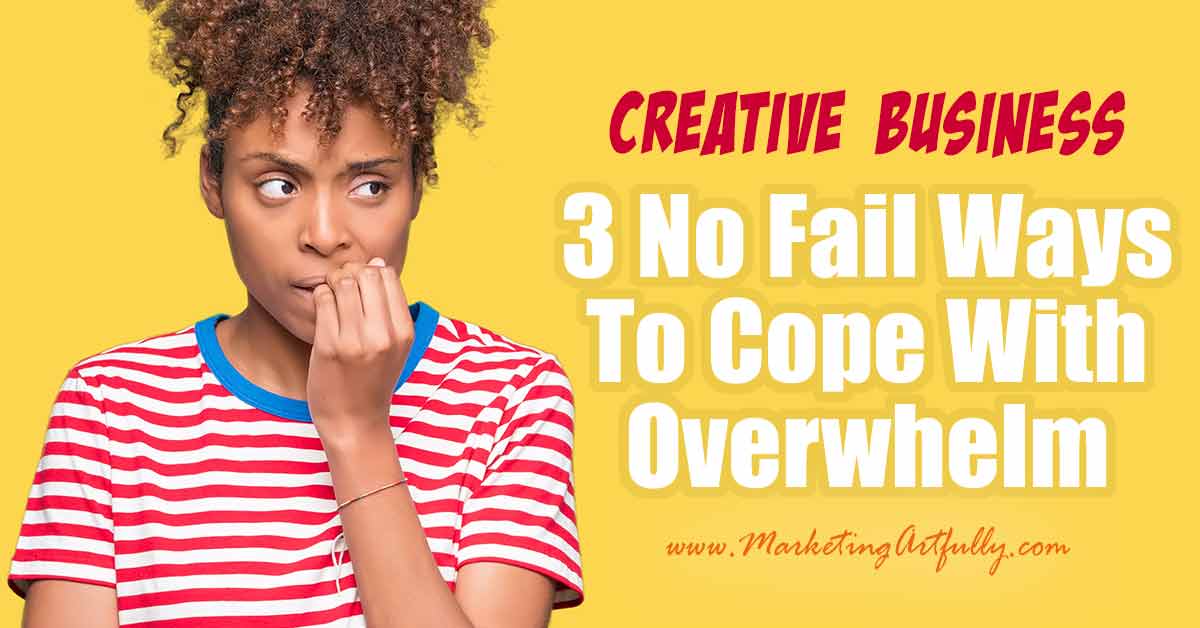 As a creative business owner (I am a writer, you might be a maker or artist or shop owner) you have to put heart into your business which is hard when you are stressed out and overwhelmed.
Here are my best tips and ideas for how to feel less stress when everything is overwhelming.
What Is Overwhelm?
Before we get to tactics, let's talk a wee little bit about what being overwhelmed looks like.
For me it is having two kids "graduating" from 5th and 8th grade, end of year activities, 4 doctors appointments and one vet appointment in the same week.
This happens to me about three times a year. The end of the school year, start of the school year, and Christmas.
For you it could be work or a new baby or school or illness. No one gets to judge why you feel overwhelm but you!
Now, with all of that, I still had HUGE swaths of time in my days that I could have "powered through" and done what I normally do, stressing me out even more and feeling like I am failing at everything all at once,
BUT I have learned some things along the way and I don't do that anymore (or at least not as much!)
So here goes… how to cope when you are drowning… I used #1 and #3 this time!
please note :: I often recommend resources, some I receive an affiliate commission for at no additional cost to you! check out my policies here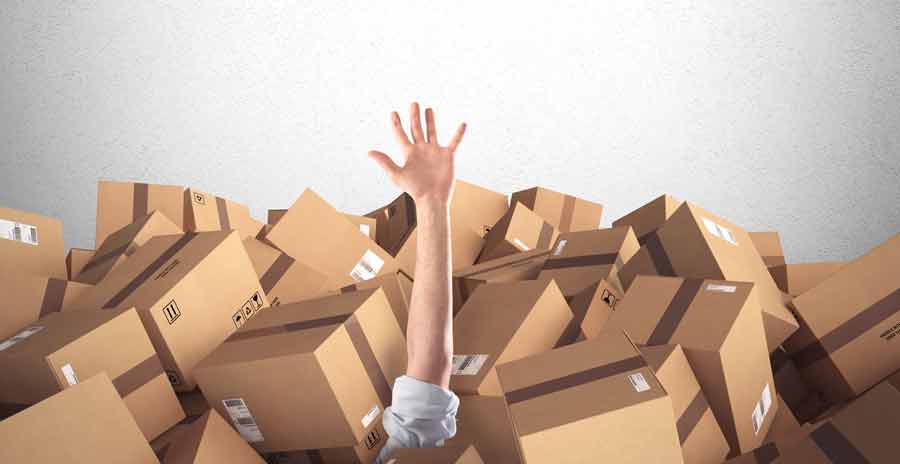 1. Stop Trying To Swim and Just Tread Water
I have a reputation for being a "wonder woman" who does all the things for my business. I blog and do social media and make videos and courses and challenges. I am successful and profitable in my business BECAUSE I do all the things that need to be done.
But not right now!
Right now I am doing the bare minimum and boring things that don't take any mental energy.
For example, today I am writing a post that is not tech heavy, just my thoughts. Yesterday I listed some things on my Etsy shop and the day before I scheduled Pinterest out for a month or so. I also moved some pictures to my Google drive to free up space on my laptop.
These are things that I need to do for my business anyways, but they are not "vital" or hard to do and can fit into the corners of my time.
It would be ridiculous to try and do anything that required a lot of concentration or brain power this week (or even this month!)
So if you are sinking, I give you permission to dink around in your business doing "busy work"!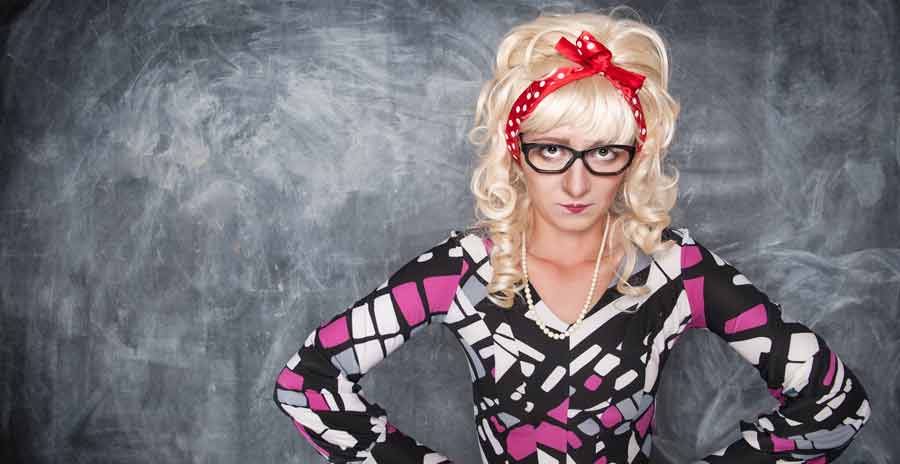 2. Skip "Mandatory" Things
I have a "rule" that I write at least 3 blog posts a week and send out my newsletter EVERY Friday. I also am doing 2 Pinterest posts every day this month.
Those are things that as an entrepreneur I know will help my business … but not right now.
I skipped my newsletter last week and you know what happened?… nothing.
My business went on… maybe I am not moving ahead but I am staying a little more sane!
So if you have set up rules for yourself, take a peek and see if you can skip anything during your stressful time!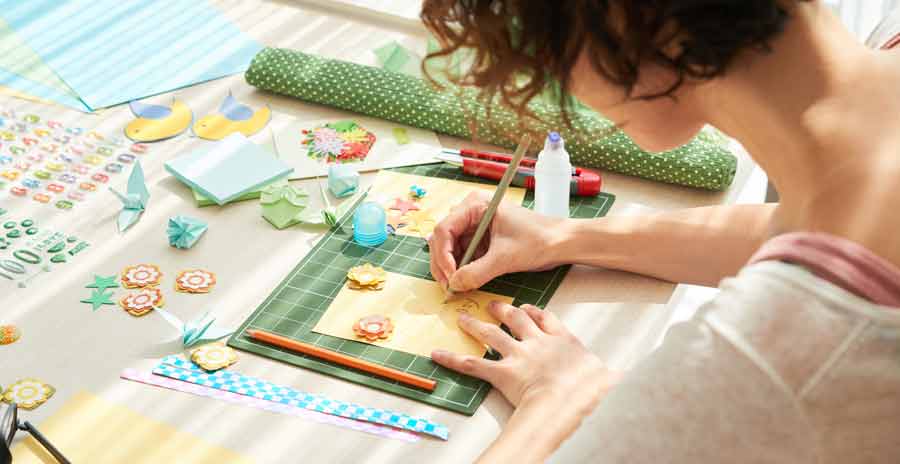 3. Do Something Different Creatively
As a creative entrepreneur I can't just ignore the fact that I am stressed out and "work anyways". Making a video teaching marketing while I look like a crazy woman isn't going to help anyone and writing great blog posts takes thoughtful time and effort.
So I decided to start a junk journal in the middle of this! I bought an online class about how to covert a book to a journal and started ripping pages out of an old magazine and using modge podge like a mad woman.
I went online to Michaels and bought some new supplies and showed all my friends the cool new book I was working on.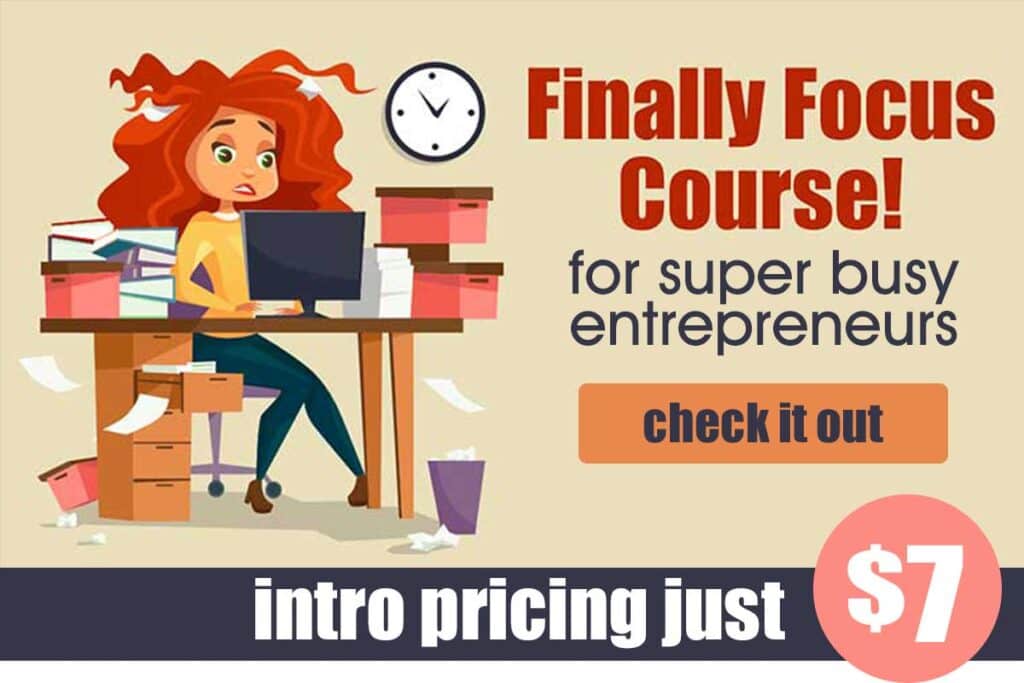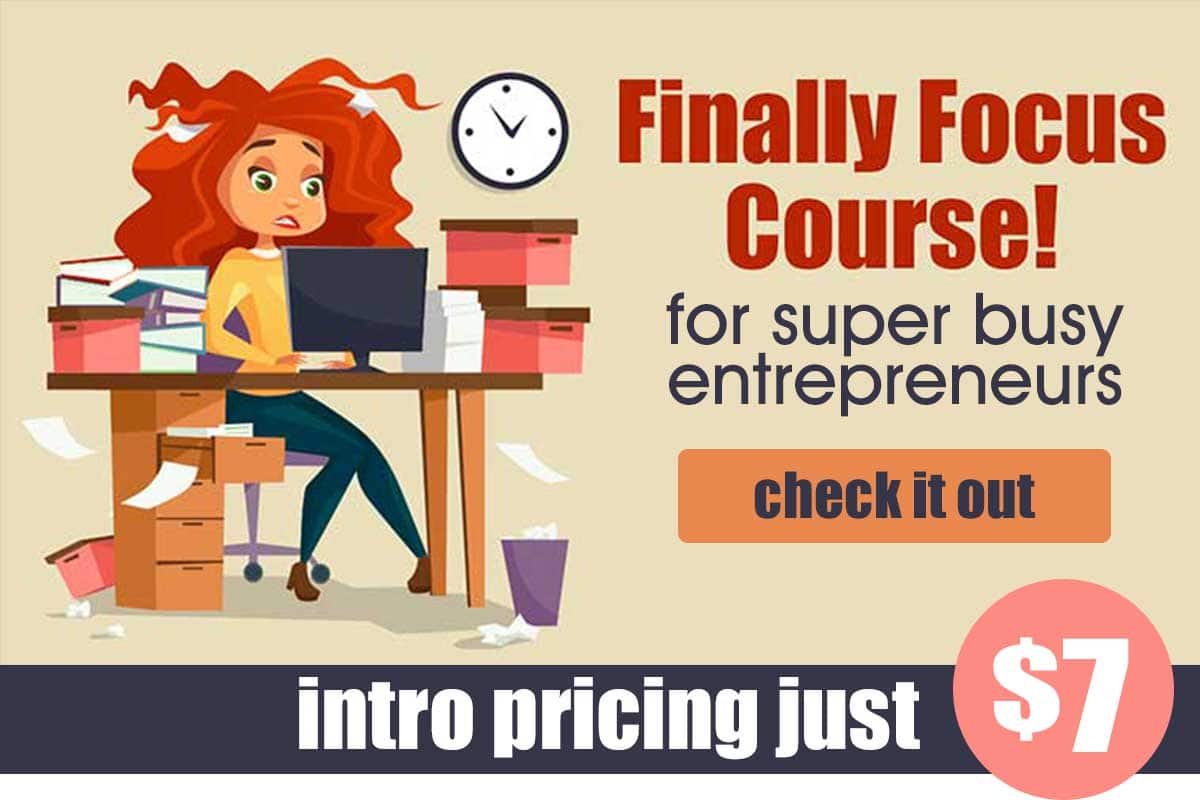 And I felt better.
There is no pressure to "journal right" because that is not my "official" art. My art is my writing, my junk journal is my playing.
And you know what? It made me happier AND while I was ripping out pages I started to get ideas for my "real" business that I just wrote down to work on after the madness ends (because it will end sometime, maybe not this month, but sometime!)
So do something new, take a photography course on Creative Live or an art class on Craftsy! Get your creative juices flowing in some other way that doesn't feel so important as your business.
Coping With Overwhelm Wrapup
Okay, take a deep breath and know that everything will eventually be okay!
You are a strong, smart dedicated businesswoman who will go on to great things in the future… just not right this second!
Have grace with yourself and don't push so hard during this season of your business.
I believe in you (and me)… we will get through this and come out the other side stronger than ever before!