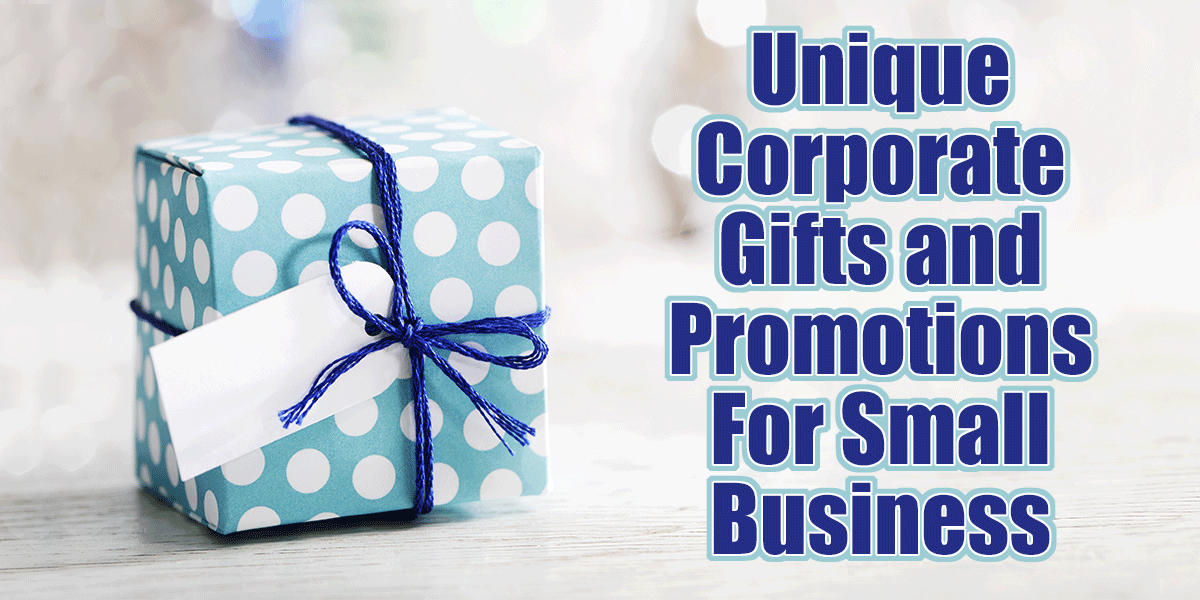 If you are looking for unique corporate gift ideas, you have come to the right place! Corporate gifts and promotions can be a FANTASTIC way to make yourself and your company memorable, but only if you put a little thought and planning into what to get!
Why Do You Want To Give A Corporate Gift?
If you are a small business owner, you are probably trying to make a favorable impression on a current, future or past customer.
Yay! That is awesome, but what are you trying to accomplish with it. Could be just to generate good will for your business, could be that you feel you "have" to give gifts at a certain time of the year (I am looking at you Christmas) or it could be that you have decided to have gift giving be a part of your annual marketing spend.
Stop and think about this before you try and figure out what to buy. A sustained plan to give gifts over time as marketing pieces looks way different than just having something to send out this year at the holidays.
What Is The Difference Between a Corporate Gift and a Trade Show Promotional Item?
As you are cruising the internet, looking desperately for corporate gifts, you might start to think, hmmmm could I just wimp out and go the promotional products route? Sure, you could, but remember that promotions are to sell your company to hoards of people and corporate gifts are about making one person who matters to your company happy.
Should You Put Your Company Logo On Your Corporate Gift?
This is totally up to you, but my feeling is maybe. If you are giving a gift-gift to prospect or client, I would say no. Who wants to have a really neat pen or necklace with someone else's company branding on it. That is uber tacky and self serving.
But there are ways to use your company's logo tastefully like on wine labels or packaging that is taken off like candy wrappers. Consumables are a great way to remind customers that you love them AND that you are in business.
Is Your Corporate Gift For A Man Or A Woman
I know! You have both who you want to buy for and believe me, I have some suggestions that will really fit the bill. The problem I see though is that companies who have predominately male clients or female clients try to find an androgynous solution too.
Instead why not get two kinds of corporate gifts, that would appeal to your customer. Remember, corporate gifts are about making the receiver happy, not your life easier.
How Much Should You Spend On A Corporate Gift?
This one is going to pivot on a number of things. The easy way is, what is your budget for corporate gifts this year, divide that number by the number of gifts you want to give and BAM you are done!
The harder way is with a relatively unlimited budget, but a finite amount of recipients. There is a big question about whether you should give wimpy gifts to lots of people or opulent gifts to just a few. Just remember, the law of reciprocity will kick in and your receiver will feel weird if you buy them a Tesla and they got you a crappy ball point pen. The point is to make it nice or personal enough that they feel special, and inexpensive enough that they don't feel weird.
I used between $25-100 each as my criteria for picking gifts to showcase here.
Unique Corporate Gifts
I LOVE finding cool things to give to my "peeps" so making this post was pleasure for me. I thought about all my clients who I LOVE and all my past clients who are still near and dear to my heart. I tried to break it down into different sections for ease of review. If you have an item that you think I should include, please email me tara (at) marketingartfully.com to let me know!
For Women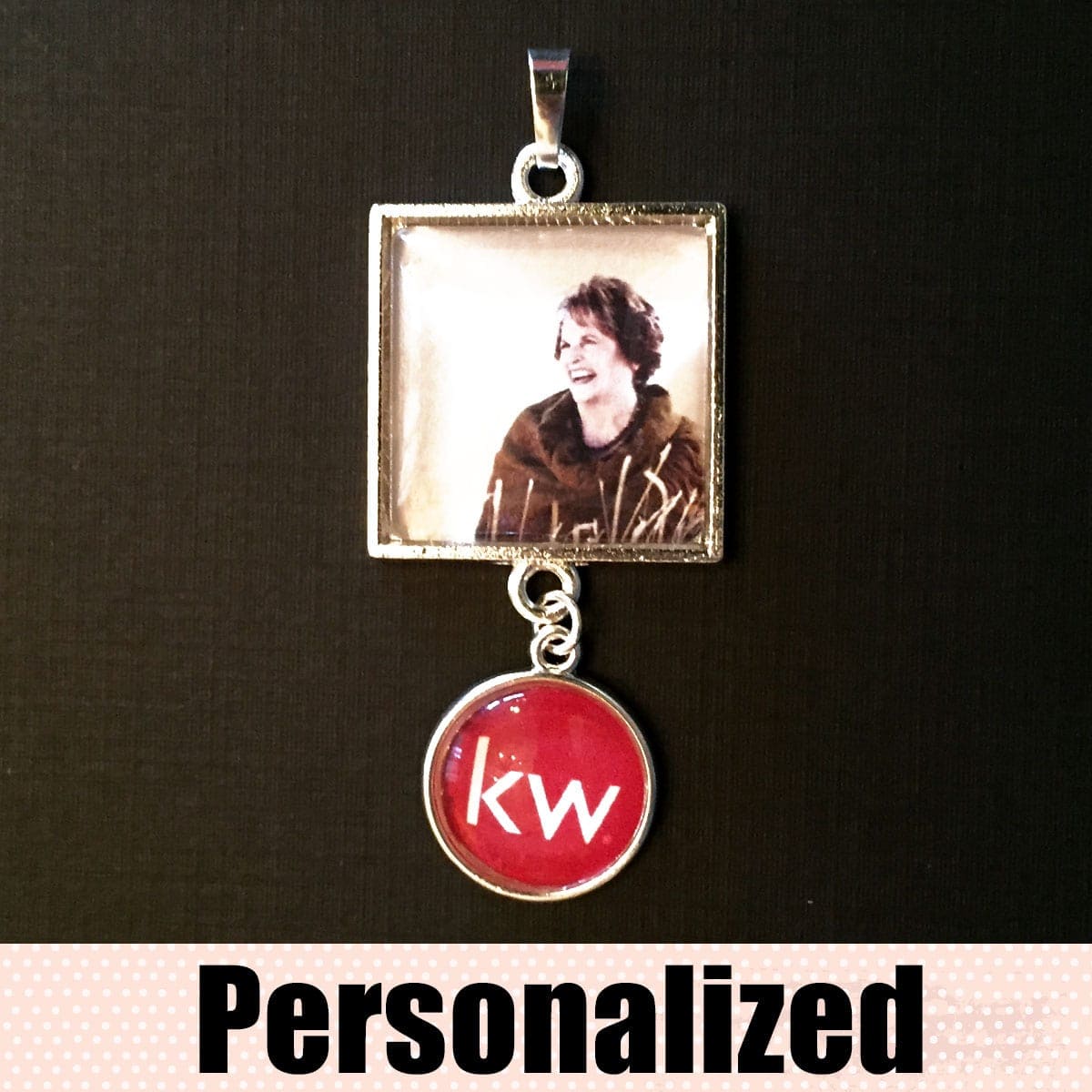 Personalized Charm Pendant
This is my product and what started me on a quest to find unique corporate gifts! This pendant can include your customer's logo, book or anything else personal that will really let them know that you put a lot of thought into your gift!
WorkNecklaces, $45.00
Customized in the USA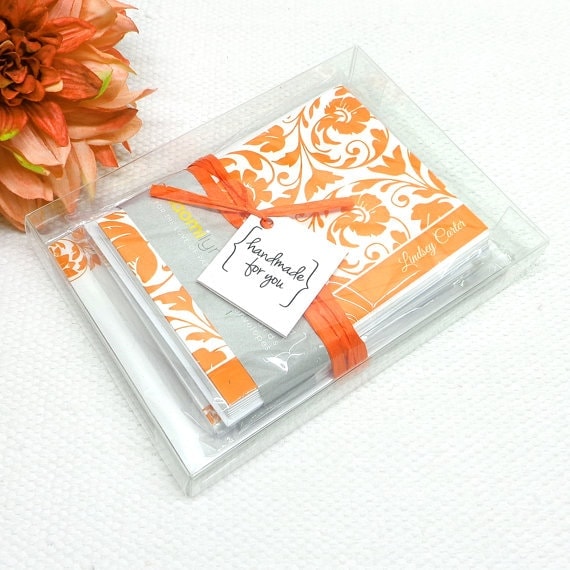 Complete Personalized Stationery Set
This is really lovely! A great gift for her if you really don't know what to get. Both classy and personalized, this corporate gift will wow your customer.
naomilynn, $39.00
Made in the USA

For Men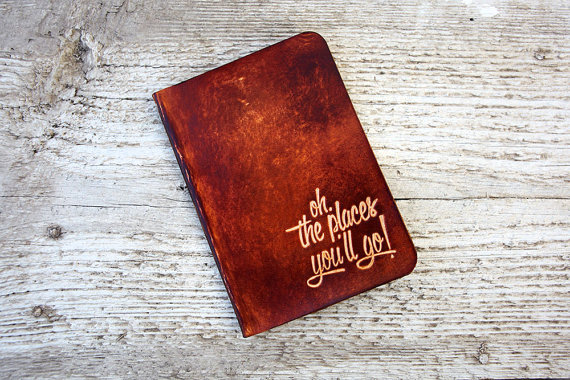 Leather Passport Case
This is a combination of manly and business practical. While I love the saying, Oh the places you will go, they allow custom designs. For a super special touch include your clients' initials on the case.
Exsect, $62.99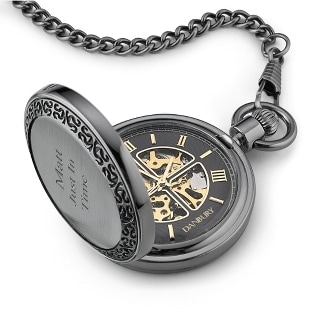 Black and Gold Skeleton Pocket Watch
This is really neat! You can have it engraved with a nice saying and while it is not super practical (who carries a pocket watch these days), it will certainly be memorable.
Things Remembered, $90.00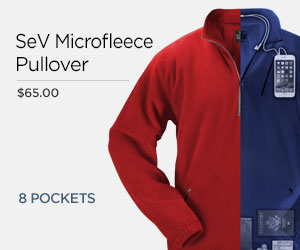 ScottEVest Microfleece Pullover
The super neat thing about this fleece pullover is that it has all kinds of hidden little pockets and pouches to carry your "stuff". If you are looking for something a little nicer than just a tshirt, this one will really make a statement. Add your logo or theirs for added impact.
ScottEVest, $65.00 plus Embroidery
Consumables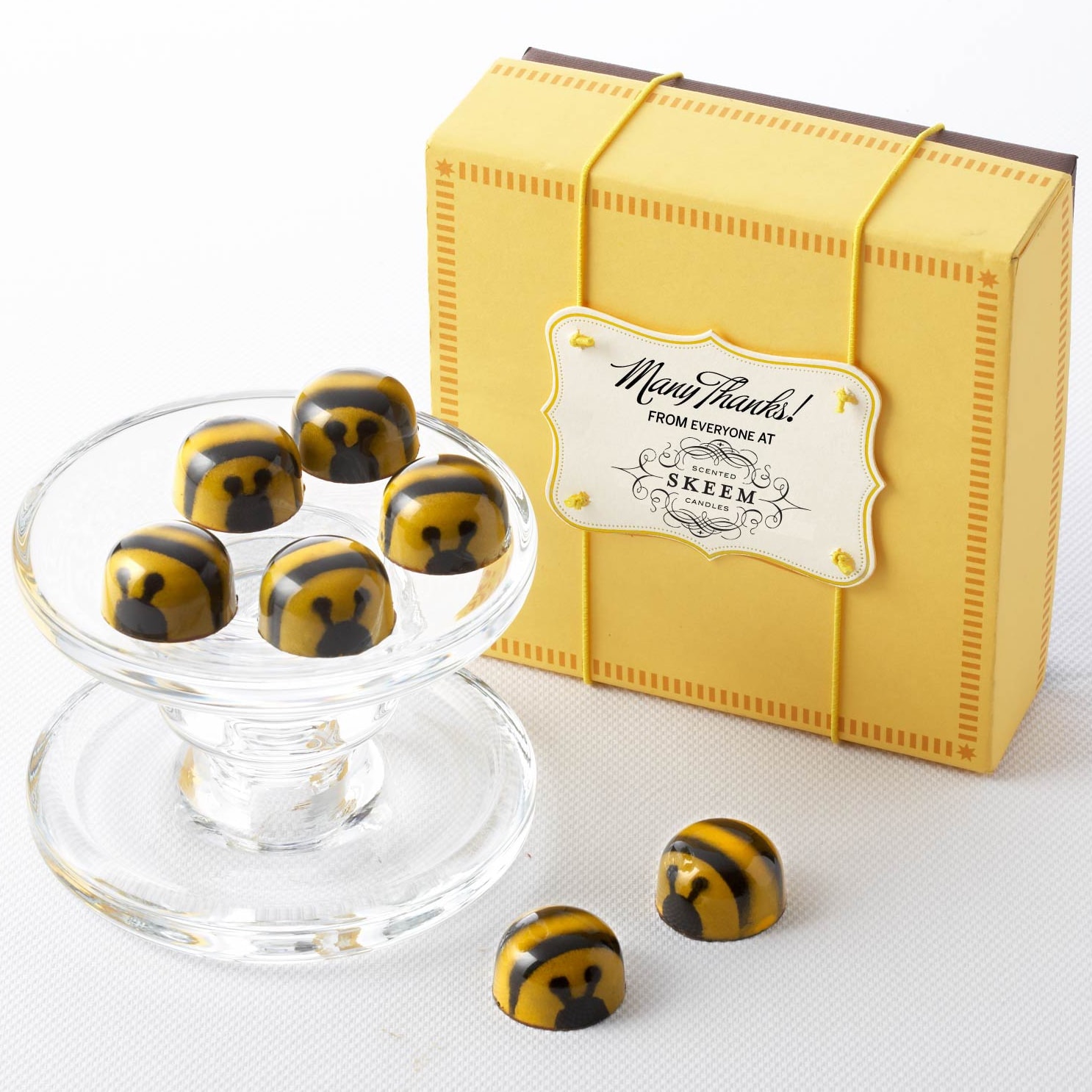 Chocolate Bees – Business 16pc
Salted carmel chocolate bees are about the cutest thing I have ever seen. This is little box of bees will make a super fun impact and is enough to share around the office!
John And Kiras, $44.95
Made in the USA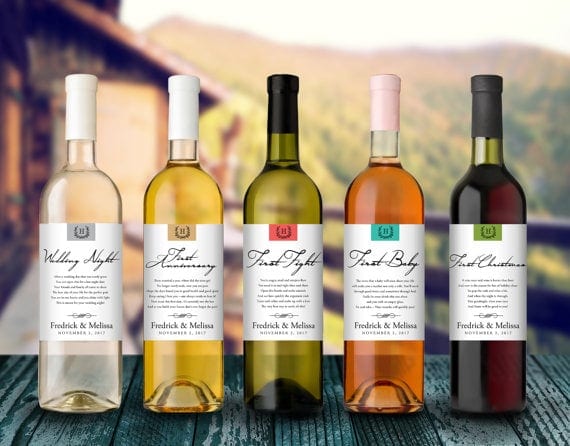 Custom Label and Local Wine
A really neat gift is to contact a local winery and ask them if you can supply wine labels or if they have a service where they will let you design your own.
LabelTheOccasion, $25.00 plus wine
Made in the USA
Your Logo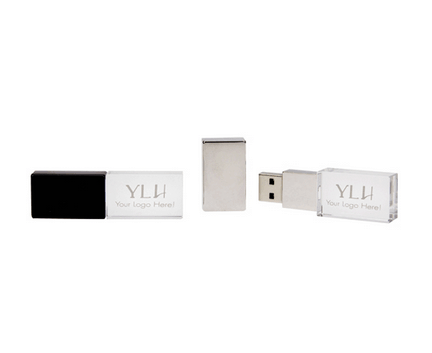 Crystal Flash Drives
When you have a super cool or techy product, I do think that it is okay to use your logo. The uniqueness of the item far overshadows the fact that you are giving a gift with your logo on it.
Tyndell Crystal Flash Drives, $33.75
Customized in the USA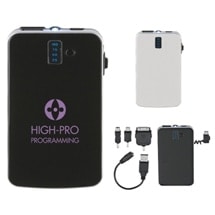 Portable Battery Charger with LED Light
There are a couple neat things going on here! First off, many people have seen these kind of chargers but many still do not have one. Secondly, because it is such a value to people, it is fine to give with your logo on it!
Portable Battery Charger, $49.35

So Incredibly Unique As To Be Unclassifiable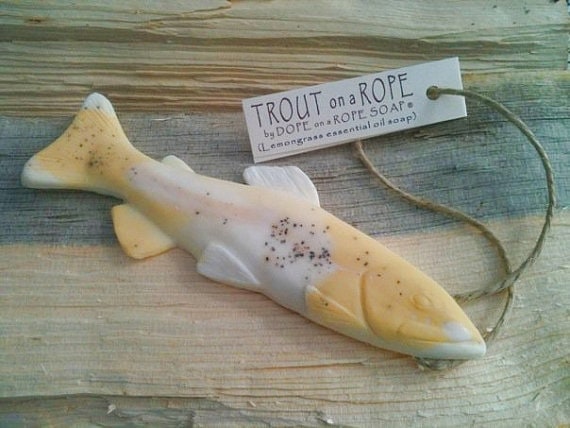 Trout on A Rope
Okay, I know the shop is inappropriate (Dope On A Rope) and the price isn't in the range of what I have been talking about, but there was just no way of un-seeing this and wondering about the possibilities.
Trout On A Rope, $4.99
Made in the USA