Today I am going to show you the super easy way to make your short, fat Youtube videos skinny and tall for posting on Instagram and Tiktok on your iPhone!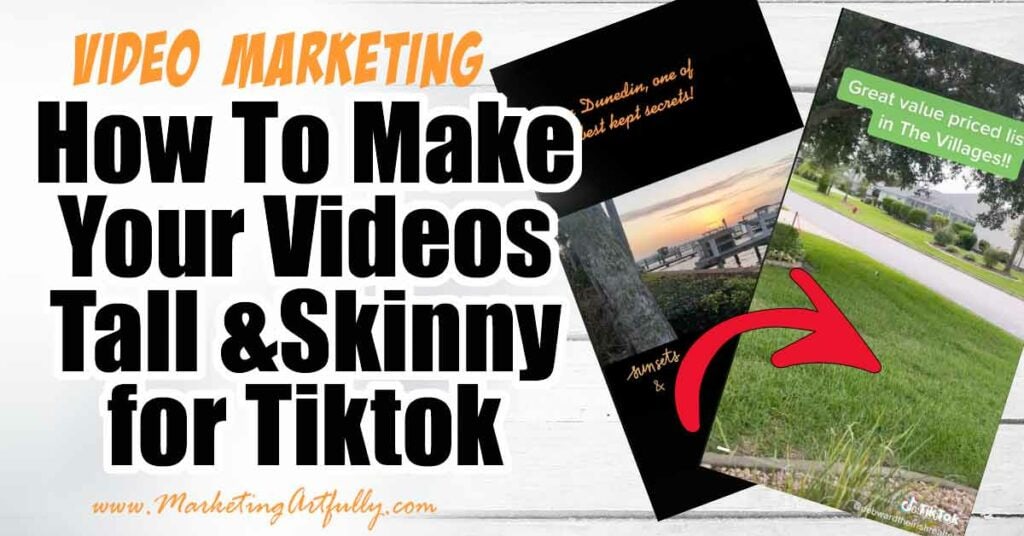 This post contains affiliate links. If you purchase anything, I earn a small commission at no extra charge to you. Check out my policies here.
Why I Wrote This Post
My besty who is a Realtor is just starting to do Tiktok and was super confused about how to make her wide Youtube shaped videos look better! Check out her Tiktok!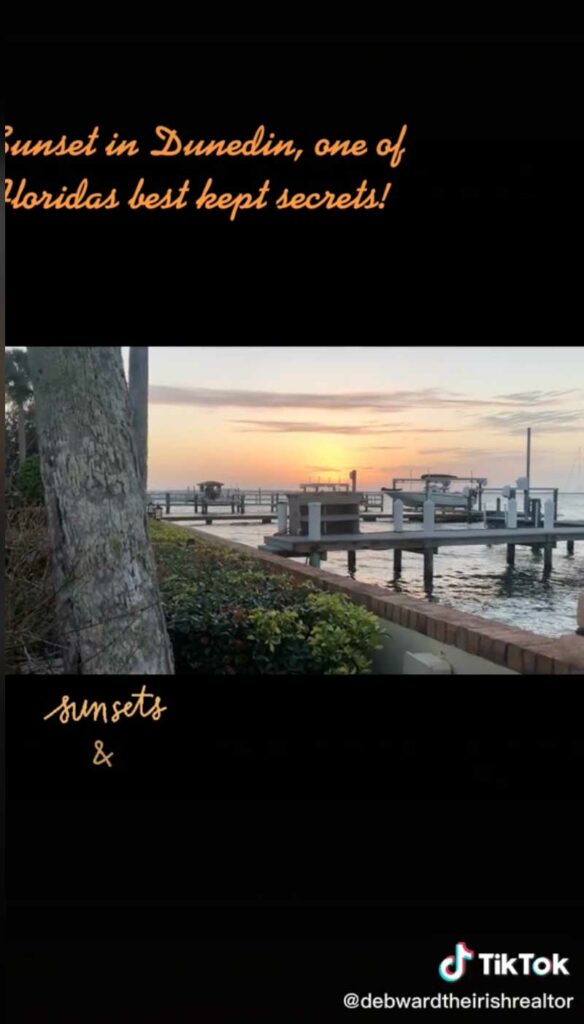 This doesn't look as good as if she recorded it up and down, but she surely doesn't have time to record each and every video vertically AND horizontally! And most people doing realtor marketing or other small business marketing don't have the time either!
Then I showed her the super easy way to edit her wide videos on her iPhone and she was SO EXCITED so I decided to show you how to do this too!
Why Tall Skinny Videos Are Better On TikTok and Instagram
If you are using social media to market your business, it is for sure better to use the format of the platforms to fit in!
Tiktok videos and Instagram reels are formatted to be tall and skinny rather than short and fat like Youtube or Facebook videos are.
You KNOW, as a human, when you see a video that is trying to fit in on the wrong format, even if you do like Deb did and put little extra bits at the top and bottom.
How To Edit Your Videos On Your iPhone
I am sure there are much fancier descriptions out there about how to edit your videos, all talking about pixels and scale, but my friend Deb just wanted an easy tutorial so here goes!
Click on your "photos" icon (yes, videos live here too!)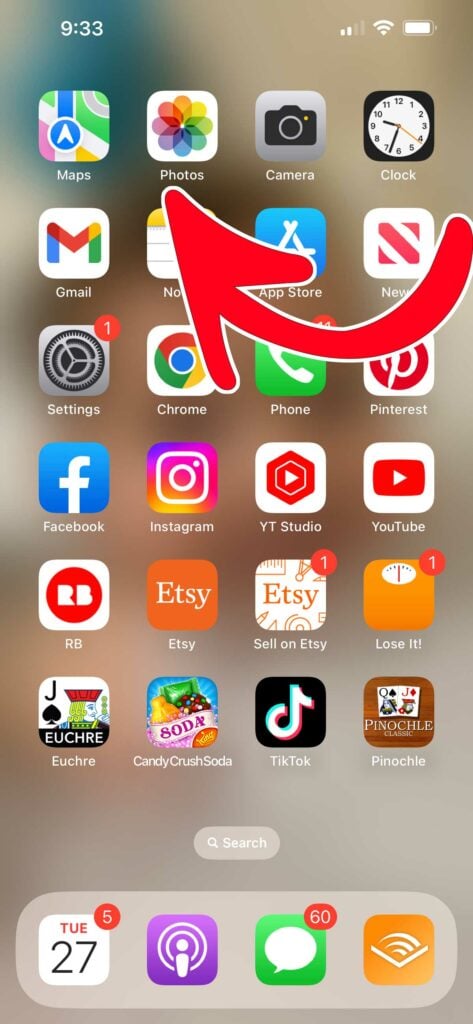 Click on the bottom left "library"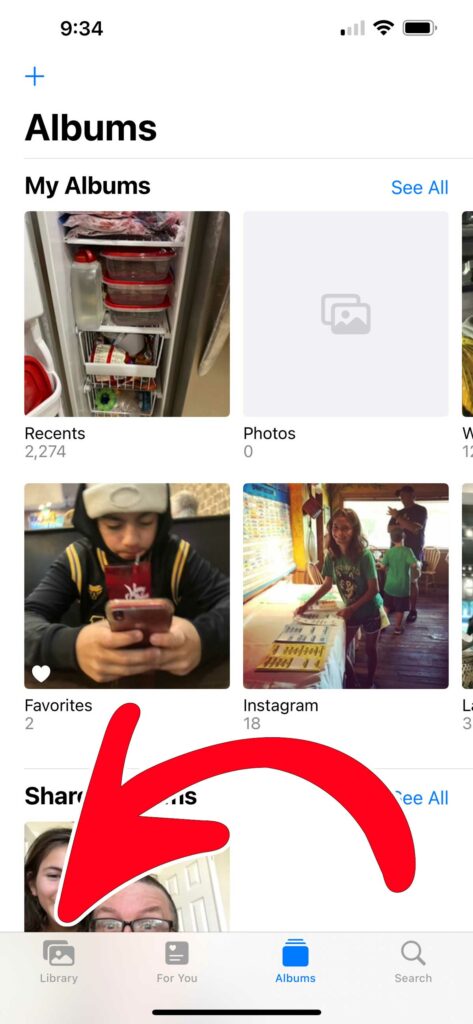 Pick your wide video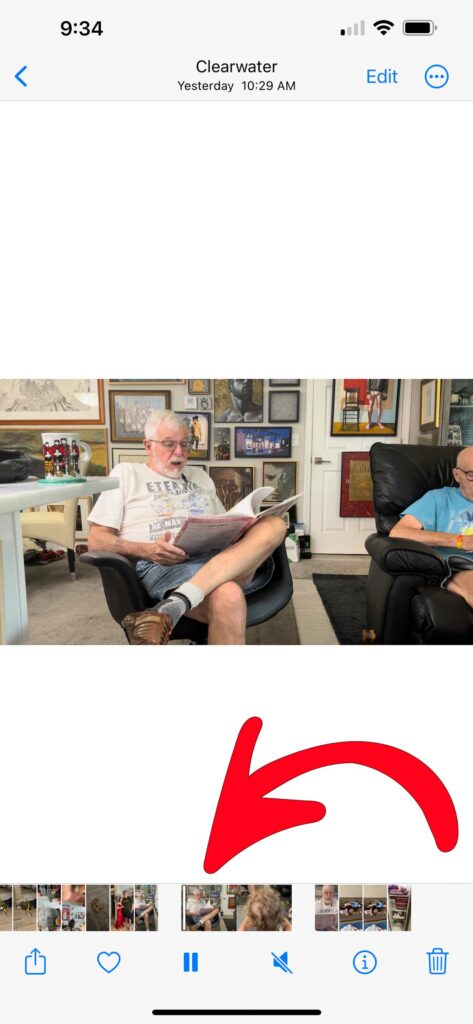 Click on the little edit button (the square looking button)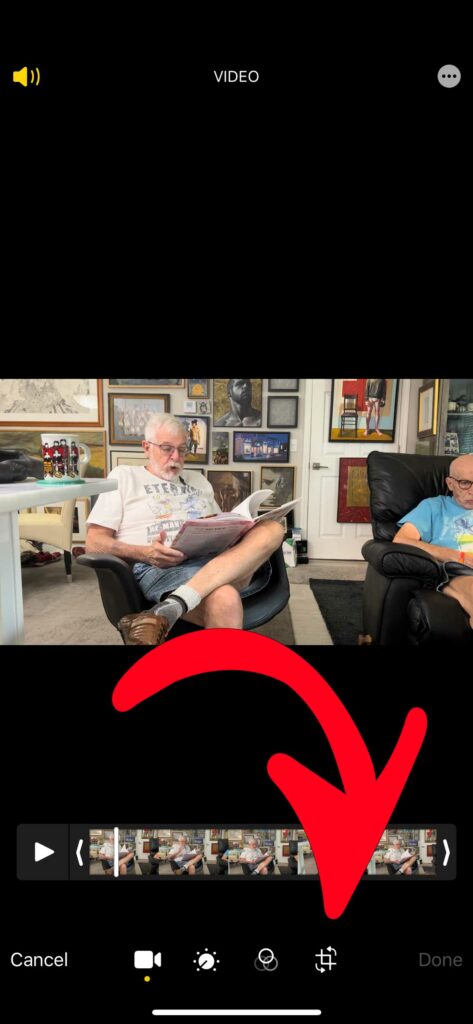 Slide the corners in to crop the video where you want it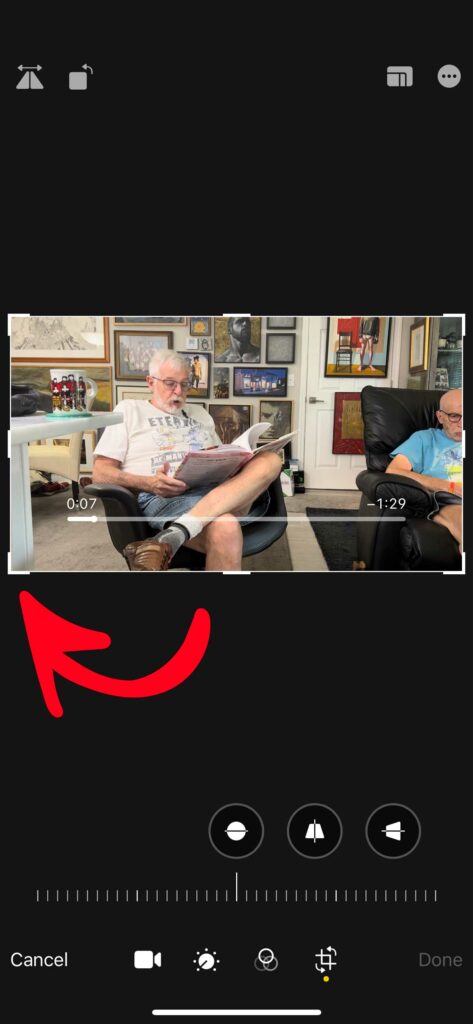 Click done to finalize the new tall skinny video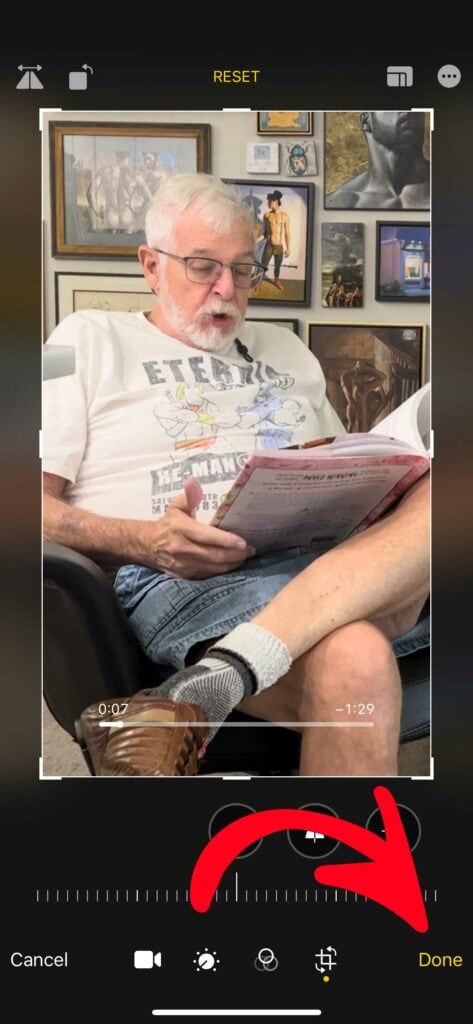 Making Tall Skinny Videos Wrapup
Well hopefully this helps! I want you be able to EASILY upload your videos to social media sites without having to record millions of different shapes and sizes.
You will be able to make both Youtube and Facebook videos AND Tiktok and Instagram videos all at once.