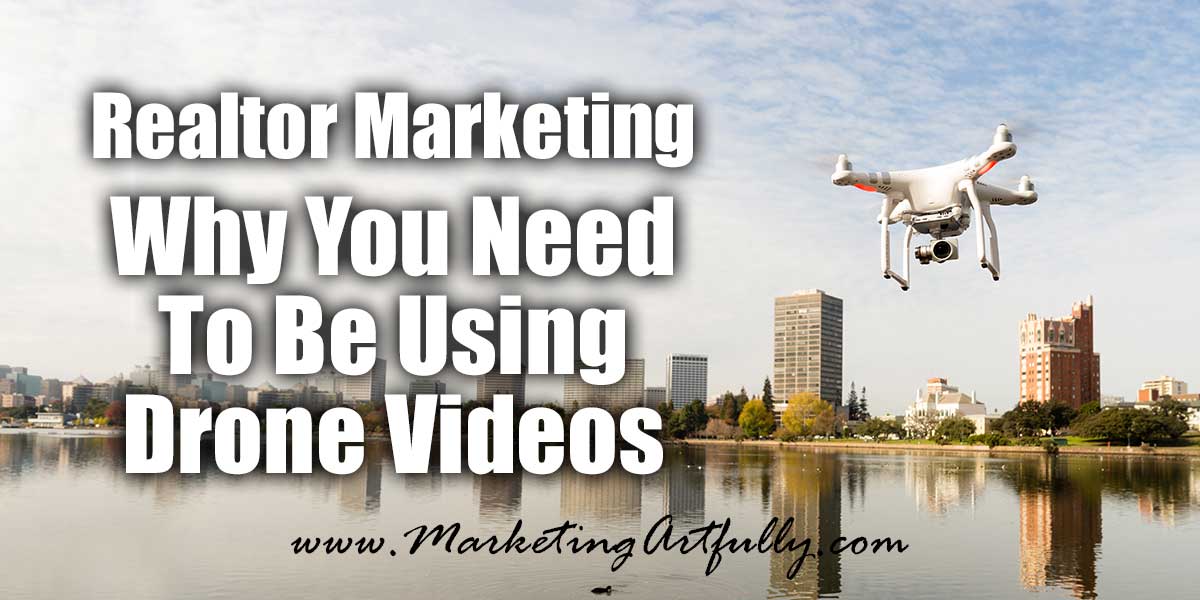 I am not always one to jump on new Real Estate Marketing trends, but drone videos are really an amazing advance that I think you should consider when selling higher end or luxury homes.
So what is this "drone thing". Drones are little hover crafts that can carry a camera around and the pilot of the drone stands on the ground. They are able to fly around and see all aspects of the area where the home is located.
I was actually shopping for a home when Deborah Ward, Clearwater Real Estate Agent, listed this property and even though it was smaller than the square footage and bedrooms I wanted, I really wanted to see the house after seeing this video of the neighborhood and home.
How Much Do Drone Videos Cost
Okay, I am sure that this is coming to mind as you see this! As you know, prices around the country will vary but here is what a local Tampa Bay arial video company charges:
Between $300-500 varying on the number of pictures taken. This includes a three minute video. I would think in a large city like New York or LA that price could be as high as $1,000 a home.
Now, if you are selling the heartland of America, that may seem nuts to you, but there are definitely areas and price points that warrant that kind of investment to sell a home.
Some areas these are great for:
Waterfront: There is nothing more impressive than coming up on the property from a wide expanse of water!
Mountain view: Showing the exact area that the home overlooks is a stunning way to add value as a listing agent.
Vacant land: Taking picture after picture of bare ground is often super frustrating. Using arial photography and videos can really make a difference in the interest you will get.
Room for a pool: If you are selling a property without a pool, you can show neighboring properties that have a pool and their relative size for the land.
Custom roof: In Colorado many of the mountain homes have custom tin or copper roofs, why not show them off with a soaring overhead shot.
How To Find This Kind of Service
When looking for this type of business search for "drone photography" or "drone video" OR "arial photography" or "arial video".
These kinds of searches will give you a great idea of local companies that are available.
Also you could ask other local real estate agents who they use (although sometimes I have found them to be a little closed mouthed about great local resources).
What You Should Look For
There has been a lot of controversy about the licensing of drone operators… should they require a pilot's (like a plane pilot's) license or should it be a free for all with drones flying everywhere.
Well luckily for all of us, they landed somewhere in the middle! Drone pilots will be required to take a course and test administered through the FAA as well as complete a background check to make sure they are not up to no good.
Here is a great article from NAR about this issue! http://www.realtor.org/articles/top-5-things-faa-regulations-on-unmanned-aerial-systems-uas
Is It Just A Fad
One thing I really hate about Real Estate Marketing is all the hype-y things that people are always trying to sell my real estate agent peeps. QR code signs, custom riders, websites, business cards… the list goes on and on and on.
So when I first heard some of this hype I thought, "oh no, another new fangled thing to learn about". BUT I am now firmly on the side of, "this is a good thing for certain listings"!
If you have one of the listings above AND it is selling at a price that warrants the cost of the videos, then I would say, go for it!
It is functionally a great tool to show off your listings and a much better value than the old days when you would have had to hire a helicopter, snow-mobiler or boat to get these kind of stunning views.
Note: Emmet Ward was kind enough to answer all of my Real Estate Marketing Drone Video questions! If you are in the Tampa Bay area, please check out his site, www.FlyFocal.com.