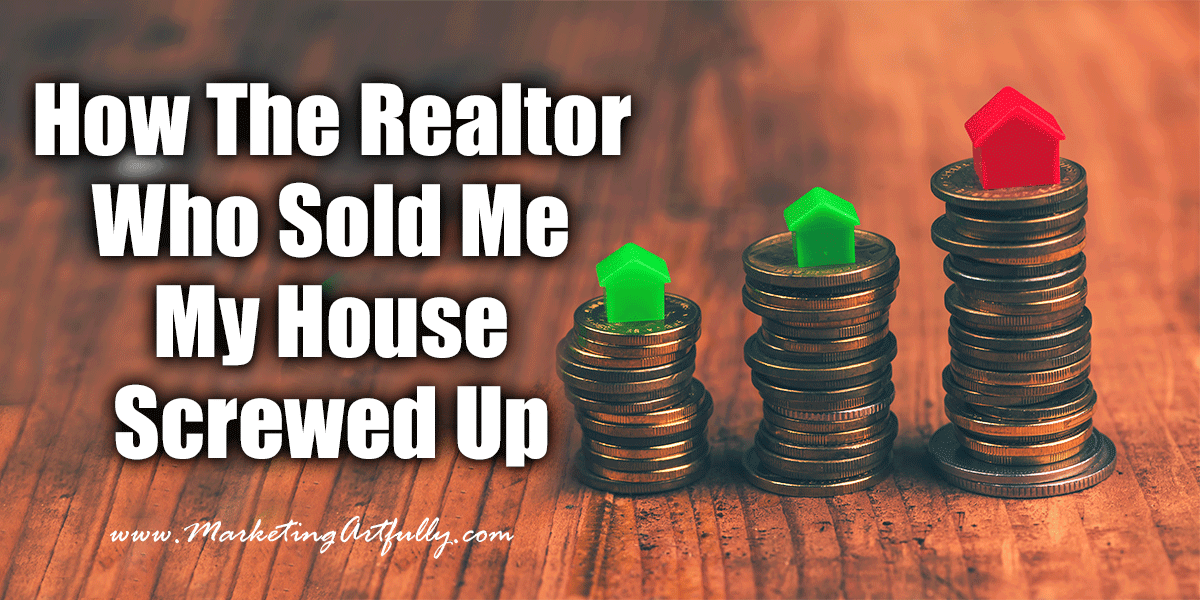 Today's post, first published in my weekly newsletter, got all my real estate marketing pals buzzing. This is such a simple idea that no one is doing right now!
* * *
Today I was struck by how easy it would have been for the real estate agent who sold me my house to get a listing.
She did a great job when we moved here, finding a home that we have loved and where we adopted our children and raised a bunch of fur babies, but it is time to move on.
We bought it in April of 2009 and are putting it on the market in May of 2016… EXACTLY 7 years later.
That's right, we are just like the "average people" who move every seven years. While that statistic may seem trite to you, it is a long standing fact that people generally stay in their homes for 7 years.
So how did that nice real estate agent screw up?
1. She mailed me a postcard for about the first year I lived here (not too much chance of me moving right then).
2. Then she stopped, never to be heard from again. I don't know if she is out of business or just not interested in her clients, but she is gone and I have a fabulous new real estate agent who is a friend too!
So what should you do?
Follow up with your clients 6.5 years after they buy their homes! Check back in and see what they are thinking and if they are going to be moving. Set a calendar event on closing day for 6.5 years later. Write them in a three ring notebook, do whatever it takes to reach out to them around that time.
Now, it will be less awkward if you have at least sent them a little letter or called on the anniversary of their closing date each year. Or sent them emails monthly about how the market is doing, or friended them on Facebook and occasionally commented on what is going on in their lives.
You don't have to have a giant marketing budget to do this. This is just a super simple way to get the listing when your past client (who probably really likes you) moves again!
Quick tip…go back through your records and find out who you sold a house to 6 years ago and call them! They probably are just about ready for your help again!