All the best free worksheets, courses and planners to help you be successful as an Etsy Seller! If you are brand new and really need a free resource, please feel free to take anything you need… if you are a little more experienced and can afford a couple of bucks, I would appreciate that too!
ALL of these items that I previously had for sale (no "fluff", just great Etsy marketing info to help you get more buyers for your biz!)
Please bookmark this page and check back (or join my mailing list) as I will be adding more freebies over time!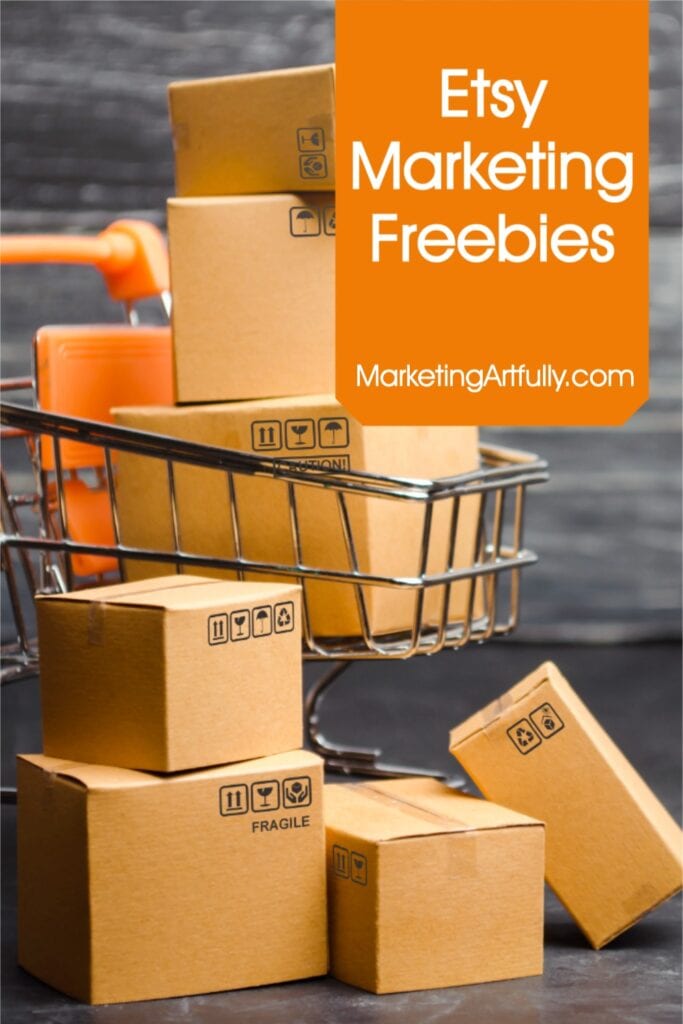 Ebay / Etsy Cost Comparison Worksheet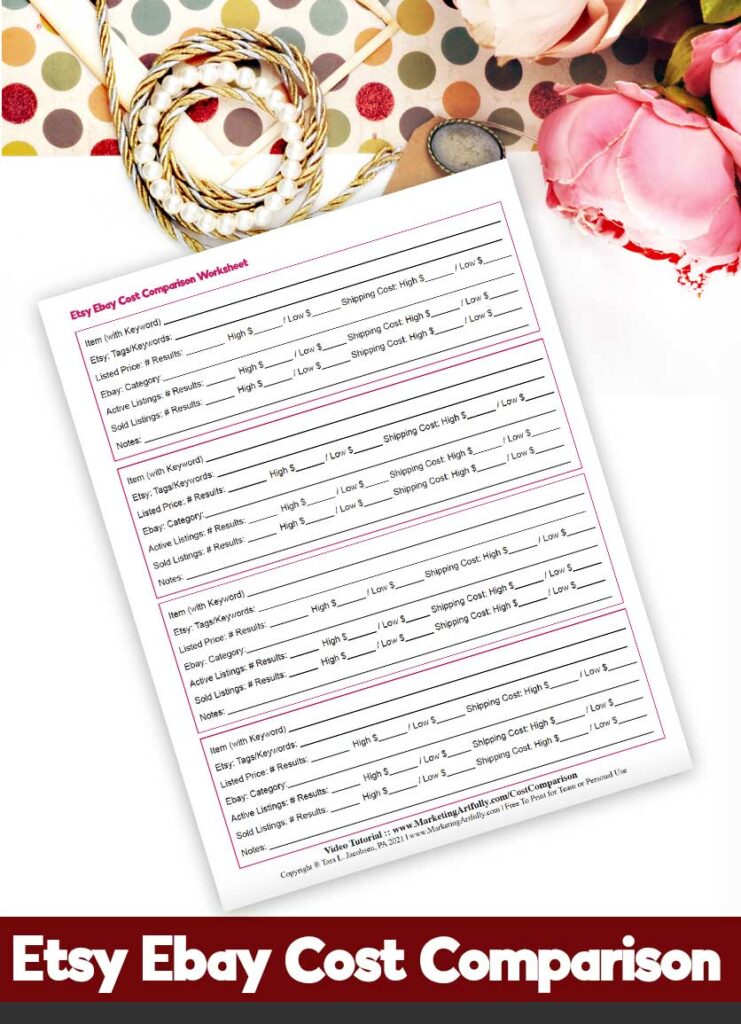 I have both an Ebay and an Etsy shop and because of that I sometimes have the dilemma of whether to put something on Ebay or Etsy.
I really want to know if they will sell better and for more money on one or the other of the sites!
Get the Ebay Etsy Cost Comparison Worksheet
Original price, $3.50, but pay what you want!