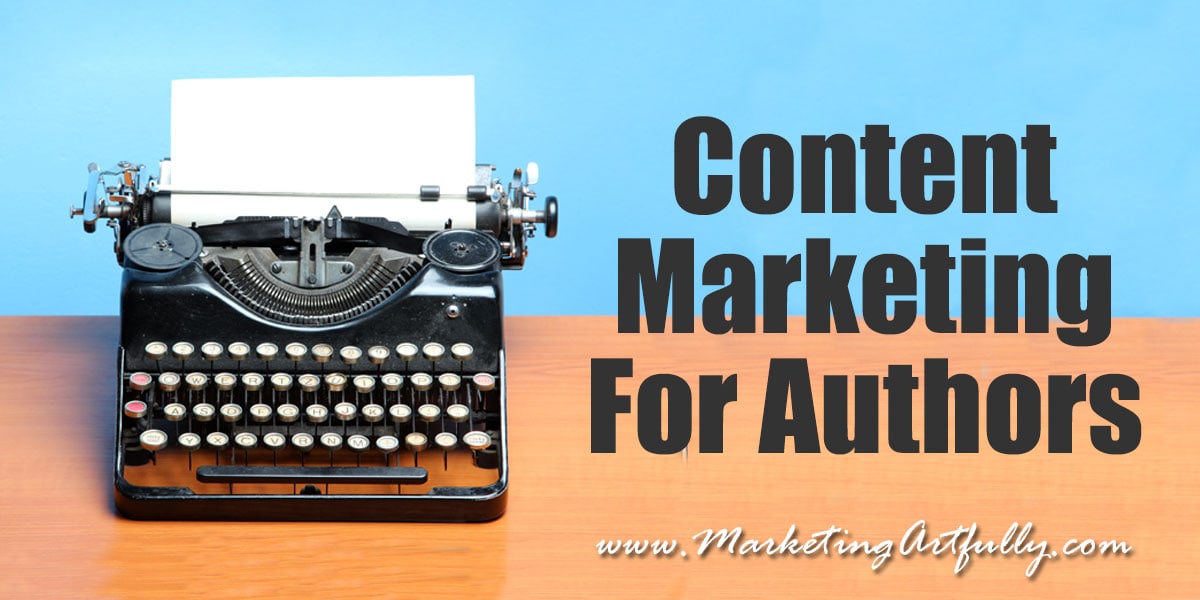 As I was launching my last book, Rainmaker Real Estate Agent, I made a WHOLE bunch of content that would sort of "swirl" around and help drive traffic to that book. It is working since the book currently ranks highly on Amazon for all my real estate categories and sales are climbing.
Today I thought that I would share some of the content marketing pieces that I used to promote it (along with some of the strategy why!) PLUS lots of other examples of other great content marketing pieces to get your creativity flowing!
What Is Content Marketing?
There are about a million different definitions for content marketing, but here are some of the key points I think about:
Adds value to the receiver. This one HAS to come first. You need to make sure that the piece of content you are producing solves a problem, entertains or otherwise engages the user. It can be a picture, post or video, but it has to do something or solve something. If it is not interesting or pretty, no one will notice it in a sea of noise.
Targets the right customer. This post is for authors, my book is for Realtors. This post would NOT be a good piece of content marketing for a Realtor to find my book. It is vital that you know your target audience and what they would like to know about. For my Realtors I write posts like "Marketing To A Farm" or "The Top 50 Best Types of Realtor Postcards" which are topics they are interested in.
Advertises your product or service in some way. I watch this happen A LOT. People are out there generating content like mad scientists, but never asking for the sale (or signup or click). The concept of "going viral" or getting lots of likes has skewed the goal for most marketers. I don't care if I get likes, I watch the back end of my content to see if I am getting clicks to my site or signups to my list.
Leads to a desired outcome. Which brings us to whole point of content marketing. For authors, I have to think that there are only two key outcomes. 1.) to sell some dang books! and 2.) Barring that to get them on your email list so you can talk to them more later, and I would actually pick an email list subscriber over a sale on Amazon because then I control the customer.
Content Marketing Examples
There are many different kinds of content, here are some examples to get you thinking! There is a rumor that only non-fiction writers can do content marketing, but I made sure to include a couple of fiction examples too. That said, I really am more familiar with Non Fiction Marketing.
Blog Posts.
Real Estate Marketing To A Farm Area – This works because there is a direct correlation between the blog post topic and my book.
The Promise Every Author Should Make – Jeff is promoting his book, the Art of Work, but includes relevant information around it in a blog post!
Videos.
Motivation Manifesto read by Larry King, Arianna Huffington, Superman and more This was kind of a wicked cool idea. Brendan had popular friends read excerpts from his book.
Malcolm Gladwell – Why do some succeed where others fail? What makes high-achievers different? Malcolm is great at bringing his books to life by talking about them on stage.
Gates of Hell. An ARKANE thriller. Book Trailer This one definitely hits the "entertainment" category.
Podcasts. As an indie author, it can be easy to forget that there are tried and true ways to promote your book. These are about going on a virtual "book tour".
Dorie Clark: Reinventing you: Define your brand, imagine your future – Entrepreneur On Fire is a REALLY big show and getting an interview on there when you are launching your book is a great idea if you can make it happen!
Breakout success with "The Martian" author Andy Weir and narrator R. C. (Bob) Bray (Self Publishing Podcast). Great way for a fiction author to introduce themselves to a new possible audience.
Social Media.
#Realtor Marketing :: Find out how top listing agents are crushing it! http://t.co/7Csny9Khj0 pic.twitter.com/EyN0hYoykK

— Tara Jacobsen (@TARAdactyl) April 28, 2015
Forums and Facebook Groups Connected To A Book. This looks interesting, I have no experience with how it works or doesn't work.
Pinterest. You may not be using Pinterest yet, but please know that lots of people DO use Pinterest and it is worth taking the time to pin your books there.
Wrapup
So there are a few ways to use content marketing to promote your book. I use all of these AND paid ads on Twitter and Pinterest AND promotions within Amazon. I don't really think that there is one "right" way to market your book. Instead you need to look at all the marketing channels available and do any that are within your skills or budget. If you have any great ideas or examples that I have missed, please let me know! I love to hear about new means of selling books!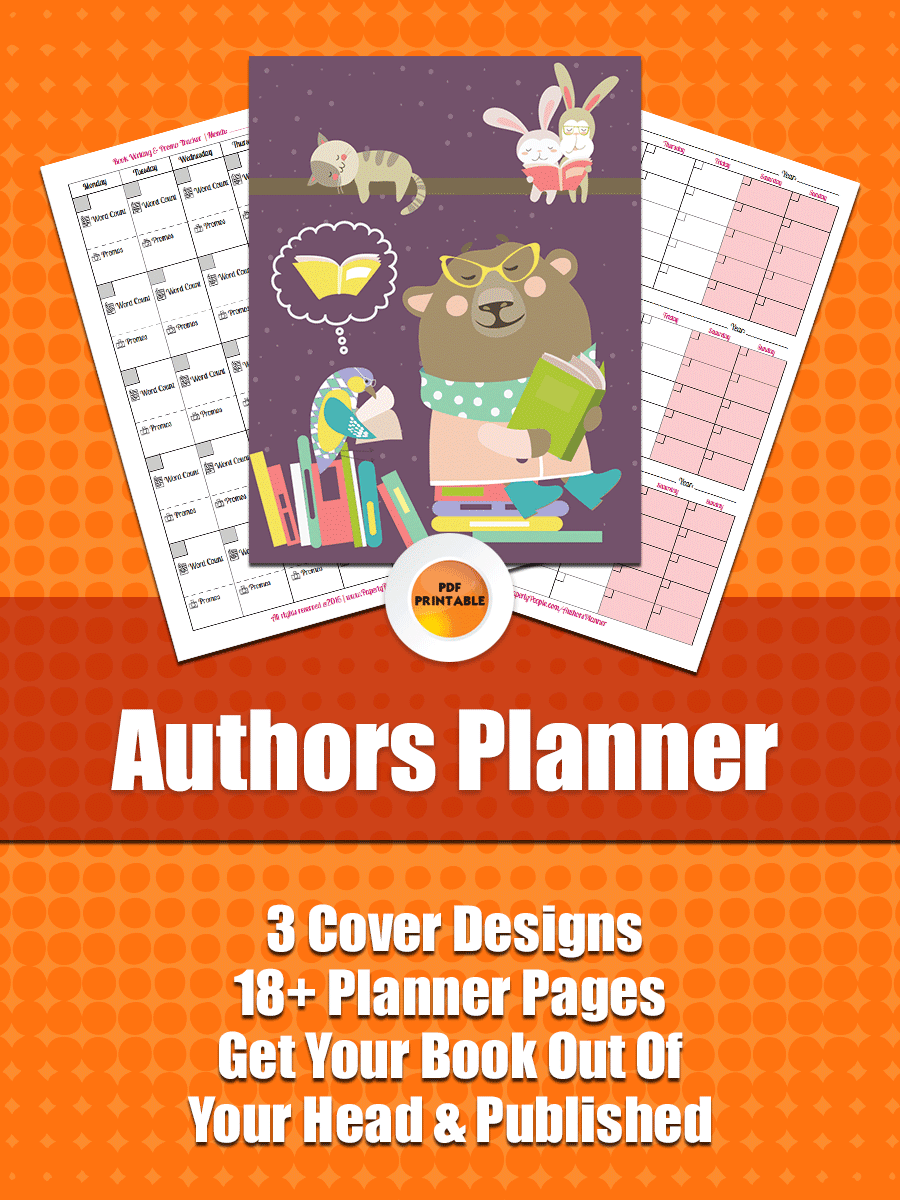 Authors Business Planner
This one is for book authors who want to get organized!
My goal is to make your life easier and keep you on track and working effectively. There are many pages in this planner and the intention is not that you will use every one, everyday.
Instead you should find a calendar that you like that lets you work effectively, and then pick and choose the forms that will help you get the job done!