Best Accessories & Tools For Making Videos
I love sharing these kinds of marketing resources with my peeps. These are the ones that I have found to help me the most so of course I want to share them with you!
They are a mix of free and paid items, some of which I receive an affiliate commission on and some that I don't. Mostly I make these pages so I can send an easy link when someone asks me a question!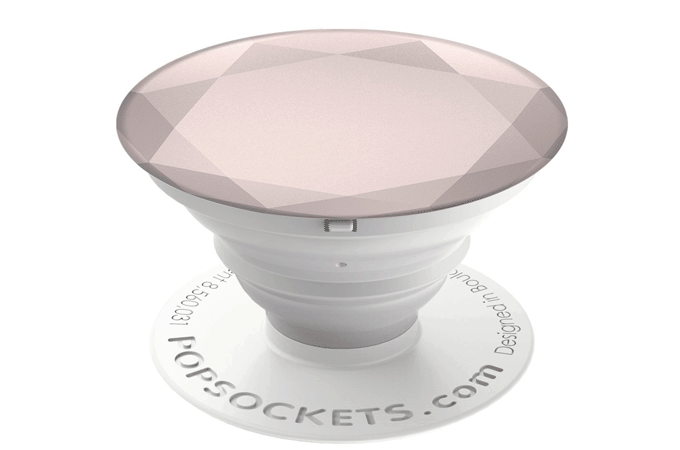 Popsocket
My girls taught me this one! You stick this to the back of your phone or case and then just "pop" it out when you want a little more leverage for taking selfies or videos.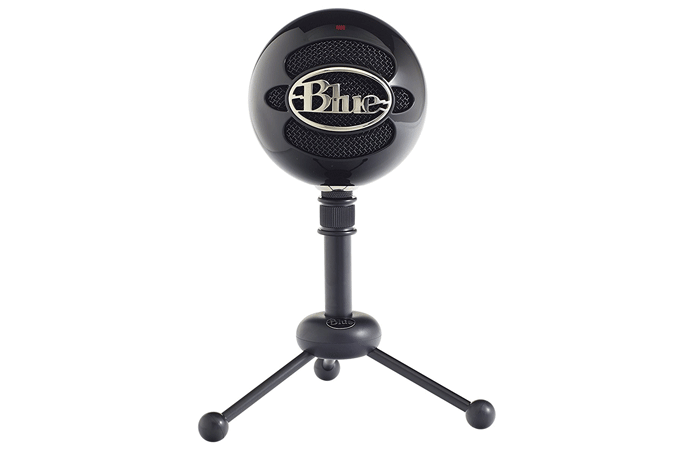 Blue Snowball
I LOVE my blue snowball mike! I use it to make videos from my laptop using a USB cable to plug it in. If you are doing podcasts or making videos, this is a super affordable, easy way to get great sound on your videos.
Screencast-O-Matic
At just $15 per year, Screencast-O-Matic is the screen capture tool I use the most. Yes, I have all the fancy recording software, but this is the easiest one I have ever found!
Selfie Stick
If you are trying to take better selfies, having a selfie stick will let you have a wee bit of room and allow you to get a better angle for your shots!

Visit Screencast-o-matic


View On Amazon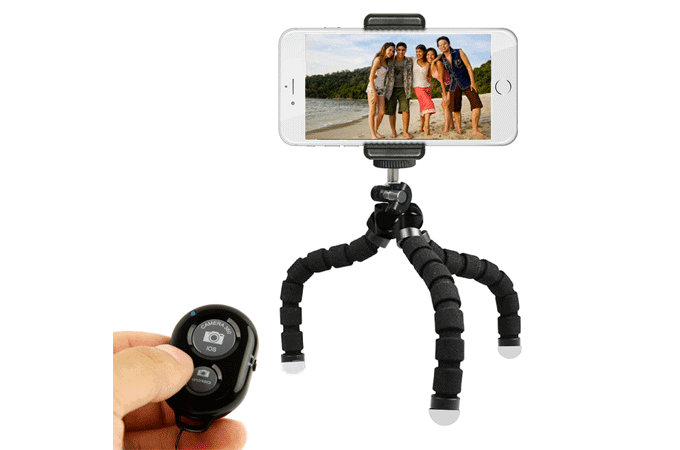 Gorillapod Stand
Having a flexible and bendable cell phone stand will let you easily prop up your phone in all kinds of different fun ways!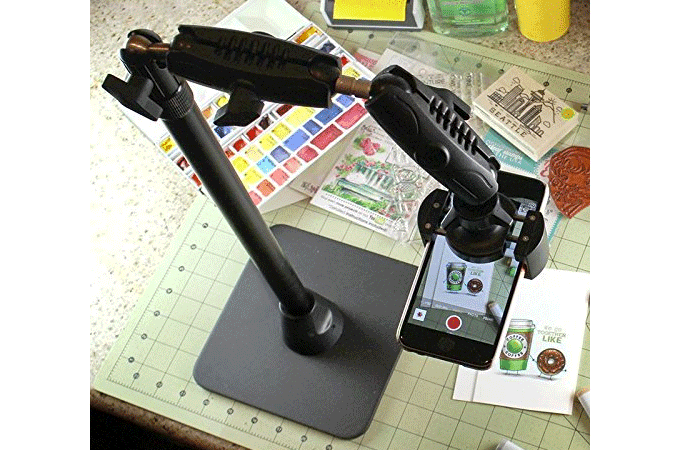 Phone Stand For Demo Videos
If you are doing overhead videos, having this kind of stand instead of propping up a gagillion boxes will make your life so much easier! This is the number one item on my wish list this Christmas.
Apple iPhone 7 Plus
This is the phone I use. Specifically you need to pick the "PLUS" version to get both a really good video camera PLUS the "Portrait" mode that lets you take a picture with a blurry background!
Tube Buddy
This is my video secret weapon! I use Tube Buddy to spy on what my competition is doing, how their videos rank and even the keywords they are using in their tags!
Wave Video Maker
Easily make videos for social media and your website. Makes square, wide and tall all in one step!
Thank you so much for checking out my favorite things! If you have any questions, please don't hesitate to email me … tara@marketingartfully.com.