A 33 Touch Real Estate Marketing Program will change your real estate career. I have tons of FREE information for Real Estate Agents on how to use a 33 Touch Marketing Campaign to grow your business!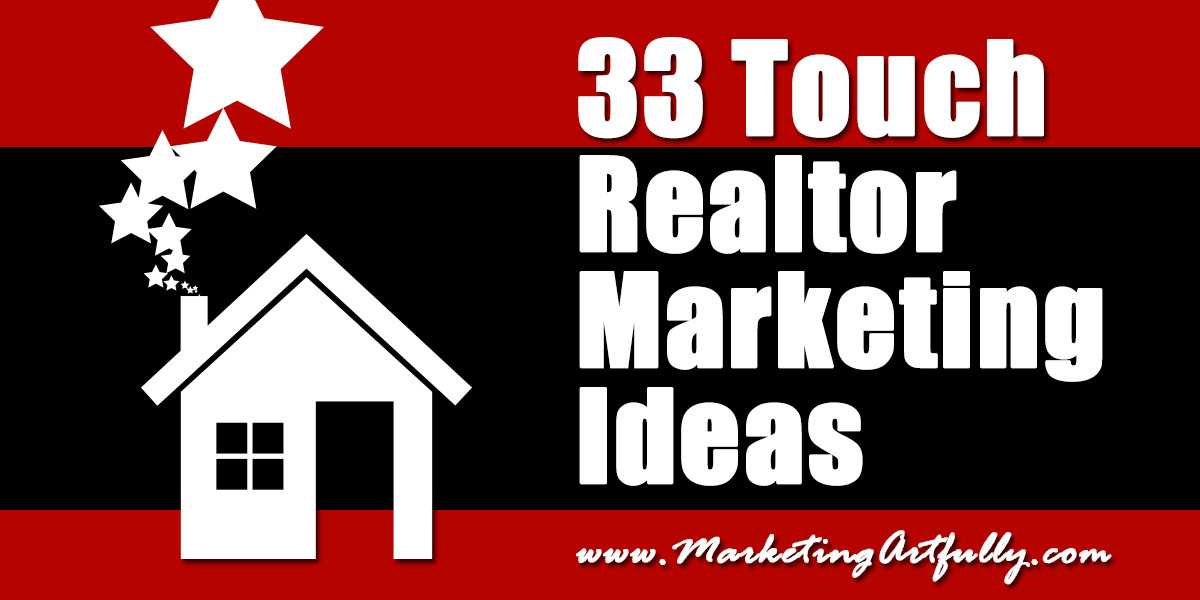 please note :: I often recommend resources, some I receive an affiliate commission for at no additional cost to you! check out my policies here
So what makes me such a 33 Touch fan? I used the 33 Touch tips and techniques in my old real estate business and have worked with lots of agents who are currently utilizing this system to gain market share, get more buyers and CLOSE more sellers with a continual contact program to keep you top of mind with your past clients and prospects..
What Is A 33 Touch Campaign?
Keller Williams recommends "touching" or contacting your database at least 33 Times Per Year (this works for ALL agents not just KW agents!).
When I was an active agent in the Tampa Bay market I did this and the results were TREMENDOUS.
Now, I am not good at math so you will notice that anything I tell you about is actually a Thirty Six Touch – 3 Times a month for 12 months, but who is counting!
Why should you mail and email and call? I had a really interesting conversation one day with some Real Estate Agents that follow my marketing info. One said she had gotten an email from me and kept forwarding it to herself so she could read it later – very flattering!
Another said she deletes all my emails because she doesn't have time to read all of them BUT she got a newsletter from me and read it cover to cover. WOW are those Real Estate Agents different – and I can guarantee your clients are really different too!
You need to call and email and mail because you will connect with each person in your database a different way.
So what should you do to be successful as a Real Estate Agents? Contact your database each month by phone calls, emails, direct mail and other marketing methods. Here are some of my favorite things that I did – make sure to check back often as I will be updating this page as I go!
---
33 Touch Mailing Pieces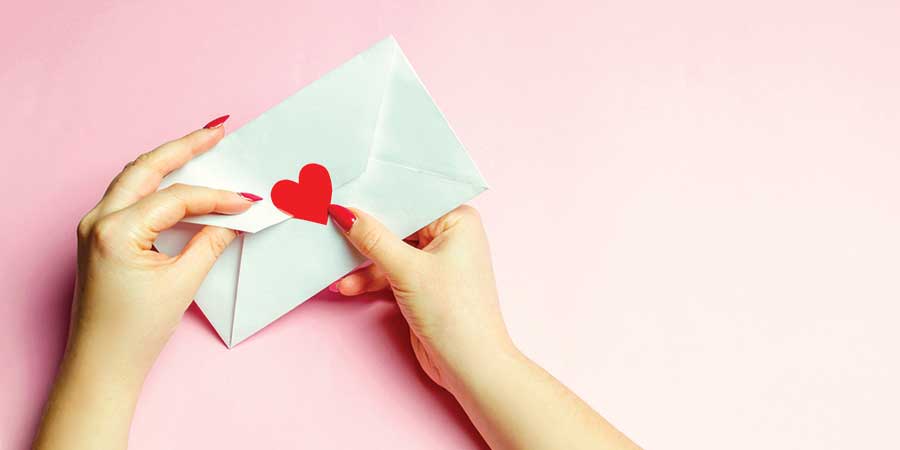 It is always hard to know what to send out each month for your 33 Touch Direct Mail touch. Here are my top things that I used to send out (in no particular order)
Sold in X Number of Days Dinky Postcards (to sphere and neighborhood)
Just Listed (I didn't really ever send Just Solds and 3+ years late people still say they miss seeing what just went on the market and for what price)
Monthly newsletter – Generic (contained information about the entire market including absorption rates and number of solds and listeds, it had 2 ads for my listings and featured an article from a vendor so they could help with the postage cost) Please be careful not to include listings that are not yours and to follow RESPA rules for getting help with paying for postage!
Monthly newsletter – Farm (contained information about my farm including absorption rates and number of solds and listeds, it had 2 ads for my listings and featured an article from a vendor so they could help with the postage cost AND included upcoming open houses)
Fun postcards for branding – "Looking for a new pad?" – if you are not queen of corn like I am maybe skip this one!
Holiday cards
Birthday Cards
Change of season cards
Dinky postcards (printed on cardstock 4UP were my FAVORITE – cheap and I always used bright blue paper so they knew it was me!)
Walk around direct mail – I am cheap, I admit it! Sometimes I would walk my farm with my newsletter instead of mailing it. I put them in their door so they couldn't miss it AND got to talk to homeowners while wandering around!
Additional Resource: How To Make Real Estate Postcards In Canva For Free
33 Touch Emails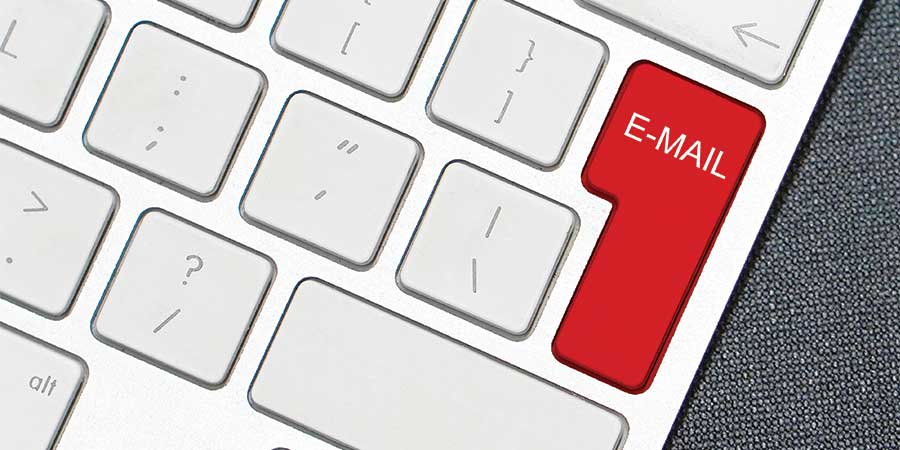 There are A MILLION things that you can email out to your database. I never sent out just one email a month, generally I sent two – one informational and one with listings OR a copy of my newsletter PDF'd. Here are some things you can email and some places you can find info!
Email your direct mail newsletter
Send out market statistics
Send info about what is going on locally with your market. Include real "feet on the street" info to combat all the doom and gloom in the news!
Get on the email list for your local board – quote something they said and then add your two cents
Get on the email list for Broker Marketing Strategy and piggy-back on something they are talking about (DO NOT PLAGIARIZE EVER!)
Send out a copy of one of your blog posts with a link to your site
Send out your listings with a story about how you are helping that client
Send out a just sold email with a story about how you helped them sell (do you see a theme here? DO NOT just send things that benefit you – make it interesting!!!
Send out info on how to get your home ready for winter, for listing, for summer, for the holiday – anything home related is good – recipes are bad!
Send out lists – Top Ten Ways to do X are really fun to read
Additional Resource: Email Marketing For Real Estate Agents
33 Touch Phone Calls – Call Scripts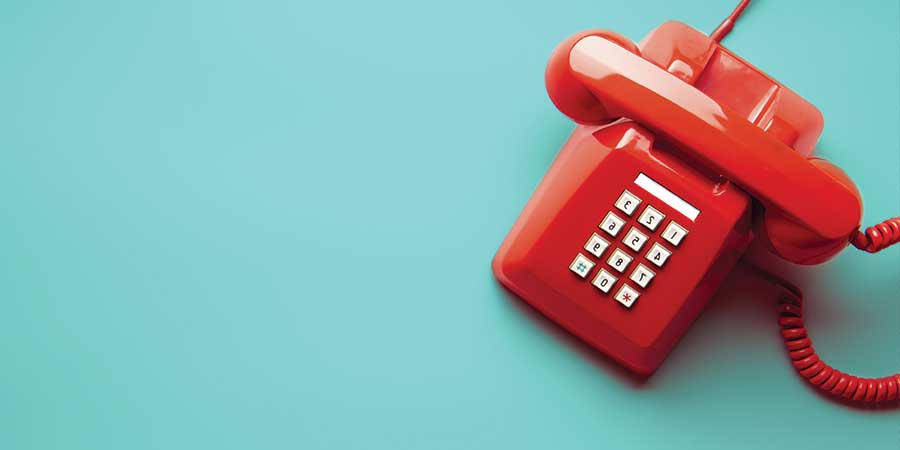 Here are some of my favorite call scripts….
Call Script to Homeowners
Good Morning/Afternoon, <contact>. This is <your name>. How are you today?
I am making phone calls to spread the word that many scam artists have surfaced who claim they can assist people to restructure their debt and modify their mortgage.
Well, if you do know anyone who is looking for assistance with their home loan, please make sure they thoroughly investigate the company they are dealing with. The Federal Trade Commission is currently investigating over 2000 complaints.
No problem! And if you or anyone you know is looking to sell their home, I would be happy to assist and make sure they are up to date on everything that is going on in the market!
Call Script for Sellers on the Fence
Good Morning/Afternoon, <contact>. This is <your name>.
I am just calling people to tell them that The National Association of Realtors is tracking an increase in pending home sales! This indicates that were looking at a possible upswing in sales activity in the coming months!
Well, that's good news! or What does that mean to me? etc.
What this means is, if you or anyone you know is thinking about selling, now is a good time to take stock of the entire situation from home condition to financial situation and prepare to get out in the market! I would be happy to conduct a free, no obligation assessment if you would like to schedule some time for yourself or refer me to someone you know!
Great talking with you, I'll be in touch. Take care!
Where Can You Get More Information About The 33 Touch Program?
The 33 Touch Program is a Keller Williams based program! My besty, Deb Ward, is a Keller Williams agent and she is used to my peeps reaching out to her to find out more. You can visit her site, Come To Clearwater to contact her!
You can also buy the book, Millionaire Real Estate Agent by Gary Keller (founder of Keller Williams) and Jay Papasan. It is an amazing look at how top agents conduct their business (including constant contact with their database!)
Should A New Agent Do The 33 Touch Program?
I just want to jump in here in case you are a new agent thinking that you don't have the money to do the mailings or get an email system.
First off, calls are free and you can use a FREE email program like Mailer Lite which offers your first 1,000 contacts for free!
Then start small on your 33 Touch with postcards. Order some on Vistaprint and buy a roll of postcard stamps. I called this doing "the licky sticky" as I wrote out names and addresses to my super small list and sent them out as I could afford to!
I would sit in open houses, sending out postcards, emailing and calling when there was no one there to talk to!
The 33 Touch is PERFECT when you are just starting out!
Additional Real Estate Marketing Resources