We are a boutique marketing firm that caters to the needs of small business owners, Realtors and Manufacturing companies in the United States and Canada. Providing social media, website, seo and offline marketing support, we closely with our customers to make sure that our efforts match their goals.
Location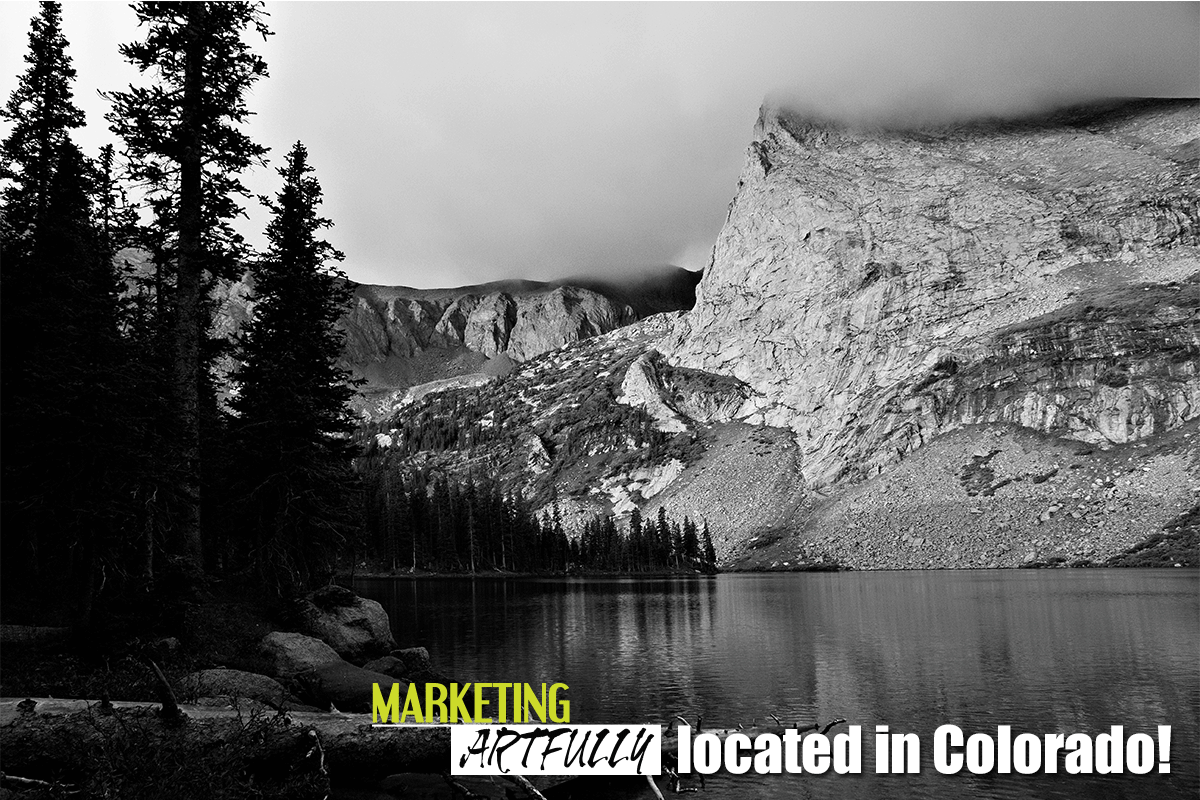 We are located in beautiful Denver, CO where the weather is gorgeous and unpredictable. While we love working with local people so that we can talk face-to-face, technology has made working with companies around the country a breeze. We are currently working with clients in 5 states plus Canada and are up on all the latest technologies that allow us to stay in touch like Hangouts and Skype.
Tara Jacobsen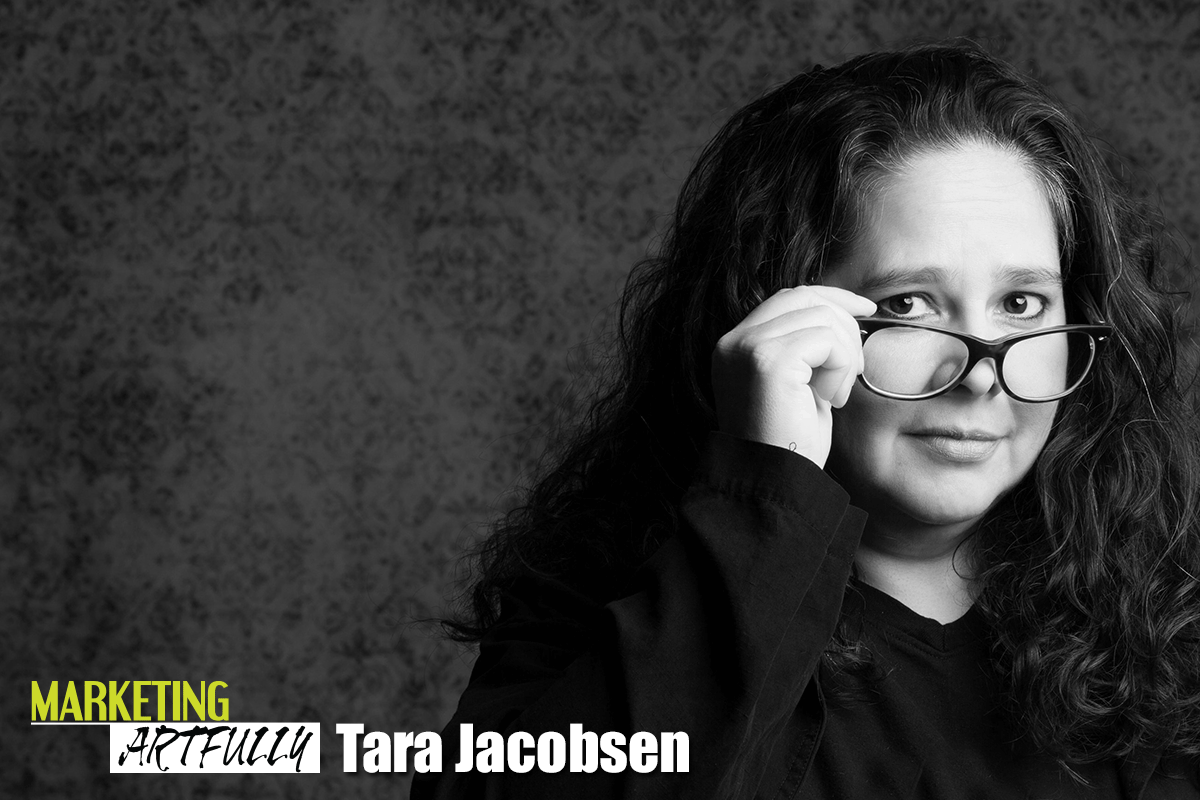 You may be surprised if you call in to find out about marketing or consulting services that Tara will answer the phone herself. Because we are not trying to work with millions of companies, we are able to keep communication open and easy.
Tara has been in the marketing field since 2009, and has owned this marketing company since 2002, working on everything from HTML websites to blogs to the "newfangled" social media platforms. Her background is in Small Business, Real Estate and Manufacturing, having worked with a number of different companies before and during this business.
Tara is a nationally recognized Marketing Speaker who is known for giving 100 Mile An Hour presentations that keep audiences engaged and taking notes the entire time. But her real love is to work one-on-one with business owners, helping them to grow their businesses and increase their income through marketing services or consulting.
How We Work
We work closely with our customers from day one, listening to what they are trying to do and then crafting a marketing plan that matches that goal. We start by making sure we know who their perfect customers are and move on out from there to figure out things like:
Will they be on Facebook, Twitter, YouTube or another social network?
Should we target trade associations or groups?
What content will they actually read and use to make buying decisions?
Is the goal to get more friends and followers, make meaningful connections with influencers or just straight on selling?
While there are about a million other questions to answer, we are sure you see that having a great marketing campaign depends on having a great marketing plan and then working it to generate more leads that will ultimately lead to more sales.
Services We Offer
We offer different marketing services based on what you need marketing-wise:
Consulting Services
If you would like to find out more about working with Tara, please check our Testimonials or give Tara a call today! (727) 415-9165