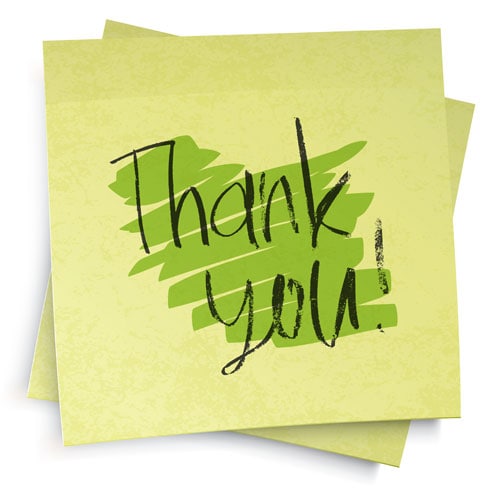 Oh WOW! Thank you so much for requesting something…:) Could be a free resource, guide or just a couple of minutes of my time to see if we would be a good fit to work together. Whatever it was, I am so happy that you will be getting something GREAT from me very soon!
If you haven't already verified your email address, please take a second to pop over and click the linky-dinky (sometimes my messages end up in the "promotions" tab if you are using Gmail).
If you have already confirmed once, you should be getting your goodness in a matter of minutes. If something goes awry or you just have a question, please feel free to email me at tara@marketingartfully.com.
I am so excited that we are going to be doing something fun together…:) Tara
(Visited 28 times, 1 visits today)