My buddy Mary Dado of Business Writing, Ink and I participated in a Women In Networking Symposium last night. This was a group of almost a hundred women owned or operated businesses who got together to support each other. There were also MANY attendees who came to visit the booths!
I have to say that spending time with these women (and a few really fun guys…:) was thrilling! I met women who work with the elderly and their heirs to organize their lives, I spoke with people who did Mary Kay and Lia Sophia and Candle Delights, realtors and mortgage companies, chefs and hairdressers, and almost another other small businesses that you can think of. (Stay tuned for case studies!!!!)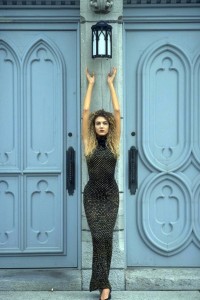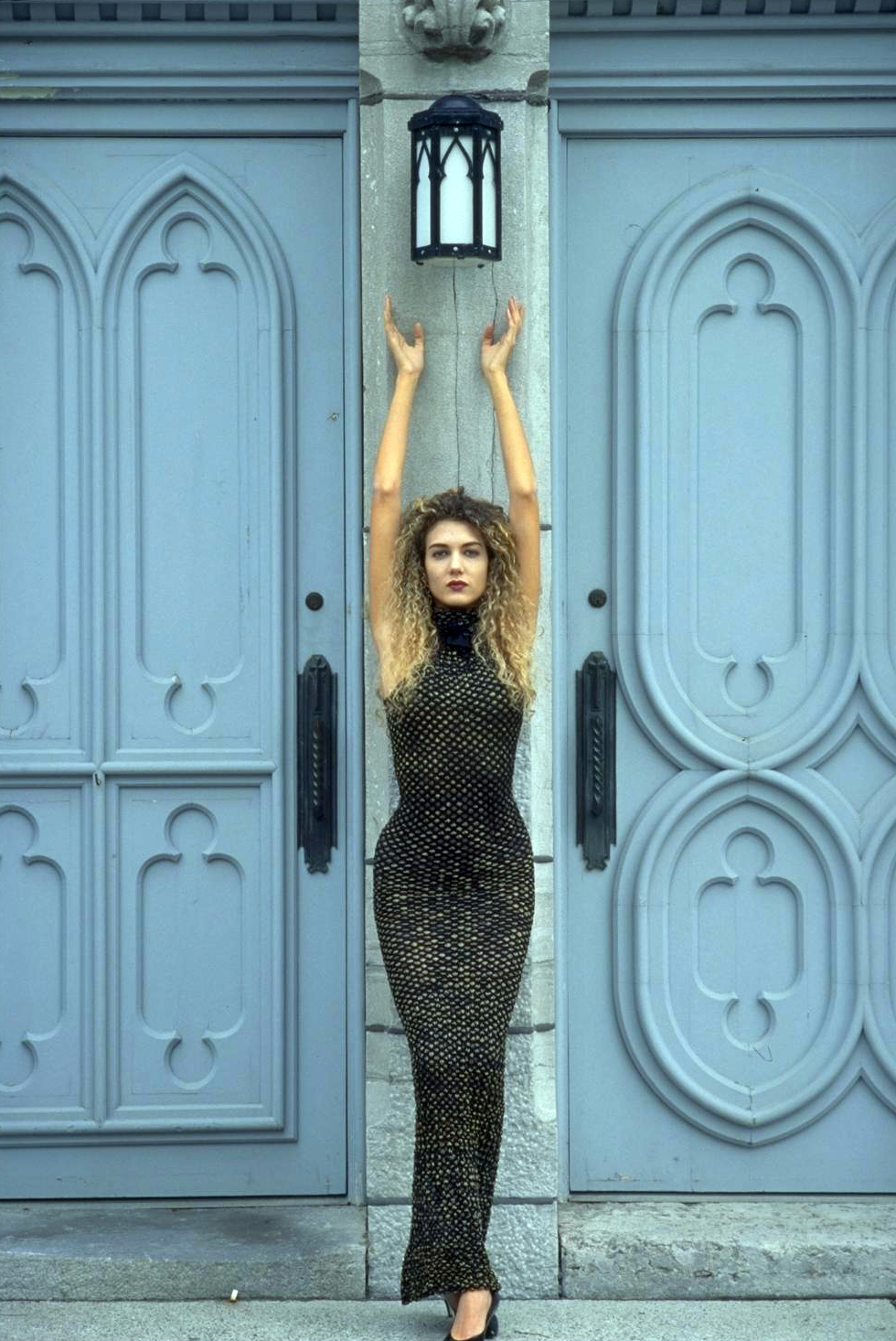 Every one of these women, to a person, was thrilled to be doing what they are doing. They were excited about finding out how they could grow thier businesses through marketing and growing the number of people they could reach!
In this economy and with everything going on in America right now it was a real PLEASURE to find so many people who are excited about their work and what they can do to help thier families and their clients AND the economy!!!
Mary and I were energized to be there and are ON FIRE to work with as many small businesses as possible after hearing all the great ideas they have!!!!