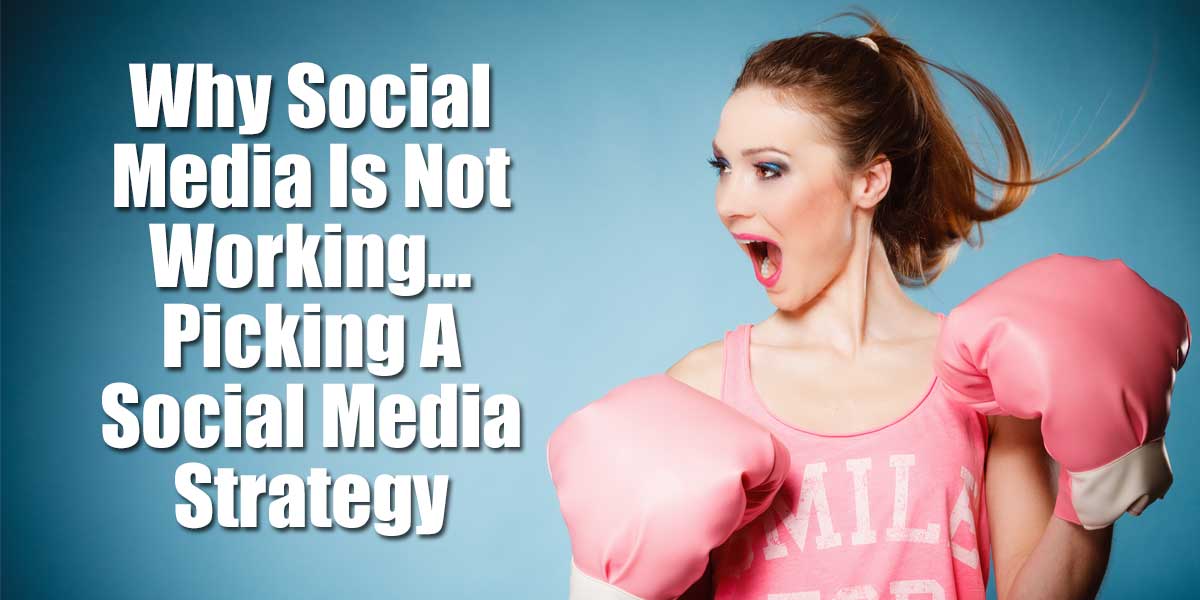 Lately a friend of mine who is a BIG influencer has been on a tear about social media. He is glum that his hundreds of thousands of followers on Twitter are not helpful and that he is basically turning turtle and severely limiting all his social networks to a very minimal amount of outward connections (lots of people follow him though).
I can sort of understand this. I have shunned LinkedIn for years since I messed up early on and can't connect with anyone I really like anymore. It is just a place where people send me spam emails and I see only jobs and recruiter posts. That said, my marketing besty swears by LinkedIn and says hers is totally different and interesting.
As I do some social media, there are some ridiculous questions that I get all the time…here they are with my answers:
How many followers should I have? – answer…who knows? what is your goal for social media?
Should I "do" Twitter? – answer…um, do you like Twitter and are any of your people on Twitter?
How will I get sales on social media? – answer…the way you get sales from any other advertising platform!
Somewhere along the line people started using magical thinking when it came to social media. If they could just get 1,000,000 likes on Facebook using any tactic necessary, their lives would be perfect (until Facebook SEVERELY limited the reach of pages). Or if they could just get a retweet from someone famous they would be set for life (this rarely does anything more than add a couple of people to your Twitter follows).
The whole notion of social media is way out of hand. It is not a magic bullet, nor is it free. For the most part you pay with your time and effort, but that is actually more expensive than the dollars we used to spend on Yellow Page ads and bus benches.
Additionally, we tend to lump all of the social sites together and think that they all carry equal weight for each of of us. That is absolutely not true and should be considered carefully when putting together your social media plan.
All Social Networks Are Not Created Equal For Everybody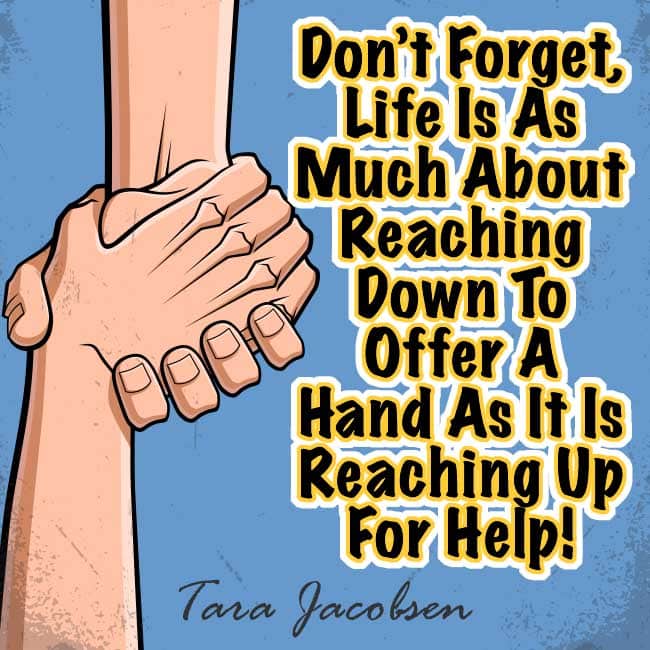 One of the reasons for the ambiguity is that the amount time required to be successful on social media networks means that you should at least like platforms that you are using a little.
I love Twitter. I think that is the easiest way to connect with people both up the food chain to influencers and down to help people who are trying to get to know me!
That said, I know some people adore LinkedIn or Facebook (definitely not my favorite). So I focus on two networks, Twitter and Pinterest which is really a neat place. I also post to Instagram and enjoy seeing pictures of people I like there.
So first off, you should pick the networks you like the best and focus on those!
Where Are Your People?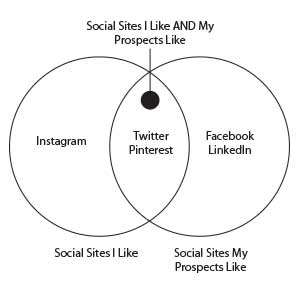 The next thing to consider is, "Where are your people?" I KNOW there are common wisdoms that say that young people are on Instagram, mature people on Facebook, professionals on LinkedIn and techies on Twitter, but that isn't true. There are ways on each of the networks to find people that share similar interests to you and who might want to buy your products and services.
That said, if you are selling something that runs completely counter to the network, you may have to work a little harder to get the same results.
If you are short on time (or patience) do some research and find out where the most people from your target demographic are hanging out and use that network more.
I made the Venn Diagram to the right, showing the social networks that I like and where my people are. This may seem stupid simple to you, but hear me out. I was beating myself up over the fact that I didn't have the energy to build up my Facebook business page, or grow connections on LinkedIn. I just don't have that kind of personality.
But I was still "trying", splitting my time almost equally between all the social networks. Then I did the diagram and saw in black and white where I should spend the most of my time. On Twitter and Pinterest!
Next do a Venn Diagram of your favorites and where your peeps hang out.
If You ARE An Influencer
I work with many authors, speakers and coaches and if you fall into one of those categories, you ARE an influencer. You are probably producing content and need to make sure that you are participating on a variety of social media platforms so that the people who you want to work with can see and follow you.
You probably have a variety of ways to do that such as writing blog posts so people can read about your ideas. Having a podcast so that you can share your message. Writing books, making pictures or even just guest posting on other peoples blogs or podcasts is a great way to get broad reach.
THEN you can share your content on social media. For example, Pinterest is the 5th highest source of traffic for my blog (after search engines and direct) and social sends about 600 hits per month to my website. Not huge but nothing to sneeze at either!
As an influencer it can seem easy to attract people to your social accounts. You DO NOT have to follow them all back, but don't forget they are people too (and specifically people who might eventually buy your stuff).
Sort your lists. One way to avoid overwhelm is to sort your people into lists so you can monitor what your clients, friends and prospects are all up to.
If You Are Following Influencers
I have met some AMAZING influencers in real life because of creating connections online through social media. I am not sure that there is anything more gratifying than meeting someone who you know, like and trust and finding out that they are just as cool in person as they were online.
The key to doing this type of marketing is that you have to share their content to your social profiles ALWAYS. In your world it can be sharing their content to your profiles 10-1 or 12-1 but in their world it is sharing their content until they notice you or you form a relationship.
It is really NOT NICE to ask someone who has spent the time building up huge audiences or networks to use their influence to promote you. Instead spend your time sharing their information and trying to increase their exposure. It sounds weird but it works to your benefit sometimes.
Find out more…3 Ways To Target Key Influencers In Your Industry
Social Networking NOT Social Media
Last but not least are words (because words matter). Years ago when this whole ball started rolling downhill, I had hoped they would call it social networking instead of social media. Media is advertising, marketing and broadcasting. Networking is talking, sharing and connecting.
I am not the world's best in-person networker. I tend to stick to the corners and not mix and mingle too much, BUT I do know the value of connecting with people. Of taking the time to listen to them and help where ever possible.
If you stop thinking about social media and start thinking about social networking, you might be a little more effective. You might start sharing things that you get paid for (and those that you don't). You might start to try and "meet" people you wouldn't be able to if the world was small like it was before all this started.