Does using URL keywords help drive organic traffic from google and other search engines is on my mind today. The URL keywords efficiency at getting google to notice a website is controversial but REALLY interesting.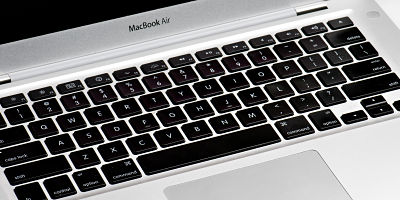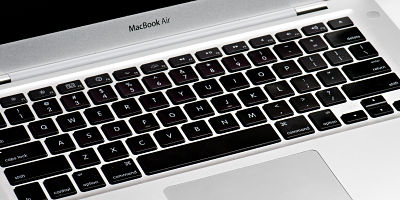 The URL Keyword Controversy is a big deal in my world, probably not so much in yours BUT it does affect your online business empire! The URL (or Domain Name) keyword question is about whether using keywords in your domain name would increase your ranking in google and other search engines. So instead of picking www.abccompany.com you would pick www.wesellwidgets.com.
We have many clients who are adamant that they want to use their business name as their domain name for their blog (check out more information about the difference between blogs and websites). We have even had prospects that have sent us pages long emails about why we are nuts for trying to steer them towards using keywords in the web name where they host their blog instead of having their company name.
Well, if you think that having search engine keywords in your domain name helps, then using your company name as a your blog URL is silly. Since lots of people are looking to buy widgets or whatever you are selling and few people are searching for your company name, naming your URL your company name is counter productive. Here is a video from Matt Cutts (the google guy) who says that keywords in the domain name do help a little bit. Well, I will tell you, I will take every advantage I can get for my clients.
Additionally, it has been proven anecdotally over time with our clients. If we name a website www.HomesForSaleVictorvilleCA.com, they will rank for on page one for that common search term (there are over 30,000 searches for that term a month and over 173,000 search results to compete with) so why wouldn't you do that instead of using the Realtor's name which does not have enough search volume to register. I also have a colleague who got traffic and leads from an intervention steps website with a good keywordy url that did not have any backlinks or anything else to help promote it, so more evidence from a third party even!
Just as an aside, that does NOT mean that I think you should use a long, convoluted URL like http://bestrestauranttampabay.com for your marketing pieces, OF COURSE you will buy a good url like www.SnookersBlog.com and POINT it at your Best Restaurant Tampa Bay keywordy URL. BUT to google, since you actually built the blog or website on the good keywords you get a little bonus!
To muddy the waters a bit more, here are some somewhat supporting and contrasting posts from google about the benefits of having keywords in the URL: