It seems like everyday someone invites me to join a new social network. From Facebook to Twitter to Google and about a gagillion more. So, is it worth your time to fill out all those profiles and does filling them out obligate you to actually USE the site?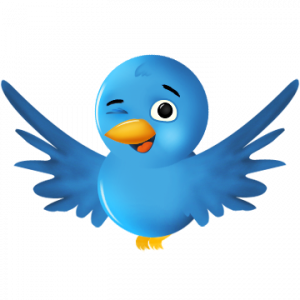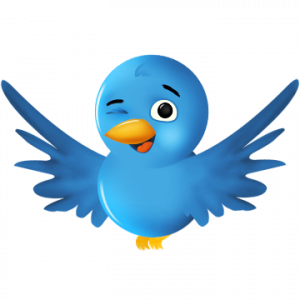 This is a purely subjective answer based on my experiences, if you find that I have not mentioned one that works great for you or that you feel is awesome, please feel free to post in the comments!
While I don't participate in every site I sign up for, I do think that there is first responder benefit to joining social networks as early in the process as possible. If I join when there are only two thousand people and it takes off to have fifteen million people later, every person who joins after me has a chance of finding me. If I join at the fifteen million person mark, I have to go find all those people myself.
Additionally, there is a tipping point to everything. Once you have about 500 Facebook friends, suddenly people start asking you to be their friend instead of you having to go find them. The same thing happens on Twitter and LinkedIn, making building large networks easier.
That having been said, I generally only use Facebook and Twitter with any regularity. They have lots of users and are the current media darlings. BUT (and this is HUGE but), do not get complacent and think that if you grow a huge Twitter following that you are set for the next five years. These things come and go in a matter of months or years!
That is why being spread out over a number of different networks can really make a difference to your small business or entrepreneurial online marketing success!!!
Here are just a few of the places that you can post your information online:
Plaxo (I signed up but do not go there because it is fed by Facebook)
Ecademy (not on there yet)
Naymz (on there but not interested in it because no one talks to me)