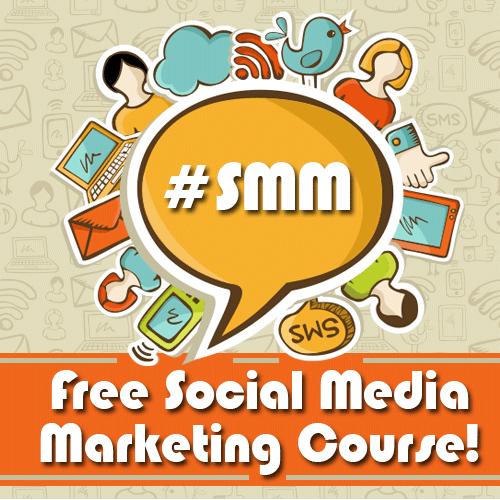 Have you ever scratched your head and wondered how the heck everyone else knows about social media marketing when you are just struggling to keep up with the latest trends. And forget marketing, you are just flailing around hoping that one of your posts will "go viral" and make all this hard work worth it.
Stop right now! Social media marketing involves strategy and you CAN learn how to make the social sites work for your business.
We have put together a course that will help you to understand HOW social works, WHY it is so important to your business and WHAT you should do to make the most of your time.
What this social media marketing FREE email course is not:
A how to set up your sites…you can get that on YouTube
A lame-o fluff piece…it is pure content that will help you figure out Social Media once and for all
This is not for using social media, well, socially…all emails and videos will show you how to use social to market your business
When you take this course you will get advanced marketing marketing concepts that marketing pros usually charge between three hundred and three THOUSAND dollars for!
How it works
Every few days you will get an email with another aspect of social media marketing. We stagger them so that you will have time to do a little work on each property before going to the next one!
What the course covers:
Why Social Media Is Important
B2B or B2C
Facebook
Twitter
Pinterest
Instagram
YouTube
LinkedIn
Website Integration

(Visited 98 times, 1 visits today)