So the other day I wrote a post about Small Business Marketing – A Call To Action and talked a little bit about WIFT (What's in it for them) but I thought this warranted a bit more notice than a one liner!!!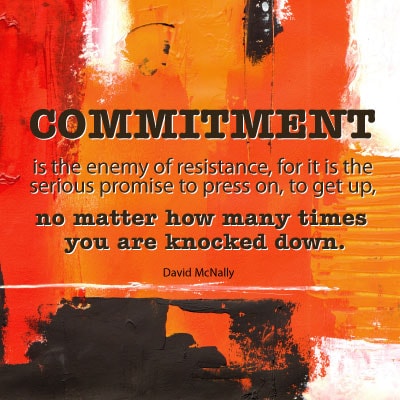 What Is In It For THEM
I talk to A LOT of small biz owners and they are VERY serious about their product or service. They can go on and on (and on) about how wonderful it is, all the features it has and why you HAVE TO BUY IT NOW! Just the other day at networking, we had a fellow who did his 30 second speech in 3 minutes, waxing eloquent about what he had to offer…sigh.
So, this is what you need to do, shut up and listen! When you have a prospect in front of you, ask them questions about what they are trying to accomplish. Ask what problem they think you can help them solve. Take notes. Ask more questions and listen some more. Write down more. Do this with at least 5 prospects. NOW you have your sales message!
Take those notes and write out your marketing message backward. DO NOT talk about all your bells and whistles, talk about how you can take all of that pain and make it go away!
WIFM Examples
Social media marketing – I KNOW my peeps do not have enough time to blog, tweet, friend, like and all the other stupid things that business owners have to do in the new age digital marketing. Our marketing message is about saving time and getting customers NOT about how we post 5X per week or how you are updated whenever there is a change in the social media sites.
Selling software – I worked as a hired gun speaker for a Realtor software company. When we went out to talk to the agents, the other presenters ALWAYS said the software the software did EXACTLY EVERYTHING they needed to do. While I loved the company and the software, OF COURSE the answer was not always that piece of software and you could see the doubt in some eyes.
Direct sales – this is a biggie for me! Some of the people selling nutritional products may have the answer to all my health prayers, but I have NO IDEA what the hell they are talking about. They use industry jargon and technical terms that I do not understand, blinding me to whatever the stuff really does. Dumb it down! If you have to talk about the science at all make it general and, better yet, tell your prospects how it will help them! It will help you lose weight, get nicer hair, live longer, get more sex, whatever the outcome is, NOT the science of it all.
Well, hopefully that helps…knowing the WIFT, what's in it for them of it all will help you get more sales and make you more money!!!