Small business marketing does not always come naturally and I see a lot of mistakes out there. One of the biggies is assuming your customers know what you sell!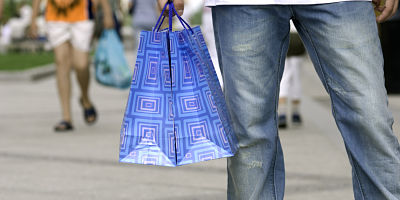 Now if you are a florist, I assume you sell Flowers BUT you may have the neatest gift shop ever in your store too! Mechanics fix your car but maybe you have the best detailer in the world and could make my car beautiful and functional. Here are some examples, check and see if any of them sound like you…
I LOVE my accountant, he is grouchy and nags at me and is an old friend of my husbands. When I was going to buy life insurance, I did not use him. Not because I would not have, because I did not know he sold it!
I have a great new client, Lisa Keyes who is a health and wellness expert. We are doing her a new marketing plan including a blog so we were talking the other day and she said one of her customers went to a MD instead of using natural stuff to help with allergies. I HAVE ALLERGIES and did not know that Lisa could help with them!
One of my favorite Tampa Bay Realtors, Gary Ubaldini, tells the story of how his dentist sold his house without him years ago. Gary had never told the dentist that he was a realtor!
Sooo…do your clients know what you do? Are you sure?
PS – We were hiding our light under a bushel also…:) If you would like to find out more about the small business marketing products we offer, check out our creatively named products and services tabs above…:)