Having a small business marketing focus is one of my very favorite things to talk about! When you pick a marketing topic to feature each month, you can laser target your traffic and help to sell one of your products effectively. This is social media marketing month over here at Marketing Artfully!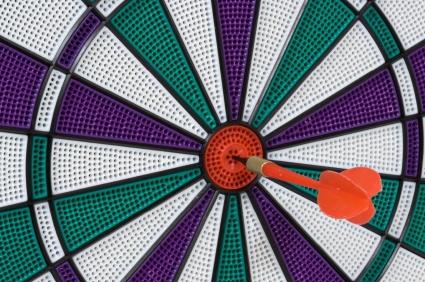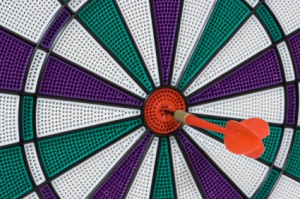 So what does having a small business marketing focus look like in the real world?
This month I am targeting selling my social media do it yourself videos and my Boulder social media workshop. These are some of the things that I do that will make a difference in how well I do:
All of my speaking engagements are about social media. I am doing the Boulder class AND a free social media workshop with New Business Denver.
I have already used www.hootsuite.com to schedule sales tweets. I am also doing a little split testing to see if I get better conversions with the price included or without.
Every week I will be doing a blog post targeted to social media. Since I post every day, if I just did social media posts my readership would want to kill themselves after 20+ posts. If you post on a lesser frequency, you could blog about the same topic all month.
I will be doing some videos that will compliment my posts with links back to my site.
I have refreshed some of my free website links that specifically target keywords like social media, facebook, linkedin and twitter.
Now I know most of you do not sell marketing but this will work with any kind of business and will get you more traffic from google and the other search engines. This is because when you have a concentrated effort, you are reinforcing multiple times that you site is about a specific set of keywords. Since the search engines like to serve relevant content, they will notice that your site is a great fit.
Extra credit – If you have done all of these things and are looking for something else to do, you can practice cross linking your posts! Make sure you use your keywords. For example, I could link to my Social Media Marketing Twitter Grader post from this social media marketing post and get some internal linking google love!