From a real estate marketing standpoint, the Remax International logo has a fun and varied history! I find it fascinating that a huge corporation like this has SO many different looks and feels to their branding.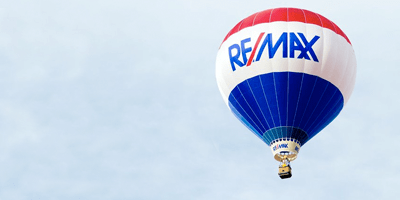 John Jacobsen (my fabulous photographer husband) took this picture at a balloon show here in Erie, Colorado.
The history of the Remax balloon starts in 1978 when the first Remax hot air balloon flew at the the Hot Air Balloon Fiesta. This is when the corporate offices picked the balloon for the icon at Remax and to this day, a fleet of 120 Remax balloons are flying across North America. The advertising power of this iconic shape is listed on the Remax Balloon page:
The average RE/MAX Balloon makes 65 appearances a year, each event averaging more than an hour, for a fleet total of about 6,400 hours of advertising – equal to nearly nine months of 24-hour flying.
Remax Logos
Remax Balloon Logo – transparent png.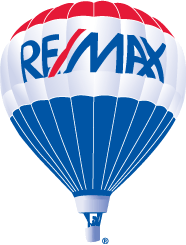 Remax Balloon Photo Logo – transparent png.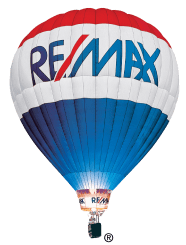 The Remax Logo – transparent png.

If you would like to find out more about real estate marketing logos, click the link to check out our posts!