Is your website submarining your real estate marketing efforts? Most real estate agents I know do not cruise the internet marketing sites and forums like I do so they are not aware of some the top things that effect their page rank or how high they are listed on google. Having worked with LOTS of Realtors with different brokers over the years, I can tell you FOR SURE that if you are using a website provided to you by Keller Williams, C21, Coldwell Banker or any of the other big guys you probably do not rank well for local search terms.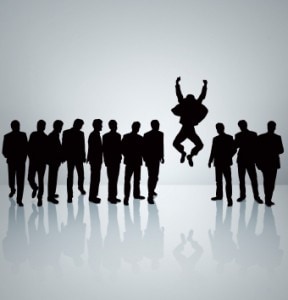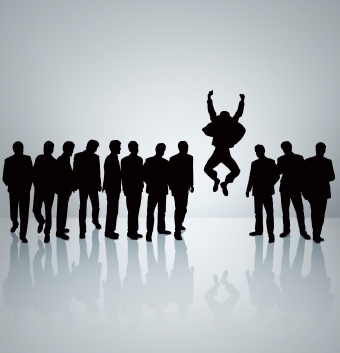 Do you know why? It is because google hates duplicate content! I wrote a post earlier in the week about Duplicate Content for Small Business Owners and MLMs but I didn't want my real estate agent buddies to think this was not about them also!
When we think of Google's goals for their search results, this makes total sense. If you did a search for "real estate" and google returned 1,000 or 10,000 of exact same site with just a different real estate agent's name on them, you would stop using google. This means that google is looking for new and exciting content that they can serve up to their searchers and that your cookie-cutter site will never be found!
At least those sites where free….sigh. My pal Deb Ward (Dunedin Realtor) has a fond wish that eventually she will have enough disposable income to afford a Number One Agent or other duplicate content website for her real estate marketing master plan. That is crazy in today's day and age. Spend that money on a blog which you can optimize and then buy tons of content to plop into that site to help you rank higher in the search engines! I know I am fighting a losing battle when my best buddy still wants to throw me over for smoke and mirrors but I will just keep trying..:)
We have made a couple of really neat real estate agent's websites lately from sea to shining sea – Kathy Moore of Franklin Tennessee Real Estate News and Cecil and Charlotte Volsch of Homes For Sale Victorville California both launched recently with great content, keywords and IDX functionality!
If you DO have a duplicate content site from your broker, change it today as much as possible to help you rank better with the google. If you do have a little bit of money to spend on a website blog, give us a jingle today and we will see if we can build a site in your sales area or farm (we don't make competing sites in the same area…:)