So Pinterest Marketing….a really neat, visual marketing tool and I want to make sure I am using it to its fullest potential. With that in mind, I saw the COOLEST plugin the other day (Social Metrics Pro). What it does is show me how widely each of my posts has spread…YAY!

So what the heck is all the red about? Red is the color of the posts that have zero to 4 links on the social media. I check Twitter, Facebook, Pinterest and Stumble Upon. Now, I run a social media marketing company, so you would think that my boxes would all be green and that I would be sunning beside a beach on Bora Bora. Not quite! I did do this for one of our big clients and HIS boxes are all green and beautiful, the cobbler's kid and all that.
So, how did I almost screw up my entire small business marketing empire you ask?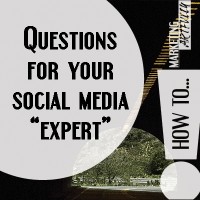 THIS is a good pin for Pinterest…it says what the topic is about and has some repins and likes on Pinterest. Going forward, I will be designing the photos for my blog pages to be either pretty, a success quote that matches the topic OR the title of the post so that I can share it to Pinterest and get some repins and likes…turning more of my boxes green! see it live on my How To Evergreen Marketing Pinterest board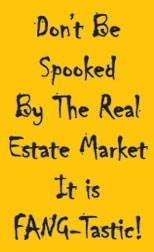 THIS is a picture from an old post about Funny Realtor Postcards that I want to pin on Pinterest. It has a number of problems, starting first with the fact that it is a small photo that will NOT look good on the Pinterest. Also, it DOES NOT have a call to action to tell anyone there is a post behind it OR that it is about realtor marketing (one of my other main keywords along with small business marketing and entrepreneur marketing).
First a note about your blog posts….if you have been doing this as long as I have, you probably have A LOT of blog posts. Some are rock stars, pulling in tons of hits from the google or social media and some that are meh. I have to say that some of my off the cuff, just had to get the word out posts are MUCH higher ranking than ones that I spent hours researching and pouring my heart and soul into. You find out which are which by checking your Google analytics.
NOW, do I feel like this is sometimes a self fulfilling prophecy? SURE! But numbers don't lie and when I am going back to make pictures for these rock star posts to pin on the Pinterest (YEP – we are FINALLY getting to how I almost screwed up), these are the guys that I am going to target first!
So, I have this nice little post, chugging along, getting hits every month with a picture in it. What was my first thought? HMMMM should take down the dinky picture, beef it up and re-launch the post to the internet via Pinterest with the BRAND NEW PICTURE! WHEEEEE GREAT IDEA….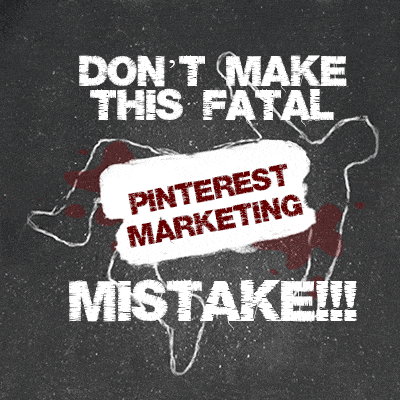 There was something not quite right about this, but was not sure what…SHIT! All of the pictures from my brilliant posts are ALREADY in the google. They are on the google search results for images and COULD be the reason for the great response. Never the less, I NEVER want to take anything down that is in the google helping in its own little way (it is the cumulation of all those bits that make for LOTS of visitors).
SO, easy peasy, DO NOT take all of your old pictures out of your posts. Add new, call to action, clickable photos to the ones that are rock stars and then pin the new pictures! FIRST BIG DUH of the day!
Second DUH came when I realized that I was going to be one heck of spammer if I did ALL of posts on one day. This is a marathon and not a sprint. Updating old posts, adding pictures and pinning them will be a process, one that should take weeks, not days to get you the best results.
Hope this helps AND if you like what you read, please leave me a comment and let me know how you found this post…google, twitter or PINTEREST!!!
PS – Can you guess which picture I used to pin it? This is how you have to start thinking in the post video and picture marketing world!!!
(Visited 120 times, 1 visits today)