Outsourcing is a great way to leverage yourself. Hiring a company or people to help is often the only way to advance your business beyond what you are capable of doing time wise or talent wise. BUT do inane comments and spam emails REALLY work?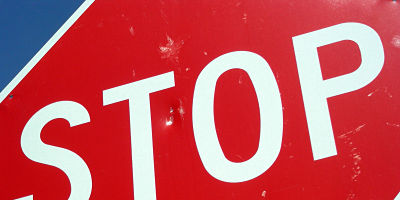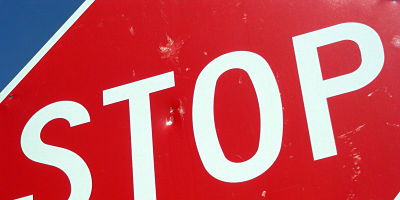 I had a problem with my site this weekend and as a result my comment spam filter is not working. BOY do you get a new look at what is going on with the comments when you actually have to see all the people who are posting links to pharmaceuticals, organ enhancements and the like. That having been said, I saw an interesting one today. It was a bland comment like "I totally agree with everything you said", the email link was an SEO company and the link went to a virginia beach roofing company website. Obviously they were attempting to get backlinks to their clients' website.
OUTSOURCING INANE COMMENTS
HUH, it is disconcerting that an SEO company doesn't know that most wordpress comment sections do not allow backlinks. You have to ADD a plugin to remove the no follow attributes for the comments and I know very few blogs that take that step. So WHY do we recommend that you make comments at all? If you add a relevant note with some thought behind it, humans will read that information and follow your link back to your website where you could get them to do something like sign up for your newsletter or buy something. Additionally, we always make our blogs so someone has to approve the comments before they are posted so that spammy link will never see the light of day anyways. Outsourcing at its finest for sure.
When you hire a quality internet marketing business to represent you, you may not get reports that a million links were attempted. You may not have a ton of new boucing traffic BUT you will have people who think you are a valid, reputable company with a brain in your head.
to note: the roofing company has no page rank, 1 incoming link and no discernible traffic

BAD OUTSOURCING – SPAM SEO EMAILS
So I am cc'd on email leads that my clients get so that I can make any changes that come up when a site launches based on feedback so I see a bunch of different websites' contact us forms. Almost all of them got an email this week that said "We are interested to increase traffic to your website, please get back to us in order to discuss the possibility in further detail." They also get ones that say they will get them on the first page of google and a date with George Clooney (okay I made up that last one but you get the picture).
Do you really think a company that sends out poorly written spam emails is the right company to represent you? Getting page ranking, building social networks and building a loyal following take time and energy. There is no magic pill people!!!!
If you are considering outsourcing marketing, Marketing Artfully works with two great companies that do good work for their clients on Social Media Marketing and overall internet marketing deployments. We have worked with Stacy Hansen of Personalized Marketing Corp for over 10 years and are proud to recommend her for helping to manage your entire internet package. Amber Montel of Your Marketing Voice is superb at helping you to build up your social networks like Facebook, LinkedIn and Twitter.