I am just going to say this once, online leads are REAL leads! Not all of them, but enough to make your online marketing efforts worthwhile. Today I thought I would share some success stories with you.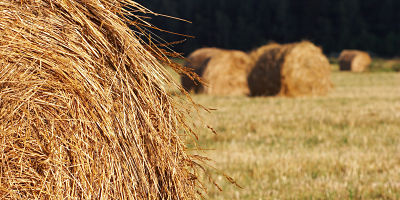 I spend most of my day working on and looking at the internet. I talk with small business owners, marketers and Realtors about how their online efforts are working. Oftentimes I hear that internet leads are somehow worse than other leads. Off the top of my head…
One of my business pals Stacy Hansen, specializing in Clearwater internet marketing, throws off the term "oh they messaged me on Facebook" like it happens everyday. And for her, sometimes it does!
One of my Realtor buddies had her agents look at where their "A" buyers were coming from and at least 60% were "internet leads".
A customer got a message this morning that EXACTLY matches what he does as an inquiry. NOW, will that turn into business? It might.
Colorado garage door guy, Rick Smith, gets requests for quotes about once a week.
The list could go on and on BUT what I want you to consider is the effort and money that goes into these leads. A blog was set up, they do a regular post about once a week, and they answer those leads promptly. Where else can you get generally free leads?
Do you have to wade through people who sent in a form but really didn't want to be contacted? Sometimes. Do you get spam from people who promise to get you to the top of the search engines? Probably. But really, what do you have to lose except a little time and some optimism that it will work!
(Visited 13 times, 1 visits today)