I am as afraid of government agencies as much as the next gal but I have to say that the new FTC Affiliate Link Disclosure non-guideline threat has definitely set me off! Admittedly I am a professional business woman who should be able to comply with a modicum of dignity, but that just isn't the case…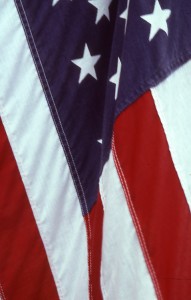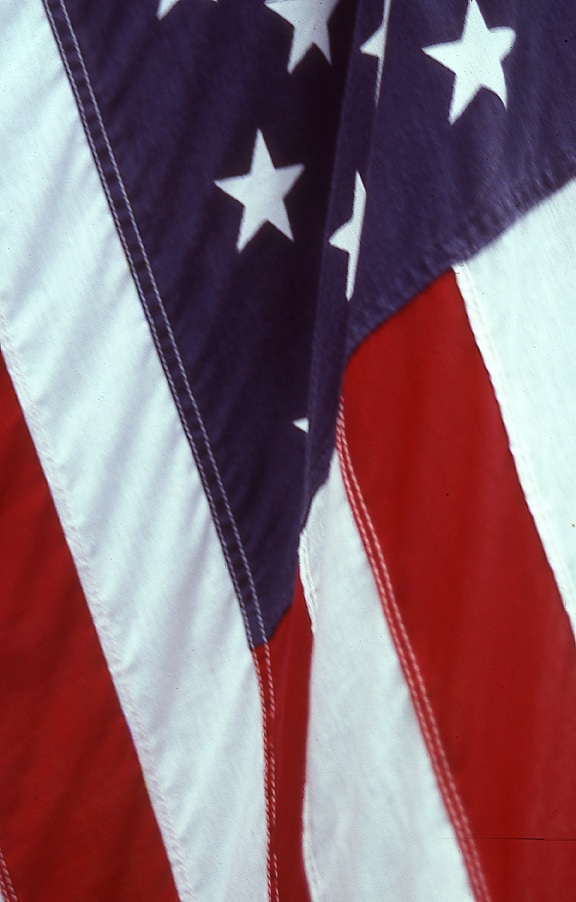 My FTC affiliate disclosures started off relatively tame and somewhat coherent:
the link to the flip camera is an affiliate link if you would like to purchase one of those without using my link, search for flip at your favorite online retailer 🙂
The next one got a little more specific and consistent:
There are affiliate links in this post that if clicked will result in me getting a little bit of money. If you would like to avoid giving me a little bit of money, type in the URLs manually 🙂
Finally I noticed my FTC Disclosure yesterday entered the realm of the ridiculous!!!
I have literally millions of affiliate links in this post (okay, like 4) and some links to my friends websites which gives them google juice. Oh, and I made a link to my website and blog design site in case you want to buy a blog before the prices go up! Soooo if you click on some of the links in this article I may make a little money, if you rather I didn't, type in the URL manually!
I AM sure that it complies with COMPLETE disclosure but now may be bordering on the out of hand! If anyone out there knows about a disclosure 10 Step program, please email me the URL!! For a grown up take on FTC Disclosures please visit Scott Fox.com!
On a side FTC Disclosure note – do you think that if I was consistent Marketing Artfully would start ranking well for my disclosure text rather than my target keywords? I think I will continue to change it around to avoid that.