I have a huge question for you! Is honest affiliate marketing an oxymoron? Is there a way to make a little bit of money and still keep your integrity? Should you care?
My Take On DISHONEST Affiliate Marketing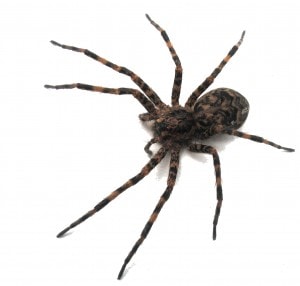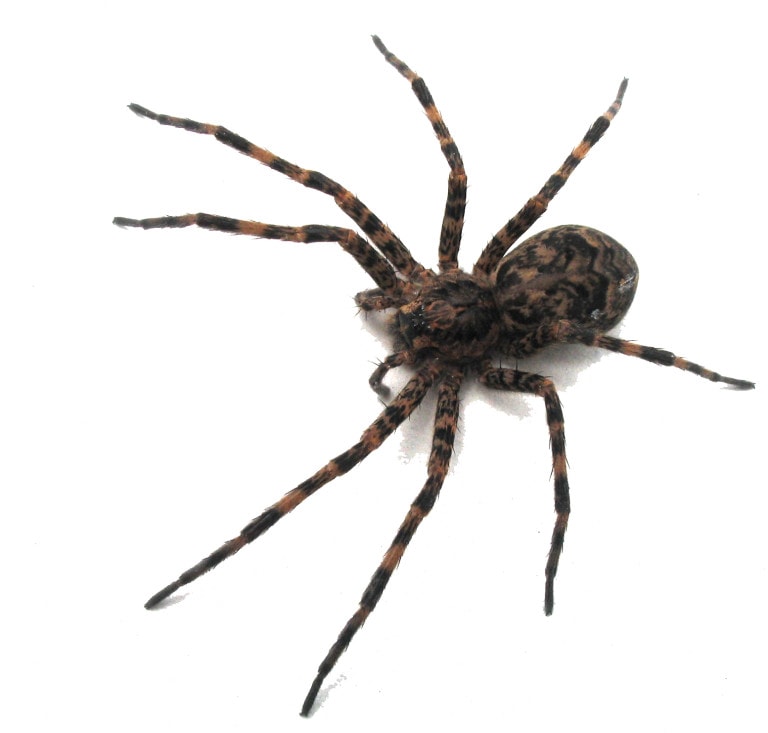 As you know, I am a big marketing reader and learner. I have taken courses from people who recommend cloaking and using pseudonyms and having software download on people's computer to guarantee that I get the credit for affiliate links rather than someone else (like having dibs when we were kids).
I have even set up some accounts (like one) using a pseudonym. I got all stressed out like the rest of the internet world when I heard that review sites where getting banned from google (I have done some reviews!!! am I going to be sent to google hell?!?!?!)
My take on it was that it was A LOT of work to keep the "gray hat" stuff straight. It also took more work than I was used to because it was separate from my name and my marketing artfully empire. So I tried it and said no! But that having been said, it is very lucrative and if you are an organized snarky person it may be worth your time to do!!!
The sites that are being banned tend to be sites where the blogger "reviews" three products (all with affiliate links) without having used the products or knowing much more about them than they pay well. Unfortunately some good guys got caught up in this net too.
My Take On Honest Affiliate Marketing
So what is honest affiliate marketing and does it apply to internet marketers only? Is it worth your time as a small business owner or entrepreneur to learn? I think so but you tell me…
Example 1 – Copywriter extraordinaire – Nancy Juetten
Nancy Jeutten had a boutique, highly paid PR company before the market turned in 2008. She was not looking to become an internet marketer or affiliate rockstar but circumstances required that she become one! Now Nancy is a TREMENDOUS advocate for the people she promotes. She has an editorial calendar that offers just one spot per month for affilate marketing links and then the rest is promote her amazing prodcuts like her Free Ebook – 32 Articles to Unleash the Power of Publicity.
Example 2 – Dunedin Realtor Deborah Ward
Deb recommends a product called Infusionsoft that she uses to keep in touch with her clients. She thinks it is great and it works well with her real estate marketing efforts. She signed up for their affiliate program and gets a commission when she recommends it to her realtor buddies. Is that HONEST? I think so if she is actually recommending it AND I would think that anyone who signs up and loves the product would thank her for it!
Example 3 – Michael Martine Remarkablogger
Michael recommends the Headaway for WordPress theme. He uses it on his site and recommends it to his clients because he thinks it is the best thing for them (I recommend the Genesis Theme because I like that one the best). If he TRULY feels that theme is great and that it serves his clients well, is it wrong for him to get a little bit of money if someone buys it? (please note Michael's clarification – "I earn a percentage of sales for the work I do with them.")
Marketing Artfully Examples
So I DO do affiliate links for products and services that I think are beneficial to my readers. I make sure to note that I may get a little bit of money if someone buys the products when I blog about it (this relatively new as that rule was not in effect until recently so older posts do not include it). I also tweet links for people to find great information, products or free stuff. Let me know if you think I am out of line…
James Wedmore has AMAZING YouTube training videos. I have purchased his products in the past and been happy. People have purchased his products through affiliate links of mine in the past and not asked for a refund. I plan on tweeting this out to people who follow me on the interwebs. Is that honest?
My friends send me affiliate links when I am going to buy something they recommend. My buddy Cyndee Haydon (Clearwater Realtor) and I were talking the other day about something she had tested and she said she would send me her affiliate link to buy it – I was not offended, I was just happy to know about it AND that she would get a bonus for telling me!
I bought Gary Vaynerchuk's book Crush It! AND got to see him in person (it was fabulous!) I think everyone in America should read it and then become motivated to do what they love like I do. Is it appropriate to include an affiliate link in my recommendation?
I KNOW there are hundreds of other examples out there of dishonest affiliate marketers but I tend to think that most small business owners and entrepreneurs could find SOMETHING that they could recommend that would make them some money. Especially if they are doing it in an honest and above board manner…I welcome your thoughts!!!!
I have literally millions of affiliate links in this post (okay, like 4) and some links to my friends websites which gives them google juice. Soooo…if you click on some of the links in this article I may make a little money, if you rather I didn't, type in the URL manually!